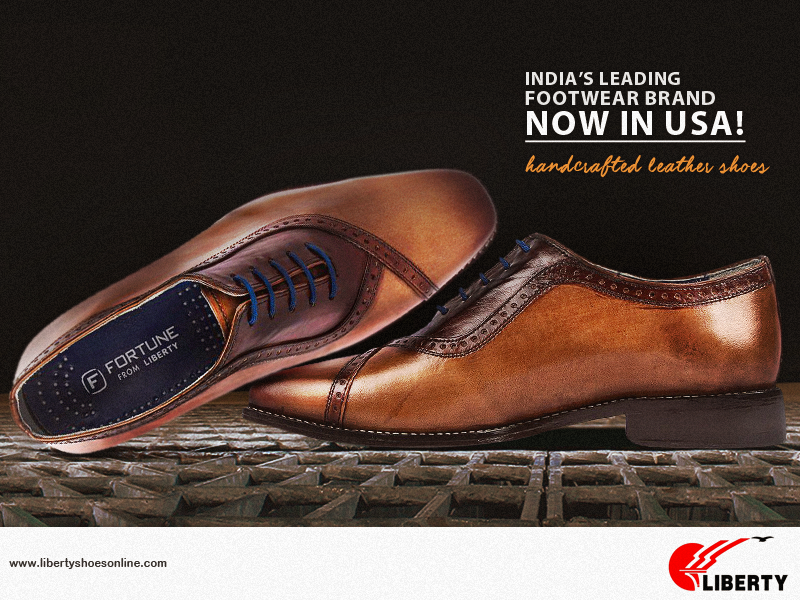 When it comes to buying dress shoes, it is quite obvious that you can't purchase them so frequently. If you have invested in luxurious and lavish dress shoes, it is your prior responsibility to take care of your dress shoes so that they can stay with you for a long period of time. For that, you need to be little smart to keep them safe and protected by following simple, easy and effective procedures.
Shoe Tree is the Root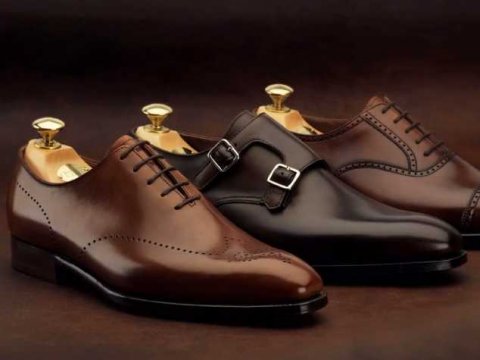 Shoe tree is really crucial for extending the life of men's shoes, although, it is true that most of the people don't even know what shoe tree is all about? For those who have just heard but don't know much about it, shoe tree is a device similar to the shape of shoe that is placed inside the shoe to offer proper support and let your shoe breathe in peace. With the help of the shoe tree, you can keep them in proper shape and this can lead to extending the life of your dress shoes.
Shield them with Shoe Cream
Maintain your shoes by offering them a sweet treat of shoe cream that would take good care of your shoe by extending the life of the shoe and keeping the look maintained. Whenever, you take off your shoes, ensure that you get it cleaned with clean and soft cloth in order to keep them dirt and debris free. Once you are done with the cleaning of the men's shoes, shine them up with shoe cream or wax to add luster to your men's footwear. Shoe cream plays a crucial role in making the shoe last longer.
Invest in Water Repellent Spray
This is something that would benefit you positively. As they will protect your expensive and luxurious dress shoes from water, dirt, debris and many other elements. That, ruin your shoes' life. Above all, this spray is a good option when winter season rolls in. So, invest in waterproof sprays when you want your shoes to be with for long time. Always, make sure to spray men's formal shoes when you take them off.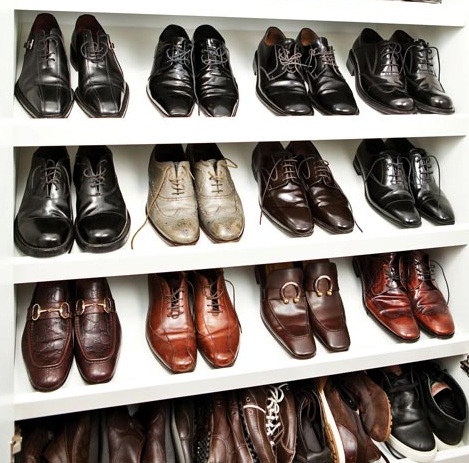 Food for Thought
Last but not the least, apart from the aforementioned ways. There is one more thing you can add to extend the life of your shoes is to place them in shoe rack with the distance of 2-3 inches. This would let your shoes breathe and will let your shoes to be in their natural shape. When it comes to maintaining your favorite formal shoes. Do follow the suggestions to let your shoe live in its own life. There are many footwear brands that offer you shoe care products in order to make your shoes look fresh and new.