If you are a shoe connoisseur and have a passion of accumulating varieties of a dress shoes. Here are a few recommendations exclusively for you. You should make sure of certain criteria whenever you are on a spree of congregating dress shoes or formal shoes. Dress shoes come in a colossal variety comprising of oxford shoes, derbies, monk straps, slip on shoes and high boots. One has to make sure of a certain genres while purchasing these.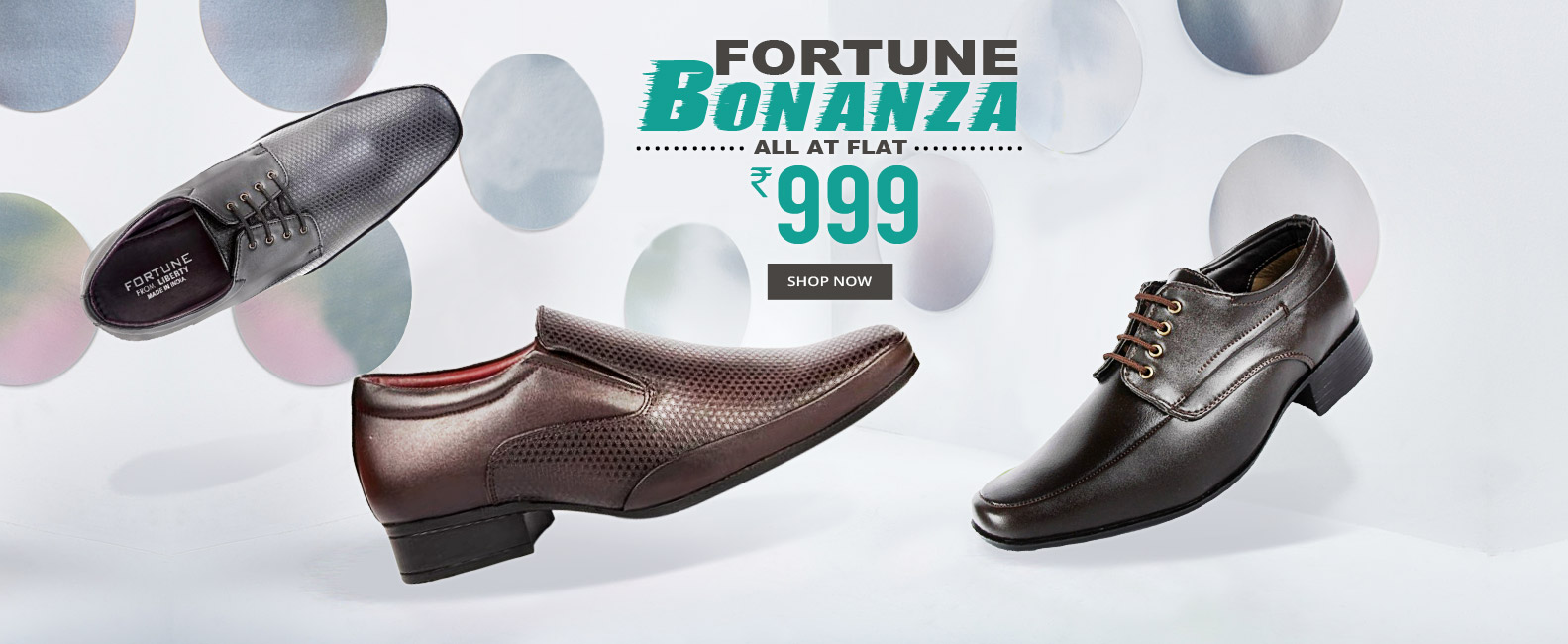 You can buy a colossal range of formal shoes online. Comprising of all types of leather and synthetic formal shoes. You can avail this exciting collection from the house of Liberty shoes and make your shopping experience more enhanced and convenient. The professional men who are significantly occupied with their busy life and hectic schedule. Online shopping for formal shoes is like ecstasy to them.  Make sure you purchase leather formal shoes because leather provides a prodigious amount of benefits. Benefits include sweat absorption properties, high tensile strength, extremely soft texture, prevents bad foot odor and offers excellent flexibility to the shoe.
If you are opting for non-leather shoes, just make sure you do not go for over glossy upper. Firstly, glossy uppers are due to the use of Patent leather. But if the patent leather exhibits too much of scintillation and over dazzles. It might be the wrong material which might cause you shoe bites and foot corns. Make sure you purchase the formal shoes with soft interiors because that prevents you from certain foot afflictions, growth of micro organisms in your foot, prevents your foot from foot infections, prevents bunions and blisters taking over all care of your foot. Secondly, while choosing leather shoes make sure you opt for high quality grain leathers. Liberty's formal shoe collection is procured using softy leather, nappa leather, calf skin leather and dry mill. These leather types are the highest grain leathers which offer supreme durability and flexibility.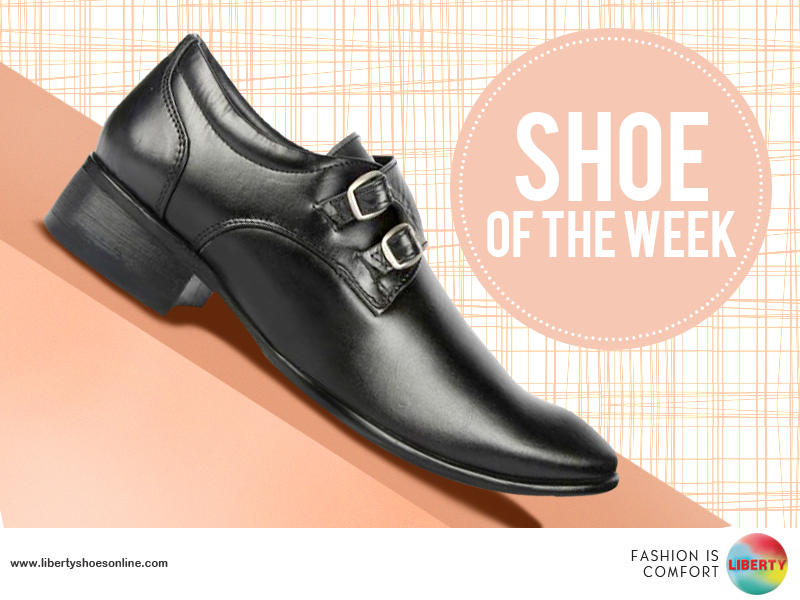 Please make a note that despite the opulent appearance of the leather shoes and the longevity of their lives, leather cracks and devastates if not maintained properly. Therefore, make sure to maintain your expensive leather shoes to maintain their pristine and ostentatious appearance. You should clean your leather shoes once a month to prolong their life. You can use leather cleaner or conditioner and a shoe sponge to clean it. The surface of the leather shoe should be free of dust and filth before you clean it.
You should apply the leather cleaner spray in circular motions and wipe it buff it with the sponge in circular motions. You can also use shoe trees to prolong the life. Because shoe trees absorb the moisture and prevents the leather from cracking and tattering. Do not go for dress shoes which have a heel height above 3cms. Unless and until it is a slouch boot or high boot. The high heel in a dress shoe throws away and demolishes the entire look and doesn't really synchronize with your dress shoe.