It's here! Winter is here in all its glory! It's the high time of the year where you start making changes for a newer beginning. It's all about getting done with the old and bringing in the new. What better time then, to re-evaluate your wardrobe? Throw out your boy sandals and start looking like a man. If you're too busy to go shopping this holiday season, you can always buy formal shoes online.  Online shopping is convenient, easy and fits every budget. What's even better if you can deliver your Christmas gifts right at the person's doorstep, without having to move an inch.
The holidays are a busy time! But it's also a time to rejoice and give, get and share. But before you give others, don't forget to treat yourself. Here are 3 formal footwear you should invest in while shoes online shopping, this Christmas.
Leather boots with a lace up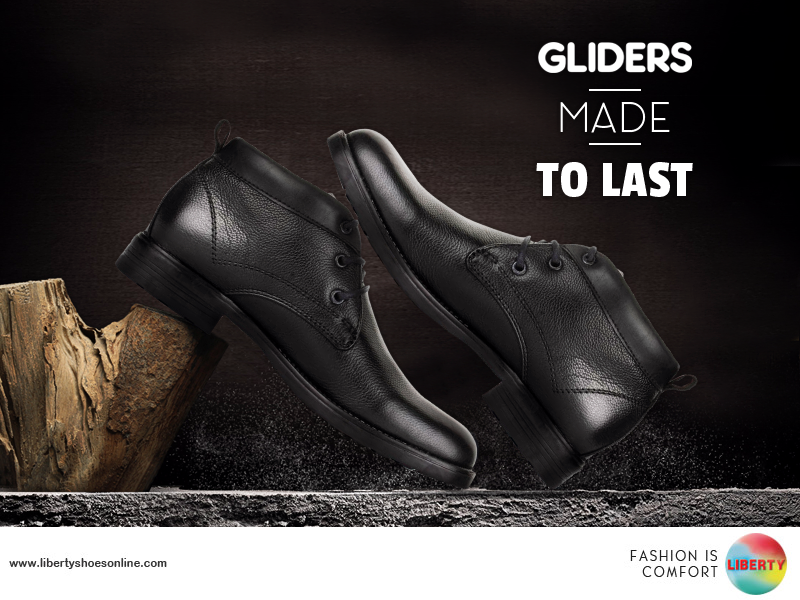 Whether you're the kind that wears leather jackets and keeps his hair spiked or the kind that wears a shirt underneath his sweater with his hair backcombed, leather boots are the choice for you. Immensely versatile in their wearability, these boots are an investment worth making no matter what your personal style. They class up every look and you can wear them everywhere- from work and Saturday night parties to hiking, these boots are one hit wonder.
You can choose between suede desert boots, leather brogue boots, or hiking boots. They each have their functionality and purpose. To make the boots last, make sure you use a leather protector before wearing them for the first time. Regularly clean off excess dirt and wipe the filth with a cloth and a brush.
Suede Loafers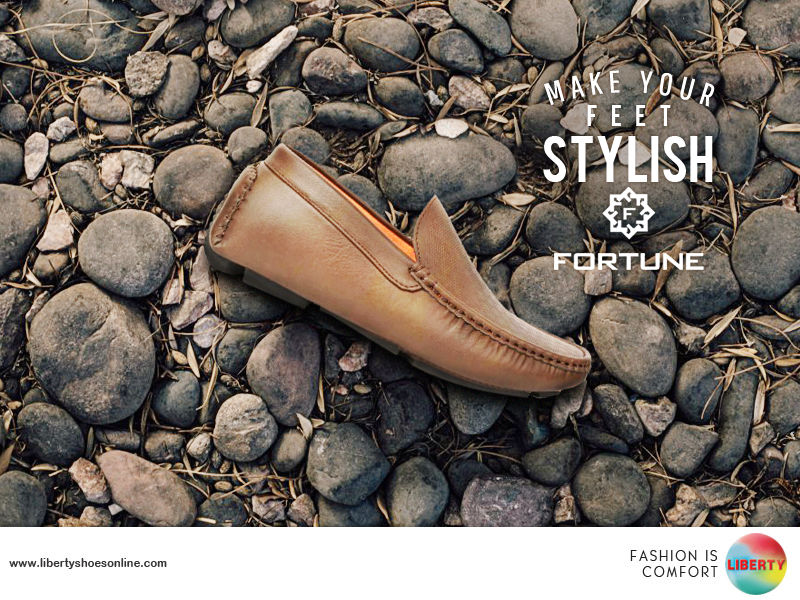 The perfect balance between comfort and class, these loafers are perfect to wear. Without the fret of laces, you can slip right into them and remove them just as easily. Buy these men's shoes online in staple colours like beige, black or brown and these loafers will become your default option of choice. These shoes are the zenith of comfort without looking casual or sleazy.
To make them last long use a suede spray. The spray forms a protective layer on top keeping it from wear. Wash and dry them out if you wear them in the rain. These shoes need a little more care than the others so be careful with their maintenance.
Black Leather Oxfords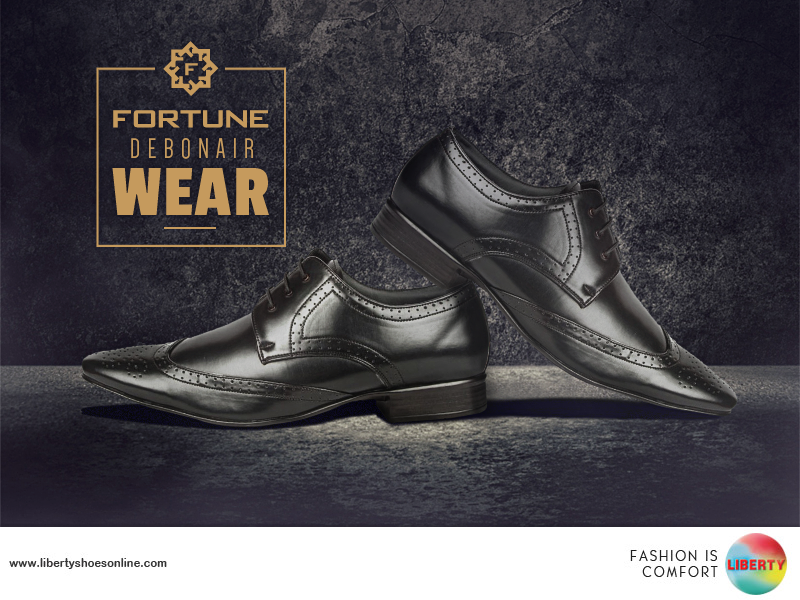 Black, elegant and the original formal shoes- the black leather oxfords are the classic occasion wear shoes. Online shoes have the most eclectic collection of these leather oxfords. These shoes stand testament to the fact that simplicity is the ultimate sophistication. Their minimal, subtle look complements evening wear clothing perfectly; to make you stand out without trying too hard.
To make them last, apply a good leather conditioner every alternate month, otherwise, they can easily lose their shine and luster. Polish the leather regularly for best results.
Aside from these tips, it is important to know that there is no rule of thumb to fashion. Fashion is self-expression and you are always free to use your best judgment regarding what suits you and what doesn't. At the end of the day, you wear what you want and what you feel like wearing.