When it comes to buying women's work shoes for Winters, a lot of women don't want to try out something new that will add elegance and style at the same time. Although, there are many women who don't want to break the age old rules meant for formal shoes. Most of the women believe that formal shoes should be elegant, classy and sophisticated, which will lead your work look to the next level. As you must know that work shoes should upgrade your overall corporate look with their grace and simplicity.
This blog will reveal the top women's formal shoes for winters that must be in your winter wardrobe. So, read through this blog to unveil some of the best winter shoes that will enhance your formal look with elegance and sophistication. A wide range of formal shoes for winters is available in the market, but all you need to search the best work shoes that will accentuate your winter fashion at your workplace.
Round or Square-tip Ballerinas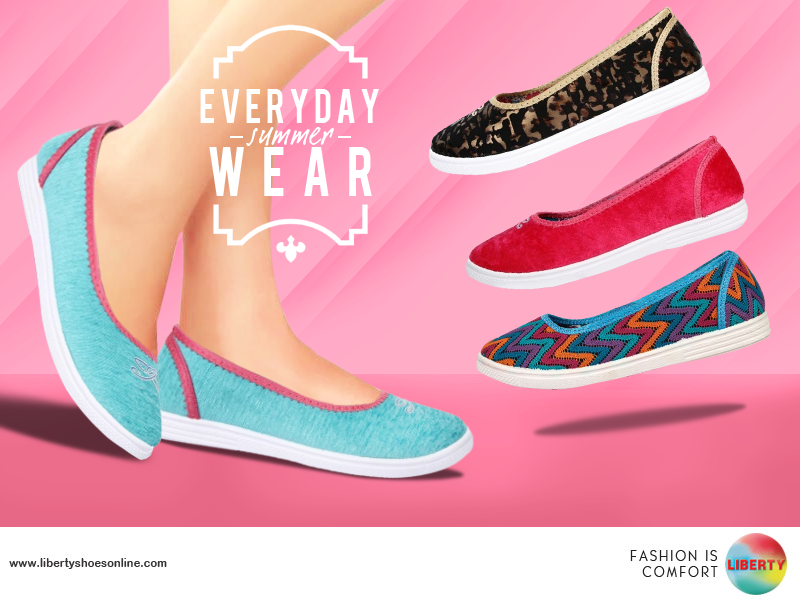 When you are dressed in proper corporate suit with long and crisp pants, women's ballerinas are perfect wear to flaunt your winter fashion at your workplace. Pair up these ballerinas with your grey formal suit and throw a white scarf to add an extra element to your formal look. Walk with full attitude and confidence with these classy ballerinas.
Block-heel sandals
Block heels are one of the best options for women in winters as they are quite comfortable and keep your feet light and stylish all day long. The block-heels for women are perfect for working women as they keep the style upgraded with all comfort. Wear these block heels with your calf-length skirt and button-down shirt to stand out in a crowd.
Boat-heel sandals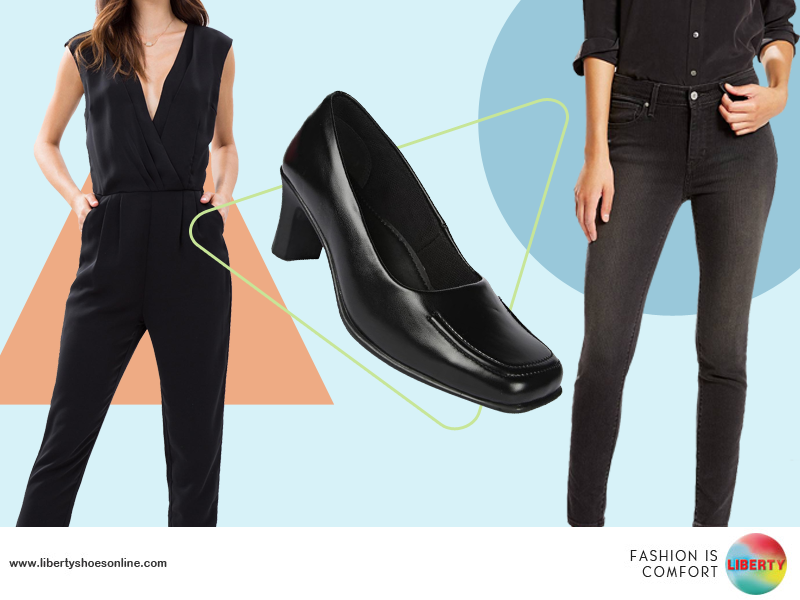 Boat-heels look uber-chic with classic formal style, so flair up your style with these boat heels for women. These heels are sometimes misunderstood with wedge style as they look quite similar to each other, so be it straight pant or pencil skirt, this style would definitely elevate your style and also complement your formal look.
Last Words
It is really important to be in something that will just not accentuate your style but also offer you comfort with a lot of style. After going through this blog, you must have understood what kind of shoes that should be in your winter wardrobe. In case, if there is any doubt in your mind, you can search or checkout the best online site that offers comfort and style simultaneously.