Loafers are often overlooked due to the fact of being too hard to pull off or too preppy, despite the stigma that loafers are quite easy to carry off with any kind of outfit. These men's shoes are perfect wear to take your style to the next level as they are quintessentially versatile. Whether you are wearing these loafers for men under your casual outfit or formal suit, you can always look dashing with these versatile men's loafers. These loafers would definitely be your style when you want to stand out in a crowd. This blog will guide you to the ways for carrying out loafers in the best ways:
Formal Vs Casual Look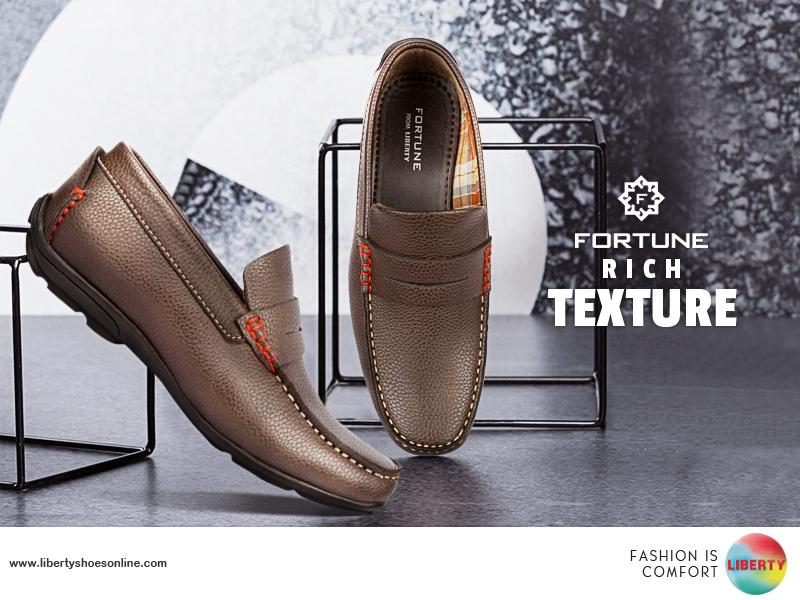 Most of the time, men's dress loafers can be worn out either casually or formally since they offer very crisp, sharp and neat look, however, there is a big fact that not all casual loafers can be dressed up formally all the time as they might not upgrade your style. In fact, there are several types of loafers available in the market, so if you are heading towards any official meeting, make sure to adorn your casual loafers in such way that they will upgrade your overall style. Be it a tassel or a suede loafer, either style will upgrade your casual and formal look as well with their unique and classic style.
Throw a pair of casual loafer with your formal suit to add some comfort and elegance to your style. Tassel loafers are perfect when you are wearing a blazer or a suit as they offer quite a formal look and as far as suede loafers are concerned, they look absolutely dashing when you are donning them with your casual wear such as shorts with button-up shirt. Therefore, when you have a pair of both types of loafers in your wardrobe, you know how to carry it off.
Fusion is King
There are some occasions where you don't want to be someone else and wants to be yourself with your own kind of style. This is the best time to experience your style with loafers as they are bit stylish and comfortable at the same time. If you are vacationing or traveling, loafers for men are perfect choice to make without fusion look.
Last words
You must be taking a sigh of relief after going through this blog as it has revealed the best ways to adorn your simple yet sober loafers in the best possible styles. If you can't resist yourself trying out the new styles in loafers and want to buy loafers, there are some best online sites that offer high quality loafers at the best prices.