There is a long list of brands that offer women's shoes to keep their feet comfortable with a dash of style; however, there are only a few brands that provide a full-fledged package of quality, comfort, and style and that too at the best prices. So, if you are looking for something that could just turn around your life with high quality fashion at pocket-friendly prices, then this blog would really help you out on this.
When it comes to fashion for women, there is a wide variety of choices for women, in terms of jeweler, apparels, footwear. However, when it is about completing the look, footwear plays equally important role as apparel does. Therefore, whether you are getting ready for an official meeting or any party look, perfect pair of women shoes surely will work for your complete look. Senorita is a brand that will cater to all age group women, so from college to dinner, classy yet stylish shoes for women will definitely work. Here is the list of shoes types that will suit your style.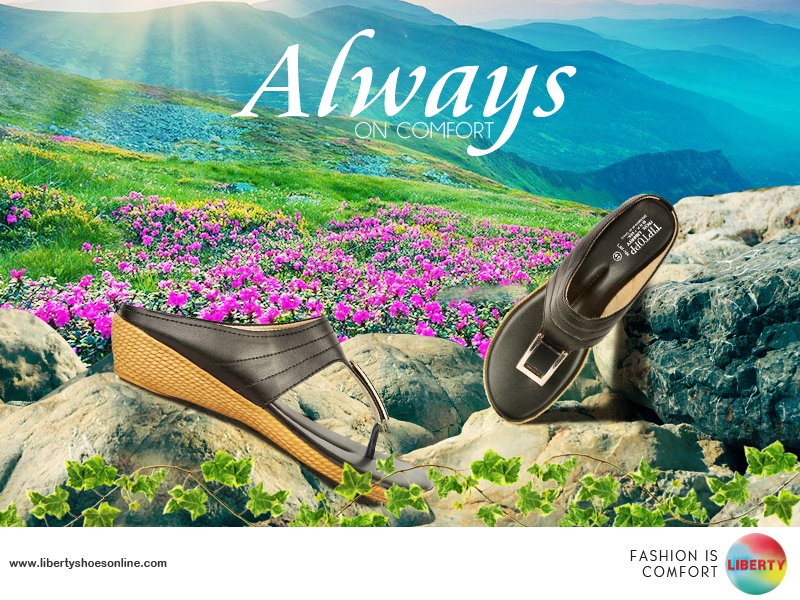 Flats for women:
Whether it is a front-strap sandal or t-strap thong, if they are paired with right attire nothing can beat the beauty of women's footwear. From traditional to modern attire, these ethnic flats always work since they add subtleness to your dress style.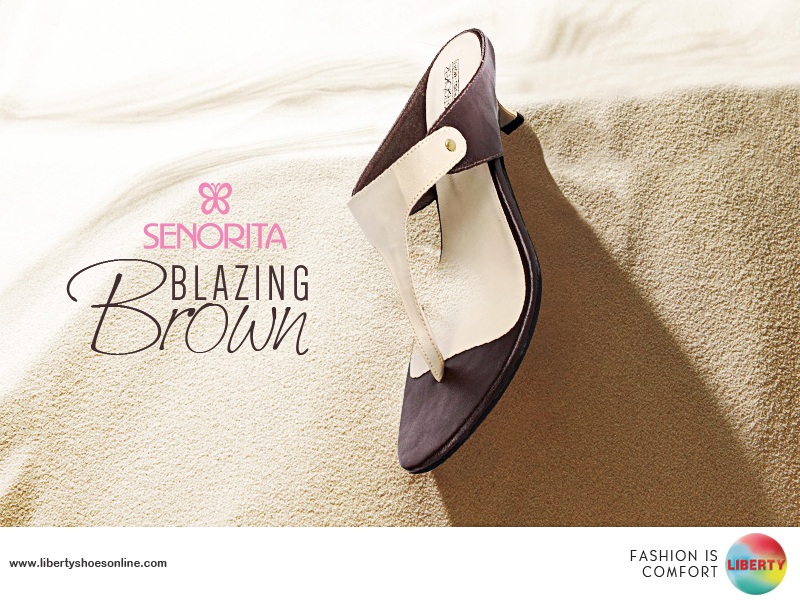 Kitten heels for women:
Kitten heels are perfect for those who don't want to compromise on the style, so whenever, you are going to hang around with your friends or associates, these kitten heels for women an extra element to amp up your overall look.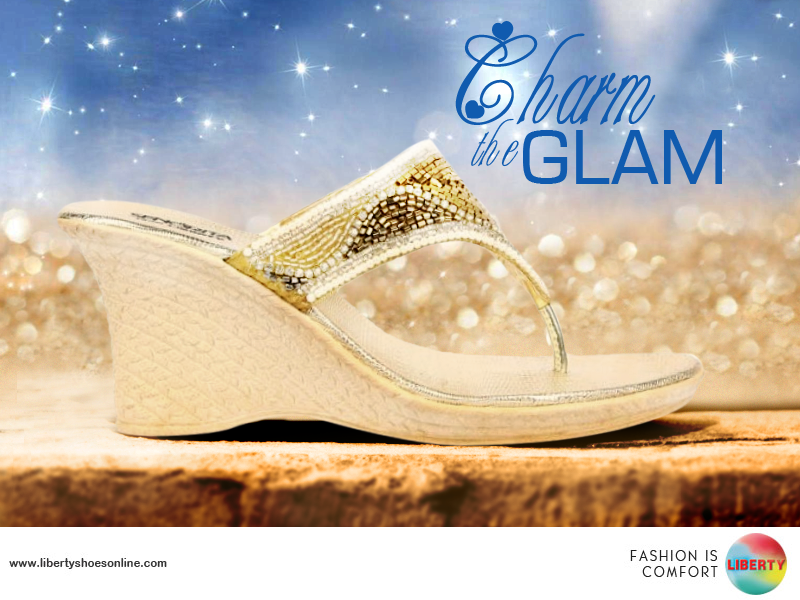 Wedges for women:
Wedge it up with classy wedges for women that offers comfort with all style, so if you are wearing boyfriend jeans with white crop and a cool denim shrug, these wedges for women will definitely accentuate your style with a touch of elegance.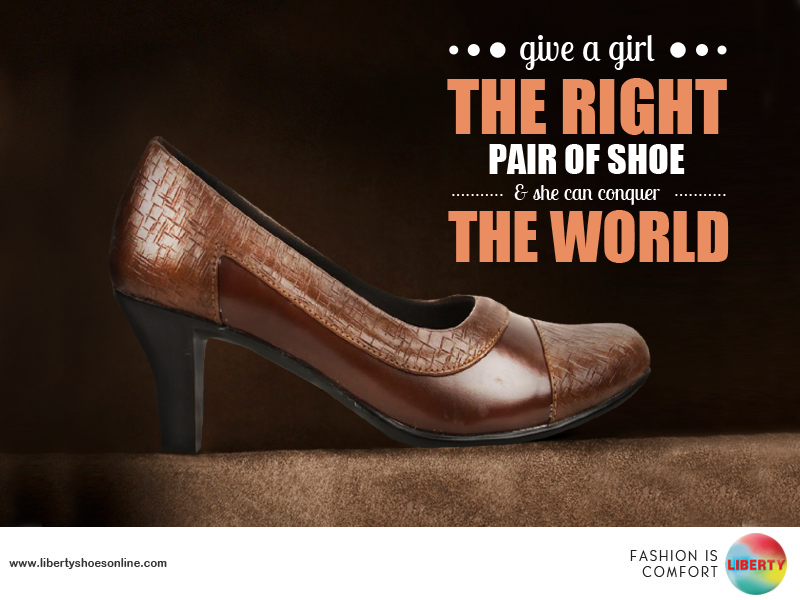 Ballerinas for women:
If you are a working woman, who wants to look elegantly stylish, these formal shoes for women, also called ballerinas are a perfect pair of shoes that will look good all the time. Grab formal shoes with your corporate suit and hold a laptop bag to complete the formal look.
Last words
In a nutshell, if you are looking for a deadly combination of comfort and style, senorita is a brand that offers what you are looking for. So choose through a wide range of women's shoes such as ballerinas, flats, wedges etc. available online to step up your style.