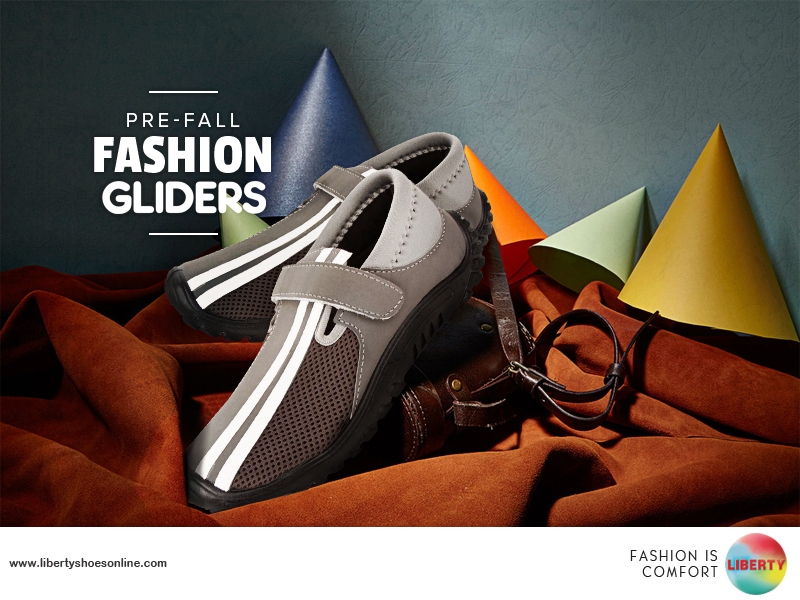 As autumn arrives, the first thing that strikes your mind is to transition your closet with the latest fashion. However, there are times, when you become too perplexed while choosing out the latest designs that meet your requirement and your style. If you are one of those who often caught up in such situation, this blog would reveal some effective ways to elevate your autumnal fashion.
Read the latest feed on fashion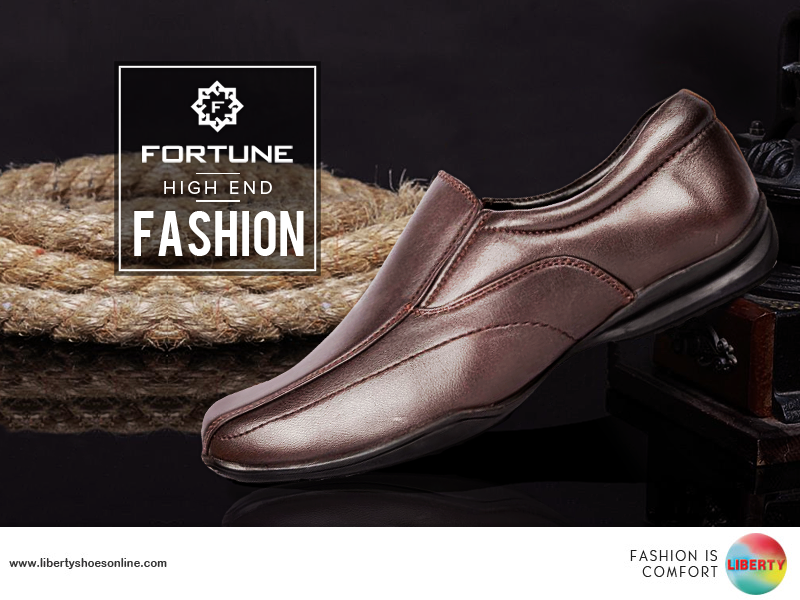 Expertise advice is always a mentor to all fashion forward people as they guide you through the latest trends of the season. So, it is really important to be updated with the current fashion through fashion websites, or even fashion magazines. Whatever, your source of the information, make sure that you don't left behind. There are many fashion experts who give a valuable piece of advice on the men's fashion. Whether it is about men's casual shoes or formal shoes for men, you have to carry out in the best possible with seasonal fashion.
Follow the fashion forward people
Latest social media platforms such as Instagram, Facebook etc. are best source to provide valuable information on about shoes, apparels and accessories. Therefore, if you want to stand out in a crowd with seasonal fashion, try to follow what the fashion forward people are doing with their dressing. In the beginning of the new season or at the end of the seasonal fashion, most of the renowned fashion designers display their seasonal collection. So, don't miss out on such events to stay updated with men's fall fashion.
Explore the best websites
Once you have read and seen the autumn collection or what's trending this season, it would be little easy for you to hand upon the footwear that would keep you upgraded all this season. Since, there are many stores and brands that offer different fall fashion, all you need to understand and find the best place that would meet your needs. These days, online search would be one of the best ways through which you can find the best place to buy the latest design.
Easy on your feet
When you have decided the place from where you can grab the flawless fall fashion, the very next step is to find the best deals on men's shoes online as online shopping for men's shoes could bring some great discounts on the products. Compare the prices of the product with other online sites in order to crack the best deal and move ahead to the online store to grab the best autumn collection of shoes for men online.