Can we ever have enough of shoes? Not really. With the evolution of shoe fashion, we see a new trend popping out probably every month in the fashion houses. We suggest, the better idea is to invest in a couple of versatile men's casual shoes which are multi-functional and can be paired with almost everything in your wardrobe and gets your wardrobe sorted for at least a week.
Here are a few go-to shoe options for your everyday fashion and ways to pair them differently to create fresh new looks!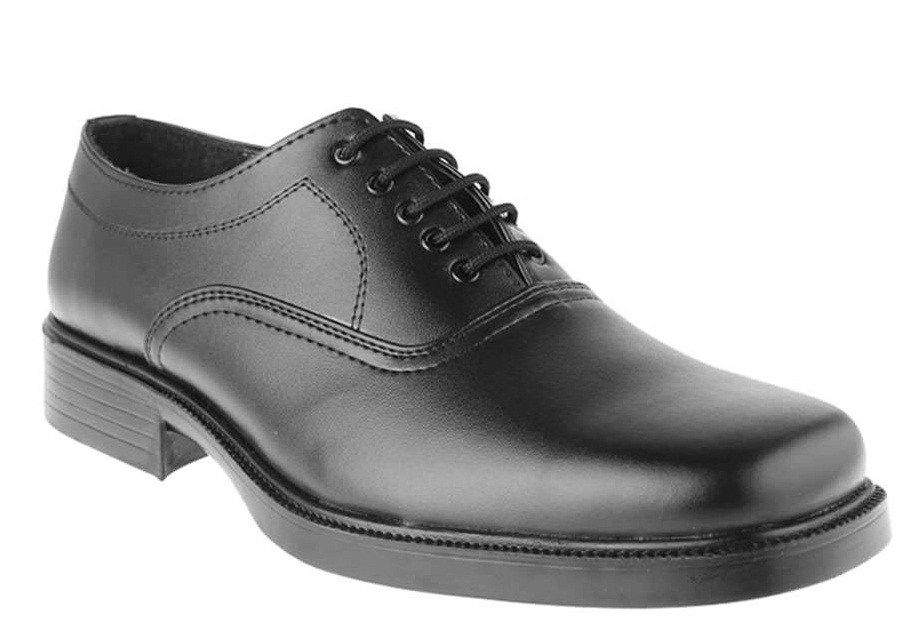 1. THE FORMAL CLASSIC-
Well well, you can say they are of the most versatile category of shoes! Formal Shoes are all-rounder footwear. You can wear these shoes with trousers, suits, pants, and jeans. But it looks good with business suits. Formal shoes are classified by color, toe style, heels, and leather.
Wearing Formal Shoes can somewhat give you the confidence needed to face life's daily challenges. More than being a slick, stylish pair that adds a distinct facet to your outfit, modern designs made it a point to provide added underfoot comfort and protection.
Liberty is all set to provide you with a jaw drop classic collection of this kind. And, I promise, they got a huge variety with inbuilt comfort to that makes you feel relaxed all day long.
2. THE COMFORT SLIDER-
Liberty's top-notch comforting footwear is called "COOLERS". Coolers slippers are for those who believe in creating trends and not following them. The summer cool collection of coolers is perfect for the summers as the open footwear collection avoids sweat and gives relief to the feet of the customer.
Coolers products are for people with the "BE YOUR OWN COOL" attitude and belief. As a matter of fact, wearing anything, from brogues to oxfords, to derbies, smartens up your overall style but the most relaxed you go with slippers or sandals. Hence, the Coolers!!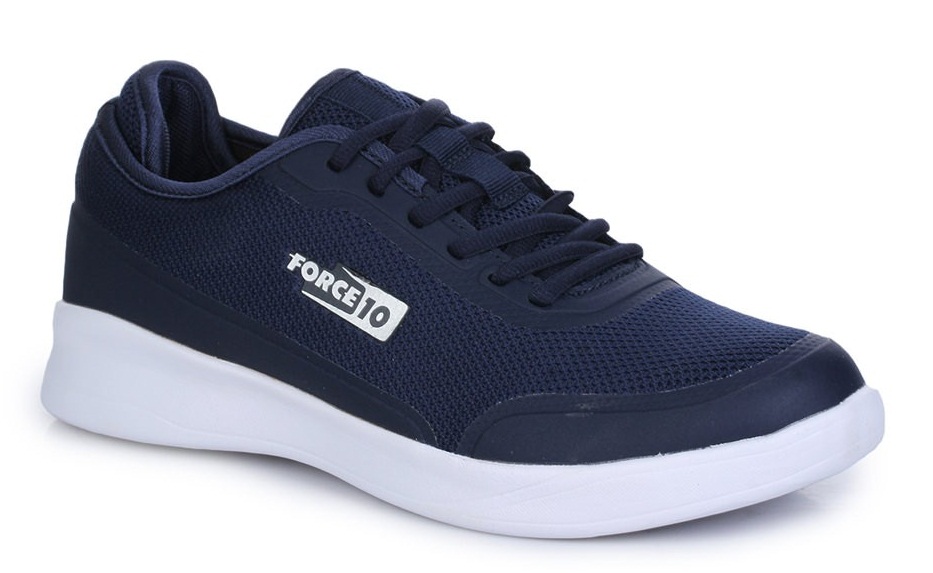 3. SWEAT AND SPORT-
It's important for each one of us to have a pair of sports shoes. Wanna know why? Because to trend out, you need to run out! Avail an exciting and edgy collection of sports shoes from Force 10. Run away from the monotonous boardroom meetings and consortiums and revitalize the sports spirit in you.
You can always use these shoes for traveling purposes and other trips. Let that sports enthusiast come out of you and travel. You can use these shoes for road running shoes and off-road running shoes suitable for rough terrains as well. The aggressive outsole enables the runners like you to have optimum traction even on slippery gravel and rock surfaces.
There was little editor's advice on the 3 major necessary footwear one must have in his wardrobe!
Shop at www.libertyshoesonline.com and explore more, shop more!