Monsoons are clumsy and sticky at times. Light clothes and easy footwear is all that comes to our mind whereas style becomes secondary for all this while. But wait, what if style and comfort and being trendy can all be worn together, in just one footwear? Well, to be it does not sound less than perfect! As they say, the beauty of design lies in the juxtaposition of opposites.
Well, well here we are talking about the feet of our little ones. Yes, the kids. They are the trendsetters and also care about fashion as much as we do. Kids surely love colours and shine but you have to see what keeps their feet gripped and comfortable, for that you need to run through our kids' collection and see what suits your child the best. You must have been looking for some fashion inspiration for your kids in the new season. We've got you the best shoes for kids in store!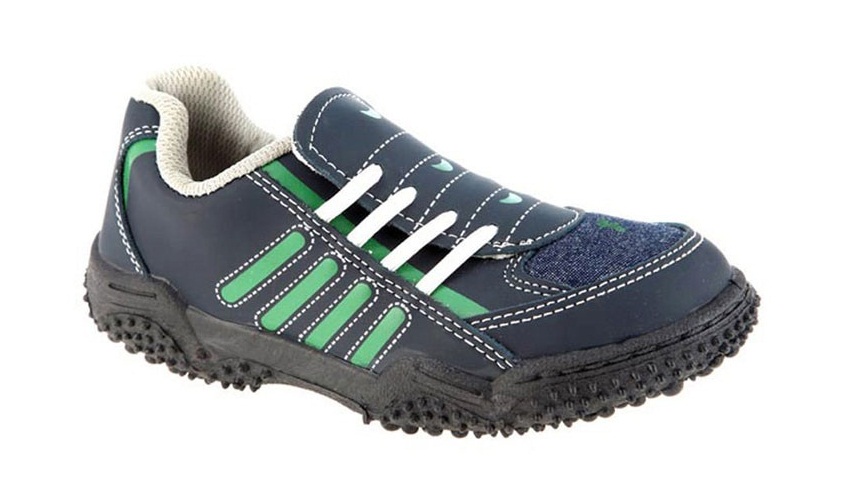 Footfun Kids N.Blue Casual Shoes, a perfect way to make any child go grin with this trendy pair of footwear on his feet. Comfortable and easy and of course has a strong grip that lets the child play for a longer period of time.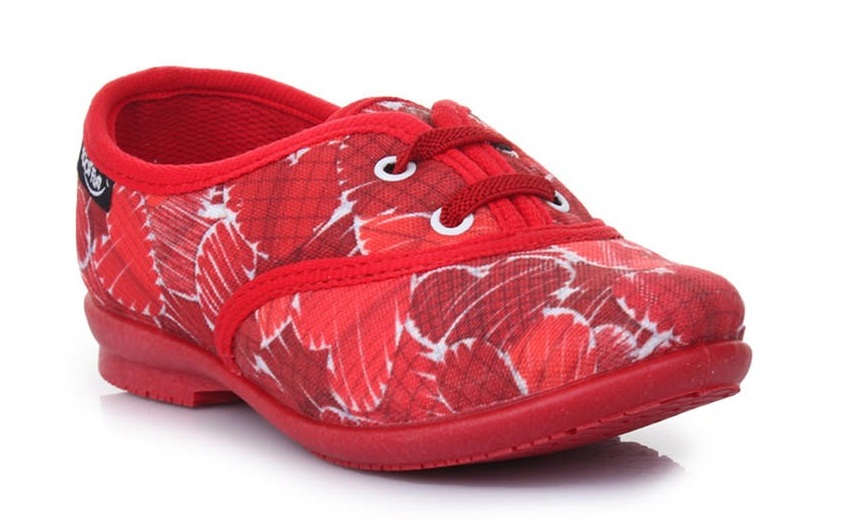 Footfun Kids Red Casual Lacing Shoes, a perfect colour combination that blends into the monsoon season for kids. The pattern/ print is quirky and smart and gives weight to the outfit, where as it is comfortable and helps in easy walking also running. Hence, they can be used while playing light sports.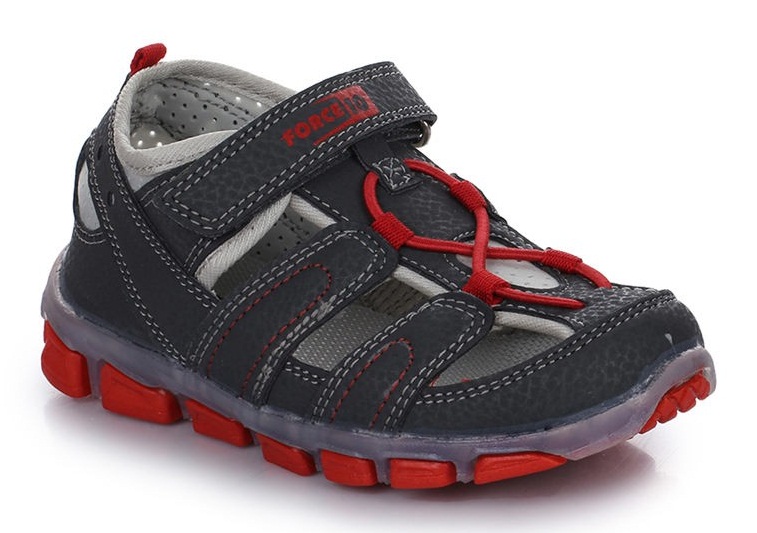 Footfun Kids L.Grey Casual Sandal, what else would you expect in this monsoon! Be it any season, we can't restrict kids from going out and not splash in the rain. Well, Liberty shoes are the best option here. These sandals are so smooth, and with a great sole grip that does not let the kid slip.
Also, stylish to keep up with the trend!
Cute prints are every child's favorite and this one with quirky print will definitely channelize the fighter pilot in him. The insole and outsole are super comfy and have will have a good grip in your little one's feet. Go for this if you're looking for alternatives to sneakers as these are extremely lightweight and healthy for your child's feet.
So keep your kid's fashion game on point by acing their look with the most stylish pair of kids' shoes from Liberty!