Hey! Monsoon is on the go and we stride down to choose the feast for our feet. But wait; what should we choose? What should we shop for? What is that which is going to look cool and trendy yet comfortable? The countdown to monsoon is on, which means it's officially time to prepare for sandal weather. Little-wet weather demands open footwear. This season, we'll be stepping into a time machine of shoe trends—from the return of toe ring sandals to kitten heel pumps and bright pops of color. Give your wardrobe an instant refresh with the help of these shoe trends that are sure to take over this monsoon. Well, the answer to all these questions is here at Liberty! Slide into www.libertyshoesonline.com and you are there at your online shoe destination.
Starting with a cool start-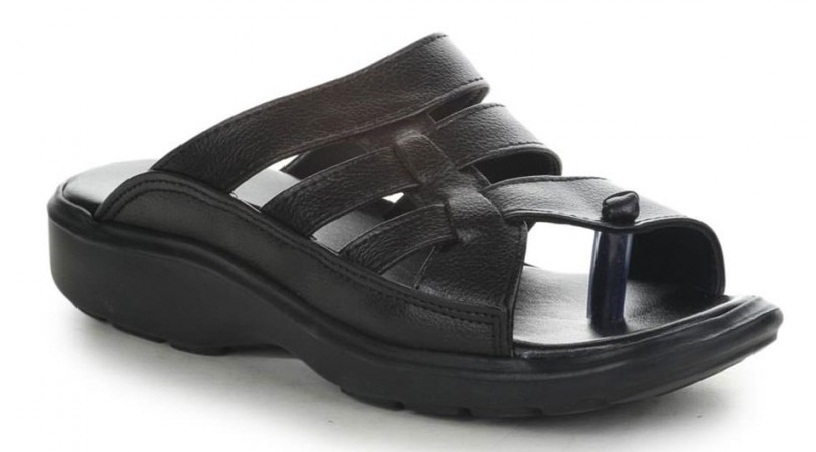 COOLERS
Coolers slippers are for those who believe in creating trends and not following them. This super cool collection of coolers is perfect for the summers and monsoons as the open footwear collection avoids sweat and gives relief to the feet of the customer. Coolers products are for people with the "BE YOUR OWN COOL" attitude and belief. Liberty has a wide variety and a splendid collection indeed to choose from!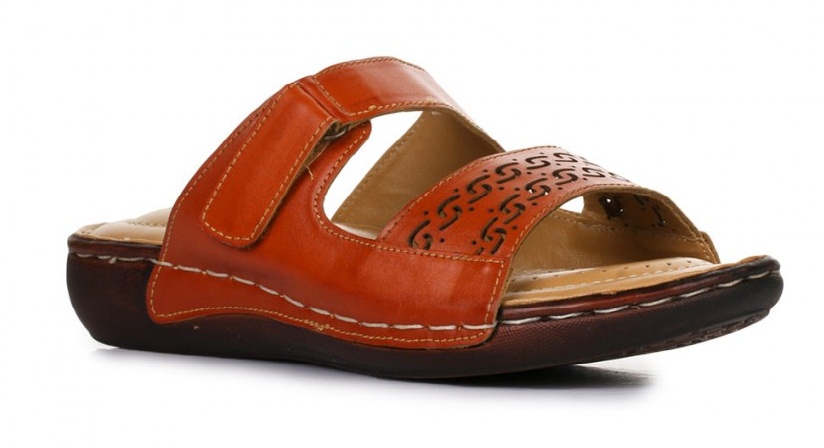 TIPTOPP
The rainy season got us like what to wear outside without destroying the goddamn footwear! The slippers and thongs from tiptop are extremely fashionable and very comfortable. They can be styled with any Indian or western outfit. Available in a variety of colors, they will compliment your outfits and make you stand out. They have a cushioned insole that prevents the feet from getting tired even after walking for long hours. You can wear these while you go out casually or even as a day event with your friends feeling comfortable and stress-free in the rain!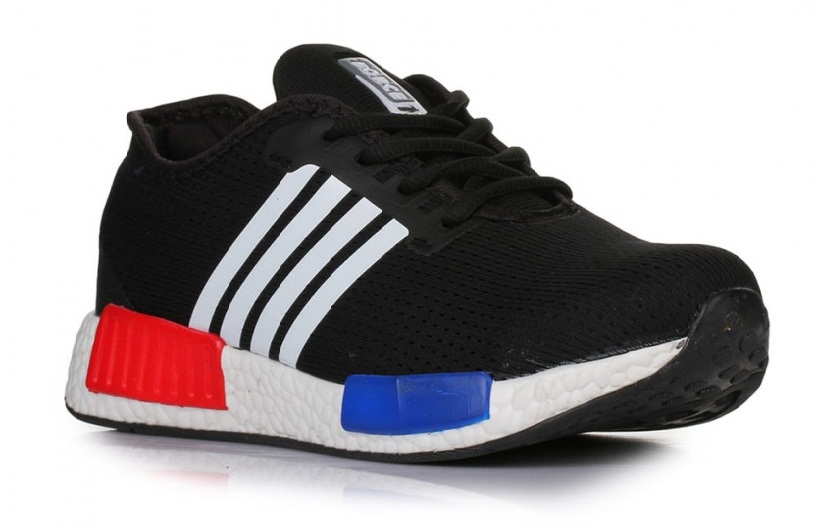 FORCE10
Avail an exciting and edgy collection of sports shoes from Force 10. Run away from the monotonous boardroom meetings and consortiums and revitalize the sports spirit in you. Let that sports enthusiast come out of you and travel. You can use these shoes for a road running shoes and off-road running shoes suitable for rough terrains as well. These shoes protect your feet even in the monsoon season. The aggressive outsole enables the runners to have optimum traction even on slippery gravel and rock surfaces.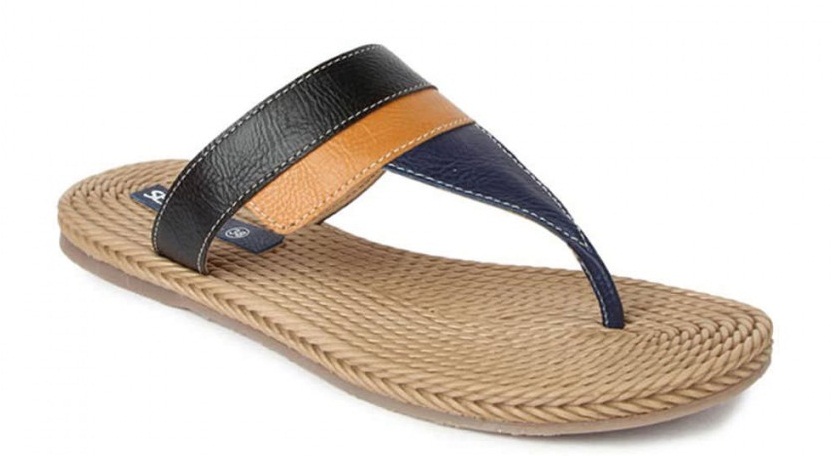 SENORITA
Every piece of senorita footwear has a fashion statement of its own. The designs are inspired from the trends around the world suitable to Indian taste and needs with a comfort element in each piece of footwear. Offering a huge collection of heels, platforms, flats and ballerinas, the senorita brand speaks the language of style and has a remarkable collection to die for.
So try out for yourself this monsoon! Shop Liberty today!