We love casual shoes and they love fashion, but pairing the wrong shoes with dressy pants can be sloppy, regardless of the season. Shoes are undeniably at the top of every man's lust list. And yet catching up with the latest shoe collection feels so tricky. Here is where online shopping jumps to assistance. Click, add, and buy branded shoes online- yes, the ones you spend so long chasing.
Wearing the right pair of shoes can be the most powerful item of your look. It can either dress up or dress down your entire appearance. So selecting the right ones is as important as wearing one.
Of course, that white sneaker seems perfect for the upcoming occasion, but buying branded shoes online is the right choice of the season.
It is time to get over the myth that fashion is the gift reserved for a certain few. If casual shoes can't come knocking at your door, you can buy casual shoes online by selecting the best from the list.
Here are the top 3 casual footwear trends that would amp up your entire look while keeping up with the 2020 trend.
1. The casual Non Lacing shoes
Nothing speaks better than an effortless look that screams dressy in a casual way. Nonlacing shoes hit the mark by creating a semi-formal appearance without having too many details. Always look for brown (from light tan to deep oxford) when buying them online. Brown shoes give you a relaxed appearance and go great with a weekend get-together or typical office attire.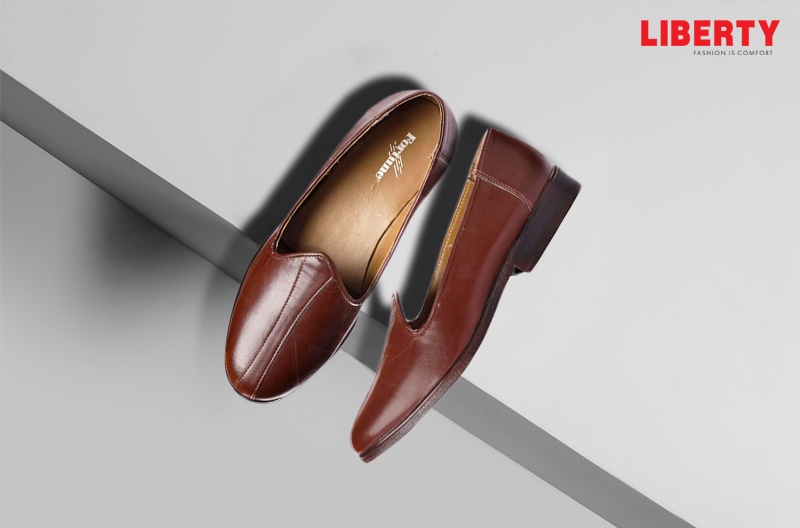 Believe it or not, sandals are the streetwear fashion 'new normal'. They are perfect for every occasion and look dressy when paired with dark-washed jeans. Opt for darker colored sandals when buying them online for office wear.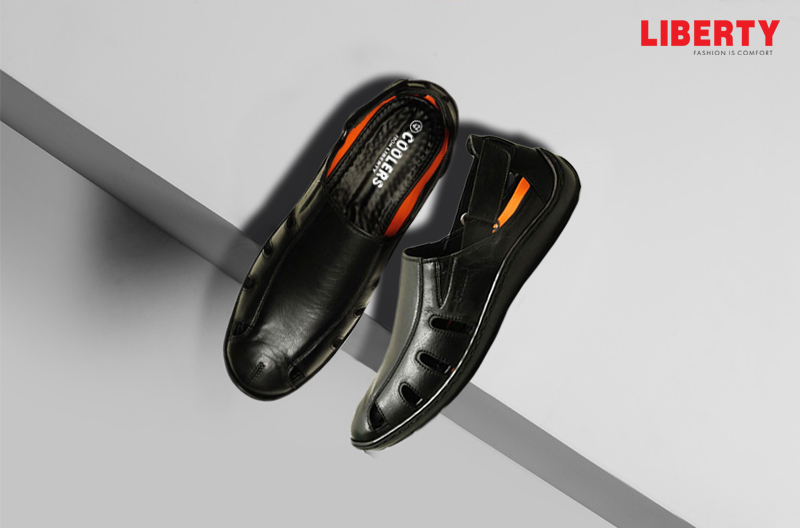 Sneakers are the most durable and loved men's wear since the early 2010s. You can never go wrong with the right pair of sneakers. The key to nailing it lies in the art of creating a cohesive appearance from head to toe. Look for the sneakers with the clothes you already have, so that it is well complimented.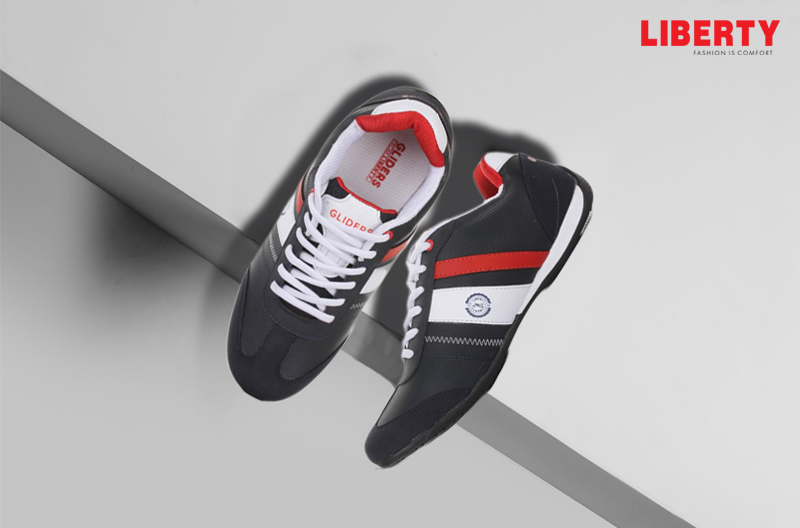 Set yourself apart with these trending casual trends, and pair them with smart casuals to complete your look. With liberty, keep looking at the world with love, and pick what suits you best.