It's time when the school sessions kick-starts in a full swing and the most important asset for your kid is a comfortable shoe. Keeping in mind the number of activities kid indulges in and the constant growth of their physical self, it's important for the parents to choose the perfect school shoes for them that they can stay comfortable in round the clock. School days are long and tiring and it is quite a tricky task for parents to fetch the right kind of shoes for their kid's sensitive feet.
Scroll through as we have rounded up the best comfortable shoes for the kids that you must invest in this season.
Breathable Black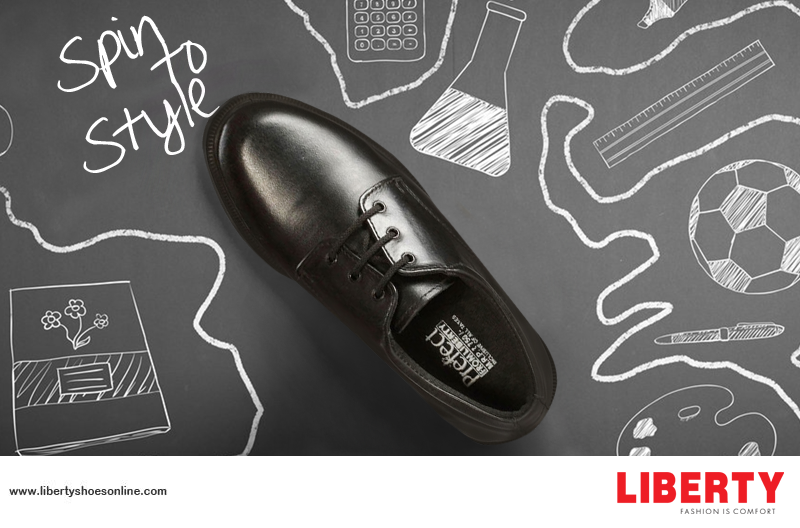 Black lace-up shoe is the most basic shoe staple for an everyday school-going look. Add a spin of style to your kid's feet with these elegant black basic shoes. The shoe offers a right grip on the feet and is breathable enough to keep the kid's feet dry and comfortable all day. These shoes are a perfect add-on to pair with the school uniforms if you are hoping to give your little ones a dressier look every day.
Easy Slip-In and Out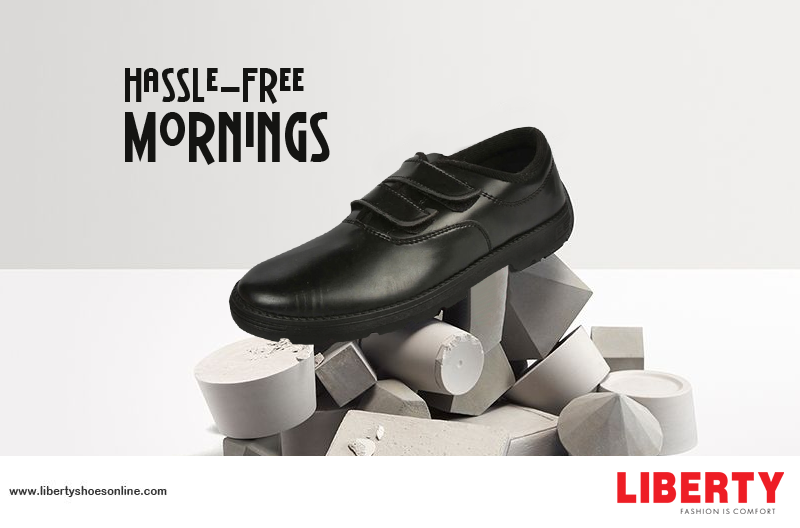 The easy on Velcro strap shoes are the effortless and comfortable add on to your kid's shoe closets. Easy to strap in and out, these shoes will cut your morning routine of hustling and struggling in tying the shoelaces. The shoes are made of breathable leather and provide a flexible sole to the kid's feet to stay relaxed and happy throughout the day. Make it a hassle-free morning with these classic black shoes.
The Versatile Pick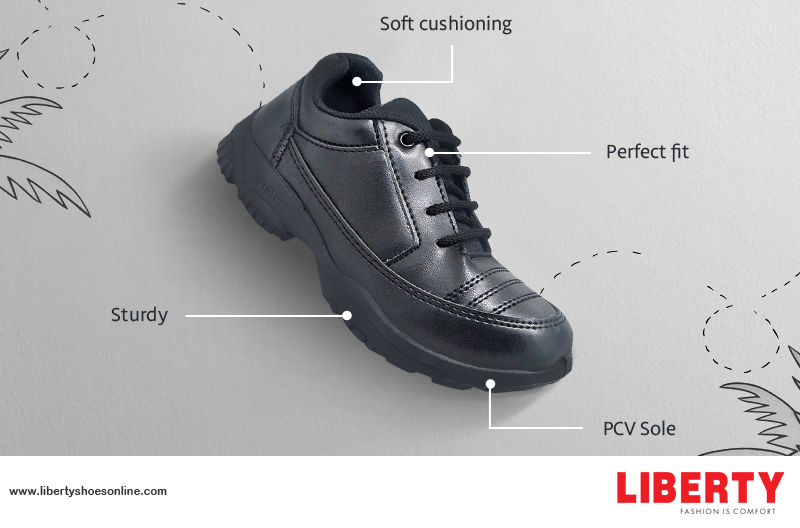 A shoe that offers all the qualities of perfect footwear is a must-have. This shoe is well-crafted to keep your kid's sensitive feet protected and in ease. The shoe has a built-in growing space for a durable and long time use. It has a sturdy base to prevent the feet from the uneven surfaces and ground also lending a right traction for a perfect stride all day. The shoes can be worn in the school as well as out of the school so there's no doubt on the versatility of this piece. Grab one for your kids right away.
Sporty Side Up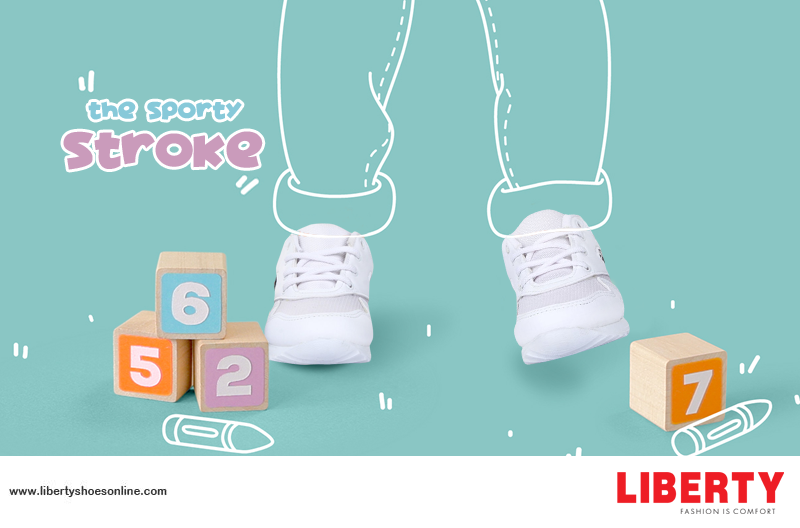 These shoes are a right pick for the active and sporty kids out there. White shoes are always on trend and go with all outfits so incorporating one in your kid's shoe closet solves all the purpose at once. This multi-functional shoe can be traded well for a holiday outing as well as for the kid's sports session. The shoe offers a proper heel grip for the kids to hop, run and hike easily and safely all day.
An uncomfortable shoe can cause injury to the kid's sensitive feet so having a perfect shoe is a must. A perfect shoe keeps the kid's feet relaxed and calm and they can spend their day with utmost comfort is just a right pair of shoes.