We all do love shoes and racks full of the posh stylish footwear but do all of them succeed in giving you the comfort you desire for. Comfortable shoes are on every person's wish list but we do sometimes ignore the comfort for style. Well, that's not the right thing to do. A bad shoe can lead to bad feet causing foot injuries, blisters, ankle ache etc that's not very well appreciated for sure. There's an emerging need in today's world to find a perfect pair of shoe.
What is a perfect shoe?
A perfect shoe is one that doesn't compromise comfort for style or vice versa. A shoe with a right grip, sufficient space, soft sole and easy movement is the thing we all must settle for. Be it your everyday work wear or a night gala party pick, a perfect shoe is bound to comfort you in any situation you might fall into.
With the evolving fashion trends and technology innovations, Healers have paved their way to bringing the stylish comfortable shoes in the market that are bound to keep you stylish effortlessly without leaving your comfort and health halfway.
We have culminated a few picks for you that you must add to your closets right away.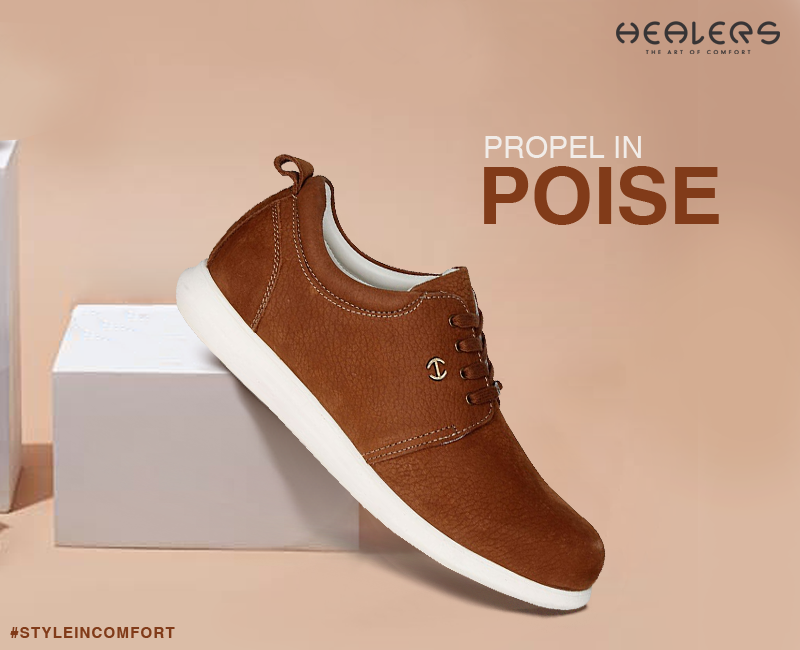 Indistinguishable style and functional, these casual shoes are the style-savvy pick for you to ace up your casual looks instantly. The sporty fit and the smart-casual appeal of the shoes makes it a versatile piece to trade them with your laid-back separates. Thrived to be the center of attraction of your complete style, the shoes are worth investing in because of their soft padded insole and comfortable fit. Pair the shoe with your classic blue denim or even chino pants for a dapper look.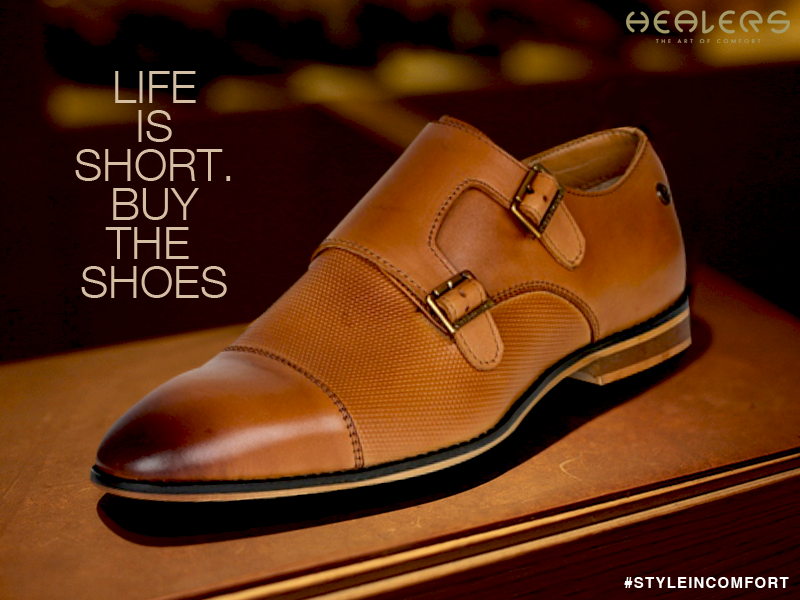 Wearing the same old oxfords and slip on to your formal meetings is long gone. The emerging fashion trends have cleared the route for some yet fashionable shoes, one of them amongst which is the monk shoe with strappy flaps fastened with the buckles. This shaded monk shoe is a classic design made for men with impeccable taste. Trade it with your tuxedo for a formal soiree or carry it with your formals for an official meet, the shoe will keep you relaxed and in good health throughout the day by absorbing the shock and improving the blood flow.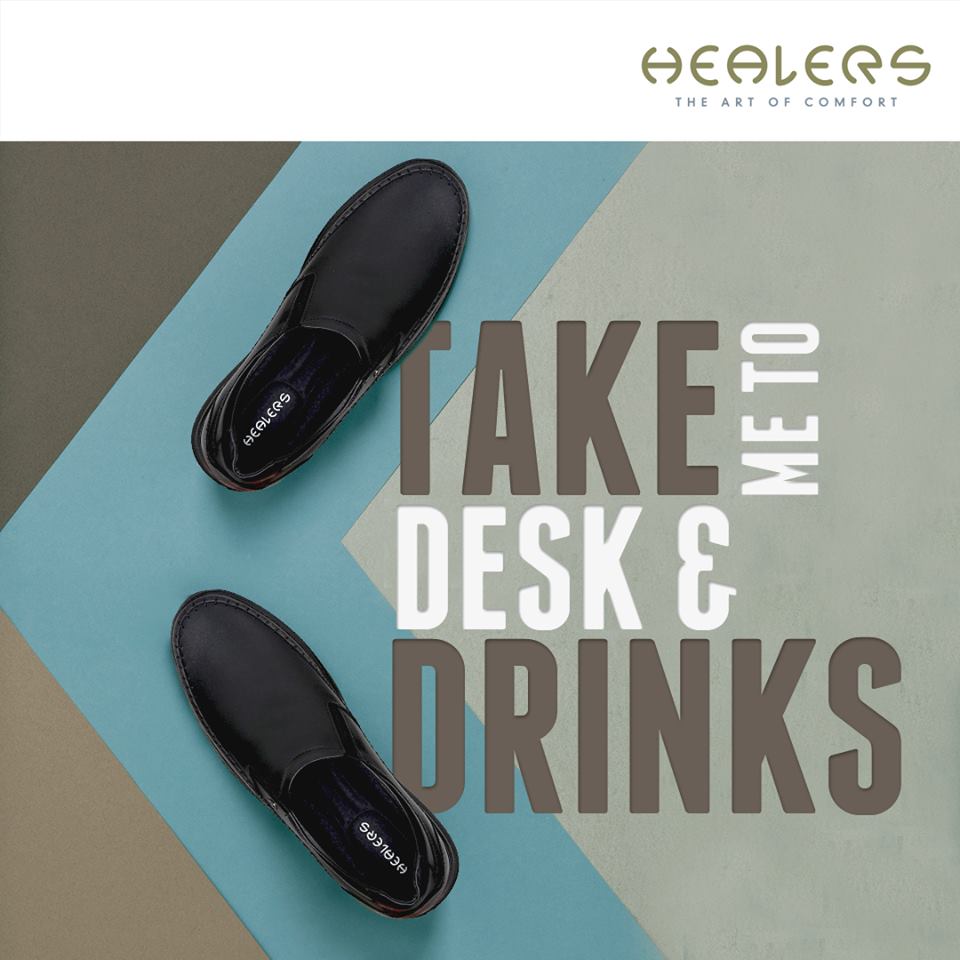 If you are looking on to a perfect pair of shoe for your dawn till dusk affairs, then this piece has got to be your next pick of the season. A black shoe is perhaps the most versatile pair that can suit all your outfits, be it formal, semi-formal or casual. Withstanding the style quotient here, the shoe is meant to keep your feet relaxed and revived with its massaging foot bed and porous bed cushion for a redesigned comfort.
The next time you are shopping a perfect pair of shoe for your formal events or casual day-outs, keep an eye on the trendy fashionable shoes from Healers.