Choosing the right pair of sports shoes is very important; especially when it comes to wellness and health you don't want to compromise on it. The quality of your shoes decide how far can you go in your workouts because wearing a wrong size or wrong sole can actually drain your energy and make it uncomfortable for you to work out. A lot of factors are taken into consideration when buying a sports shoe, the size, weight and fit are the primary factors that one must take care of. At Liberty, we feel your feet are as important as any other part of your body and should be equally taken care of. No matter what sport you love, there's one for everyone. In case you're looking for shoes that are ubiquitous and can work for all the sports then go for cross-trainer shoe, the most versatile one that will work for almost all your activities done against a hard surface, from aerobics to weight training to kick-boxing. Check out our variety of splurge-worthy sports shoes for men and invest in a couple of them!
The Airbag Essentials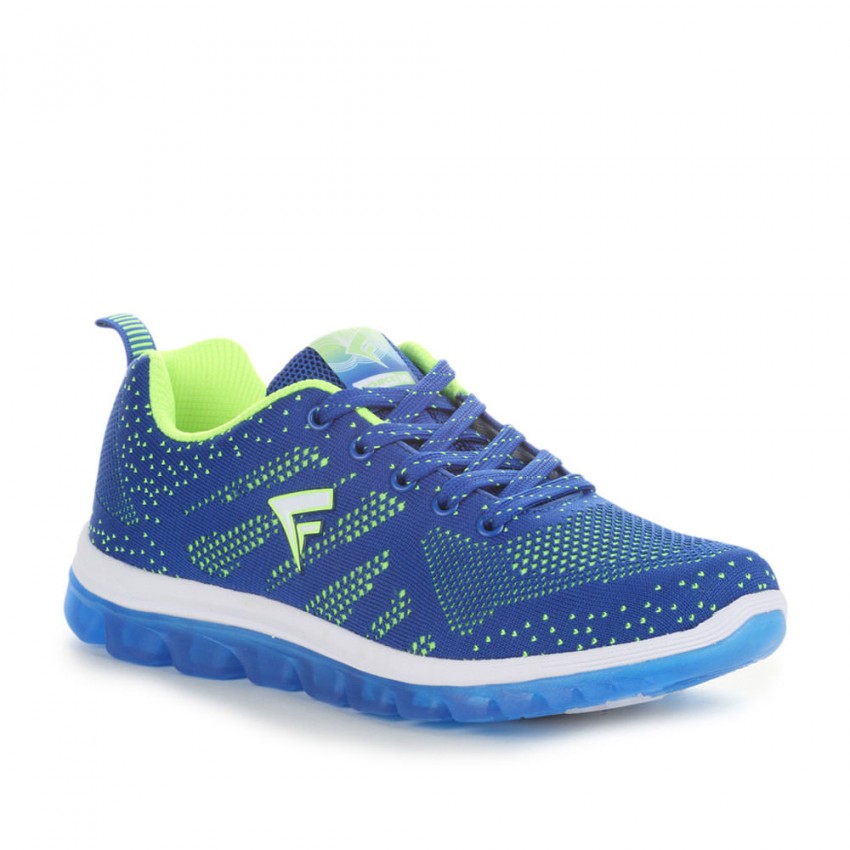 This ultimate pair of shoe is designed to provide maximum impact protection during repetitive landings. These are super light in weight and feature less mid-sole material and larger volume airbags for maximum cushioning in the shoe. The extremely unique look and the comfort of the shoe will definitely give you all the reasons to keep it sacrosanct for years. This shoe will satisfy you in all the important categories, including comfort, support and appearances. You can double it up as casual sneakers too because of its cool looks and incredible comfort.
The Runner's Choice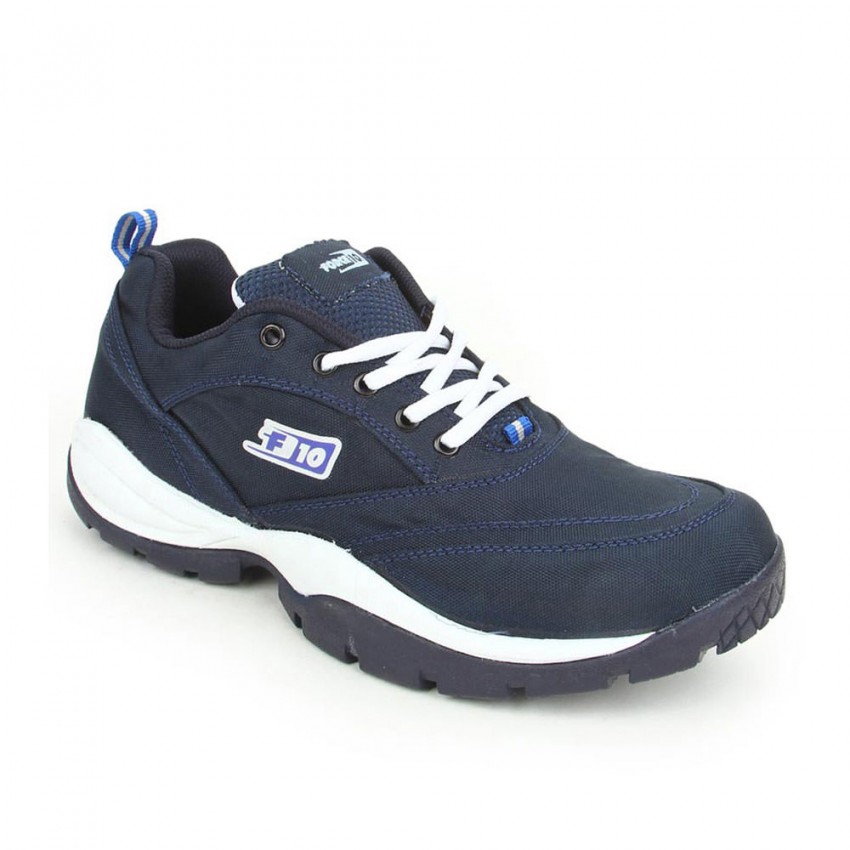 Running shoes are identified by cushioned midsoles and stability layer between upper and outsole. This shoe is perfect for all your sports from running to racing, it comes with lacing mechanism which is manufactured using cemented technology and will create a tight grip against your feet which will make you run seamlessly. The shoe is also perfect to be worn when going out for a brisk evening stroll and of course while working out. It provides high resistance against slipping which gives a firm grip offering adequate support and stability to the foot with high flexibility and durability.
Casual Sporting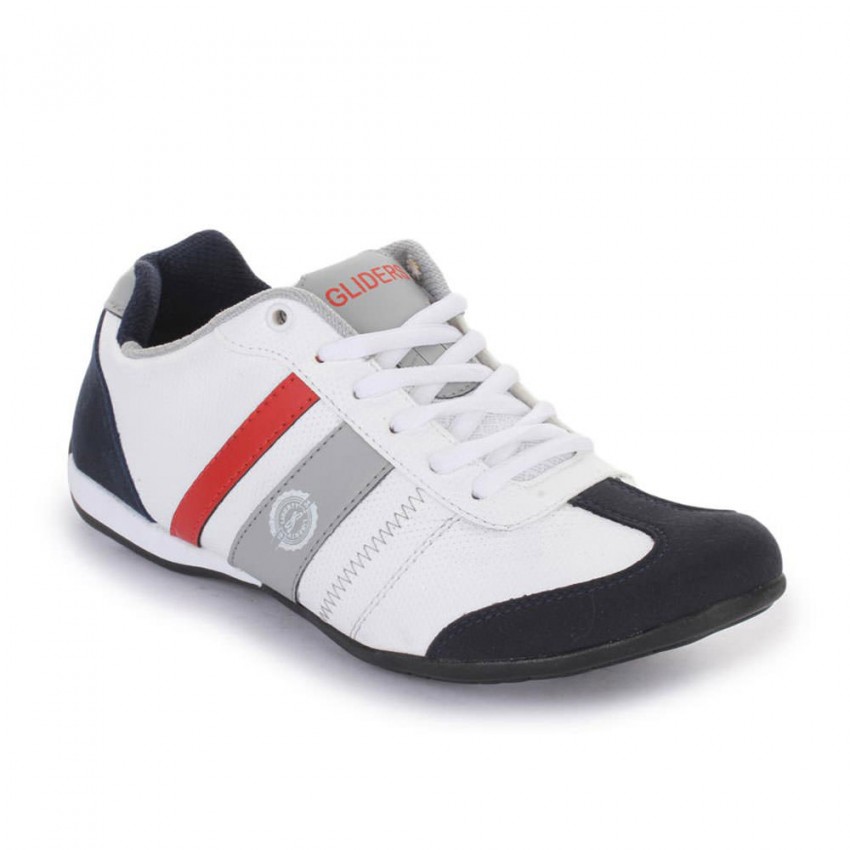 If you're not looking for anything specific but a versatile pair of shoes that you can work all your smart causal looks with, then this is it! The athleisure trend has already got us onboard and this casual pair of shoes set the right balance between sporty and athleisure. Sport this uber cool pair of shoes when you're out and about chilling with friends or keep it casual at work on Fridays!
Get the best branded shoes for men with Liberty's range of sports shoes by Gliders and Force10. Know your size and get the perfect fit, since sports shoes are a one-time investment that will go with you in the long run.