With rising temperature, one needs a little ventilation on feet. This time of the year calls for a comfortable pair of flip-flops and sandals. Liberty introduces the new range of flip-flops for men – COOLERS. Coolers casual footwear is for those who fancy creating trends of their own instead of following them. The summer cool collection of Coolers holds the open footwear range that is a perfect staple for your summery afternoons. The open footwear avoids sweat and gives relief to the feet. With BE YOUR OWN COOL attitude and belief, this footwear is finely crafted and constructed for you to slide in it and create a trendsetting style for yourself.
Let's dive in and explore the collection.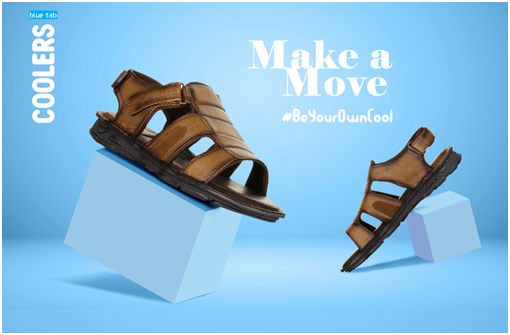 There are endless options to choose from when you are looking for sandals. These sandals will keep your feet covered as well as cool and dry. These will let your feet breathe the fresh air and stay comfortable all day. The sandals will grip your feet right and will offer enough traction to brisk, hike or roam errands. You can carry them to streets, casual weekend scenes, hill trekking trips etc., the sandals are built to support your feet perfectly and allow an easy movement.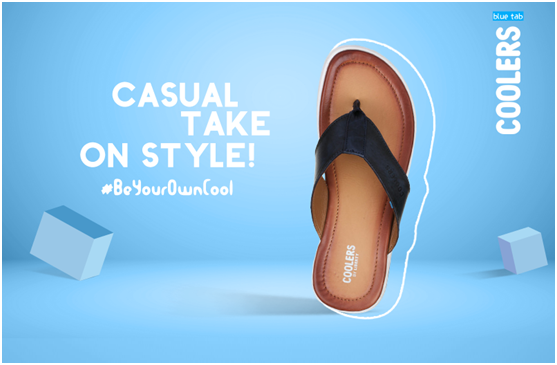 Flip-flops are the ubiquitous footwear and trendsetters of a men's casual style, these are utterly comfortable and look stylish. If you enjoy walking with family or strolling streets in the evening, these flip-flops will always take care of your style. These are durable and provide the right grip. The shade of the flip- flops is versatile and will complement all your styles.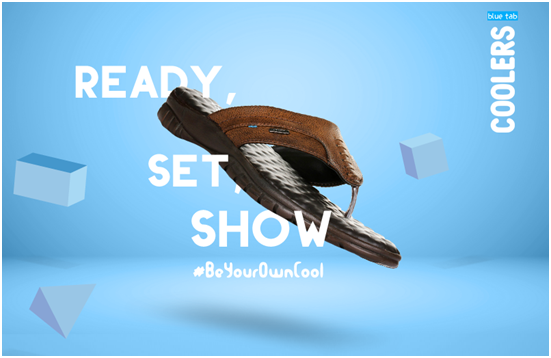 Step up your game on causal hangout days with Coolers' flip-flops. This pair of flip-flops has a sole that will keep your feet massaged and relaxed with its nodes. The soft sole will give a right cushioning to the feet. Make it a smart- savvy pair up with your shorts and chino pants for a casual walks down the lane on a lazy afternoon. Take it to your pool side parties or throw them in your packing bags for a long vacation.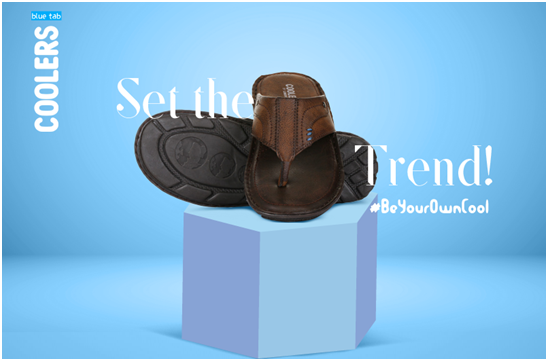 It's time for you to set the trend yourself. These Coolers flip-flops are absolutely grippy and comfortable. Whether you walk, hike or stroll, the flip-flops will keep your feet protected avoiding any kind of blisters or foot pain. The rustic finish of the flip-flops makes it a classic add on to your shoe closets. You can team it up with your denim shorts and take them to beaches and camping etc.
Engross yourselves in the new-fangled styles and create a trend of your own with the all new range of Coolers footwear. Visit the site here: www.libertyshoesonline.com