Give a girl the right shoes, and she can conquer the world!
Well said, a shoe is the utmost essential part of everyday styling and it's a must to have a right pair of shoes. The shoes should be stylish yet comfortable. With so many options available online, there are a few must-have for the season that every woman must grab right away. From fancy flats to chic gladiators, sneakers to comfortable slip-on, the season gives you a good number of shoe silhouettes to play with. Depending on where and how you want to take them, we have brought for you a list of must-have shoes every girl needs to incorporate into her closet.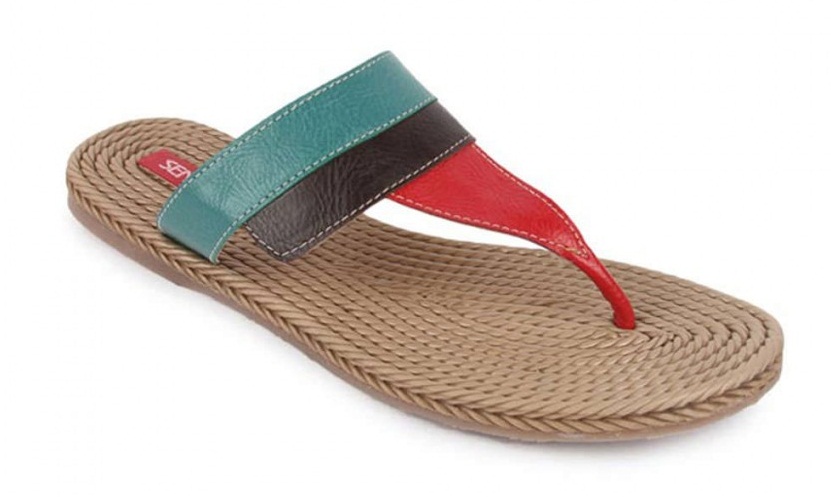 Flats are the basic and comfortable casual staple. A color-popping add on to the feet is an essential summer styling to-do. The flats keep your feet free and relaxed allowing them to breathe the fresh air. Trade them with your laid back outfits on a beach or even luncheon with friends, these are the best bet you can make for your casual outings.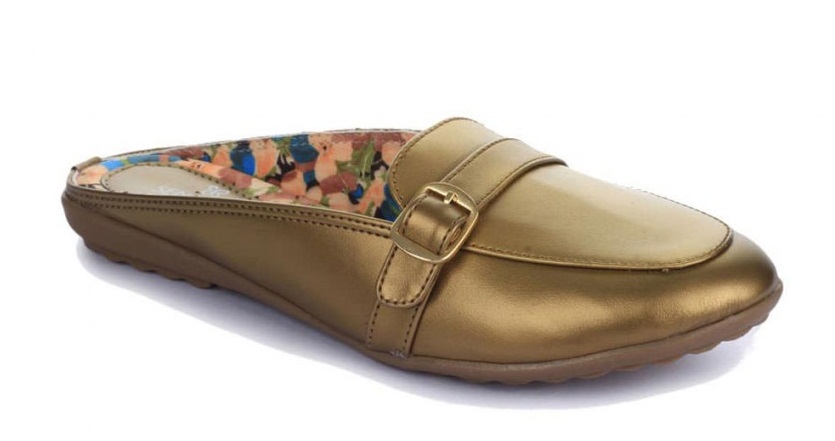 The perfect blend of comfort and a chic style, ballerinas are the perfect pick for a fancy evening. The copper shiny shade will exude elegance and class of its own. Make your evening style a worthwhile affair with these copper ballerinas. Flaunt your denim on denim looks and carry a chic bag along.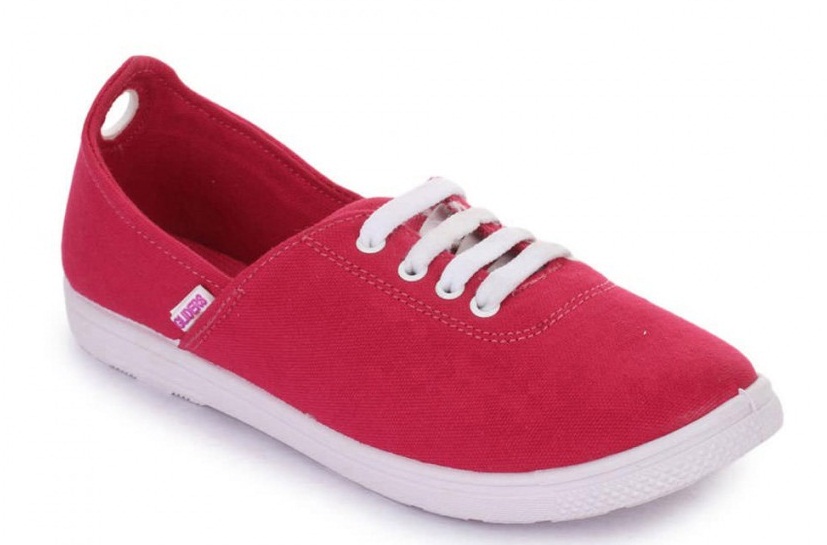 Casual shoes that can keep your feet covered and allow them to breathe comfortably are a must-have for the season. These shoes are light-weight, comfortable and breathable. Moreover, the bright color and the combination of pink and white make it a peppy addition to your shoe shelves for summers. Pair your skater dresses for a sporty look, the usual top, and jeans or basic tee and shorts is any way the wear-anywhere combination for your casual street strolls.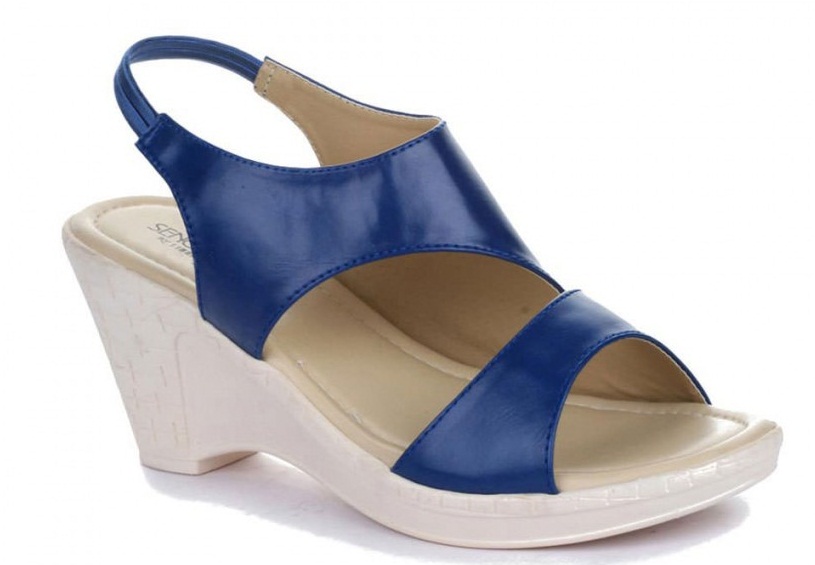 A wedge heel sandal that adds to the height as well as keeps your feet in comfort is a splurge-worthy add-on. The wedges keep your feet held in ease and allow you a comfortable walk. You can anytime ditch the painful pencil and kitten heels with these comfortable additions.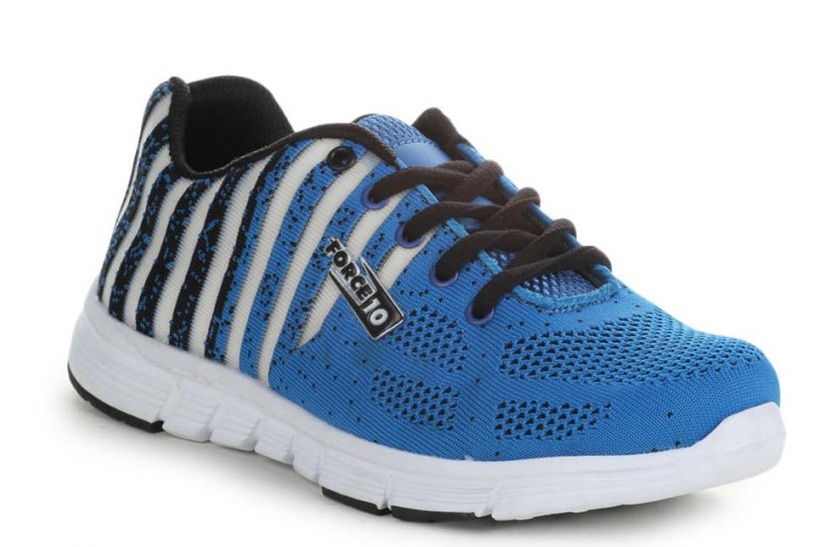 Running and exercising every morning keeps you fit. All you need is a right pair of shoes. A sports shoe that offers the right grip, optimum comfort and enough traction are the best of all. These sports shoes are absolutely comfortable as well as durable. These will keep your feet relaxed providing you the right cushioning as you run. The shoes are versatile; you can carry them to the gym as well as to the morning walks.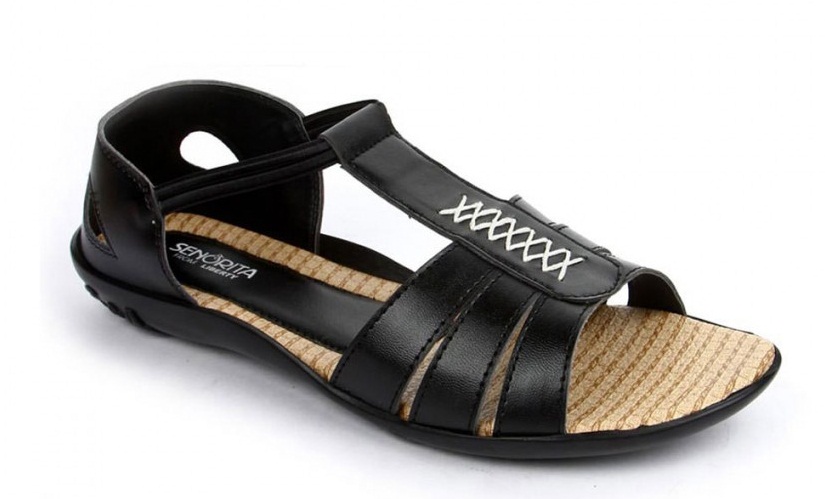 One pair of regular basic sandals that helps your stride in comfort is now for the taking. These black sandals are versatile, will go with almost everything. You can wear them to your work days as well as while shopping with pals. The sandals are durable and will lend your feet a right grip.