Good shoes cure the blues! Well said! Shoes are a priority when it comes to staying fit. Exercising is the basic requisite for a healthy lifestyle. Running and brisk involves a healthy movement of the feet but the wrong shoe can result in an unhealthy and bad experience. Walking and running in the wrong shoe can lead to bad pain, blisters and heel strains, thus revamping your shoe closet with functional and just perfect sports shoes is a MUST.
From men, women to kids, Liberty Shoes Ltd. hold the best variety of sports shoes that are ultra comfortable and super functional. Considering your feet needs the right kind of attention, shoes at Liberty are designed and crafted to perfection delivering you better comfort, eminent style, flexibility, and durability. Let's have a look at some of the best women's sports shoes that are a perfect edit for your sporty running routine and gym sessions.
Choosing the right pair of shoes is a tricky task but we are here to wipe away your dilemmas. The best sports shoes pick of the season. Trust us? Dive in to look for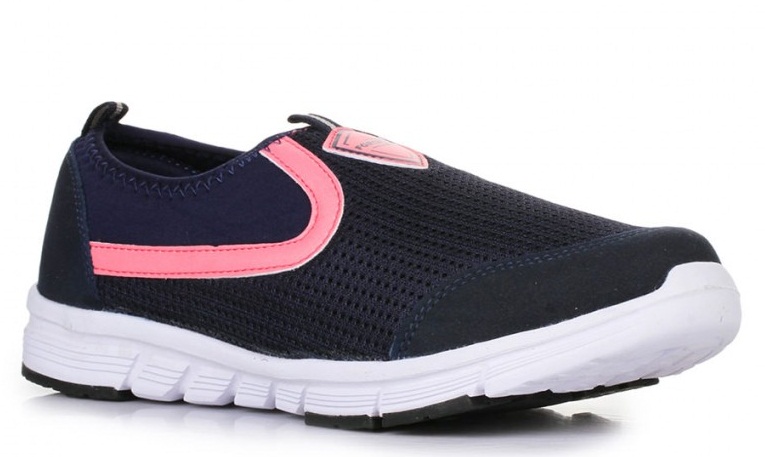 Shoes that speak the language of comfort with style! Revitalize the sports spirit in the shoes that are both functional and versatile. The shoes provide a right cushioning to your feet that prevent your heels and muscles from the jerks while running. The shoes keep your feet snug all day and provide maximum breathability for them to stay dry and fresh even after long working hours. You can carry these shoes to the gym and even for trekking. They offer an ideal grip that is good enough to hold your feet comfortable even in the rockiest surfaces and uneven terrains.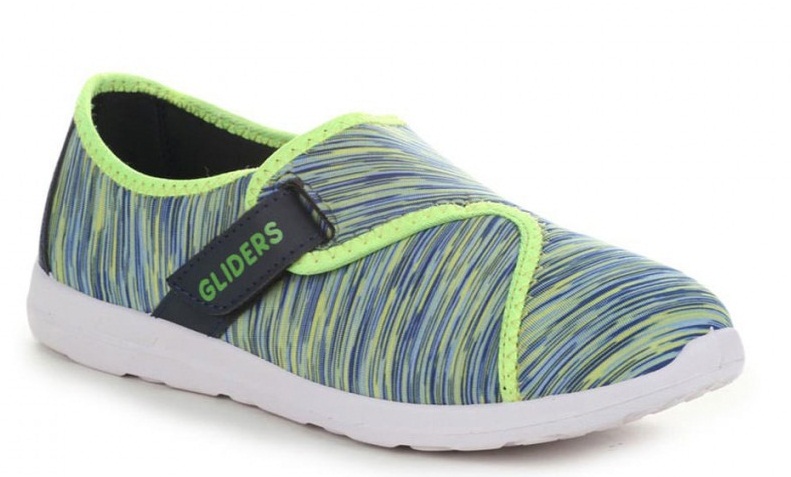 Lightweight and fashionable, the shoes are equipped to keep your feet relaxed and at ease. The shoes are trendy, can be paired regularly for a casual walk down the streets as well as can also provide you enough comfort at the gym and while exercising. The shoes will make your feet feel as if you are wearing nothing. The shoes are easily washable and light to carry anywhere, so well if you are planning to travel to trek, the shoes are perfect to add to your shoe closets.
The size of the shoes matters a lot, to keep the shoe's functionality intact, remember to buy the right size. Where loose shoes lead to instability and lack of traction, tight shoes can cause blisters and toe pains. Thus, the right shoe size is a must. This helps you stay comfortable in your size and allows an easy movement.
Thus, finding a right pair of sports shoes for you is not that difficult of a task as www.libertyshoesinline.com has the best quality shoes constructed and crafted perfectly for happy feet. Hit the link to keep your shoe game strong and sports and fitness on track.