Want to leave a mark wherever you go? Well, take hold of some elegant shoes. Formal shoes are not only limited to your meeting rooms and conference halls, but you need to carry them to your formal functions, parties, and weddings. A perfect formal shoe can add a lot to your complete look as well as personality. Ever heard, that do judge you by the kind of shoes you are wearing and you definitely don't want to disappoint them. A classic pair of formal shoes can uplift your look as well as can drop your appeal at once.
Now you know it's important for one to have the perfect formal shoes. With the mere necessity of looking good and feeling on top of your looks, we have enlisted some of the best and timeless picks for the season.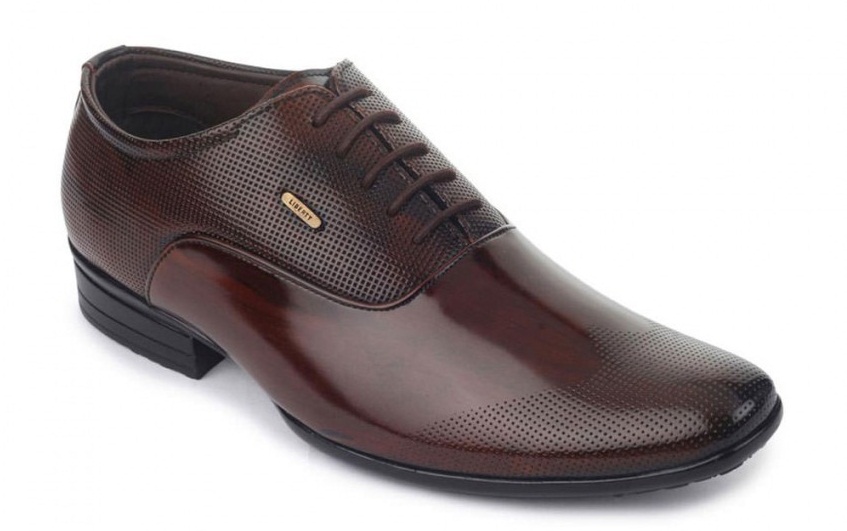 Shoes like these are a trusty companion when you have to attend an important business meeting. The shoes will add oodles of charisma and presence to your looks and it will sure shot leave you making a strong statement in front of your clients and colleagues. Pair them with your well-tailored suits, black or brown for a client meet-up and go for a precisely stitched blue tuxedo for a party-going style.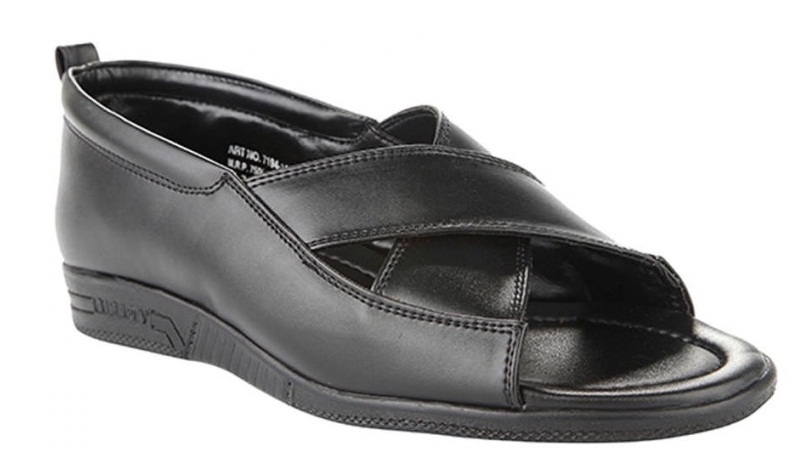 Shoes can be hard on your feet in summers; they can lead to a lot of sweating thus causing irritation and cranky mood swings. Well, breathable shoes are a must when you are looking forward to a summer sole. Open-toe shoes are a boon for that instance. But do they give you casual vibes? Shed all your worries as these black formal sandals will let you stay comfortable all day even in your formal attire. These sandals are a go-to pick for your everyday workwear as they'll provide you an effortless style without seizing on your comfort and ease of the feet. Now, let your feet feel the breeze this summer.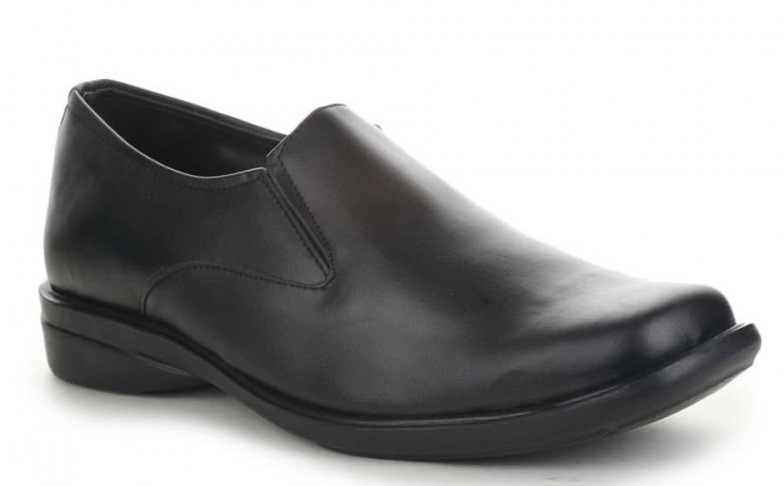 Lace-up shoes invariably complement your formal attire, but on the other hand, the non-lacing shoes too have a role to play. from proving themselves as the perfect symbol of style to being your favorite staple for an office-going look or a semi-casual look, the shoes will never turn their back on you when it comes to comfort and ease of slipping in and out of it. The shoes will provide your feet the necessary breathability letting you stay cool and composed all day.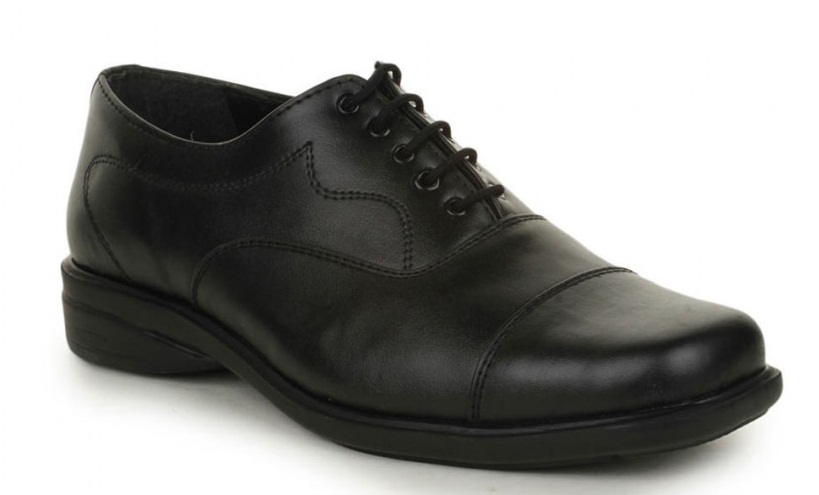 Nothing can beat the appeal of a black lace-up formal shoe! A black formal shoe has spelt style for decades and doesn't seem to fade anytime soon. Such shoes that are the functional-formals are a necessity not a luxury. Know that these shoes are a quintessential add-on to your shoe closets. If you are longing for something modern yet simple, then putting on your bets on these shoes is the righteous thing to do.
For a versatile and functional addition to your shoe closets, head over to www.libertyshoesonline.com.