Shoes are always a very important part of any dressing! Right?
Be it casual or formal, shoes or bellies or any footwear play a very vital role in your dressing. They even say, people might not see your outfit but they definitely will judge you on your shoes. Well, in that case, wearing the right shoe for the right occasion is a must.
Women formal shoes have gained a high importance in the society as well as in fashion magazines.
Fashion trends keep on repeating, some become a fad, some become the classics. We, on the other hand, must be having both in our wardrobe.
We know as a woman finding the right shoes to go with the right outfit can be a bit of a task in itself. Ofcorse we are stuck with- so many styles, colours and heel heights too choose from, finding the perfect footwear can be a bit of a nightmare.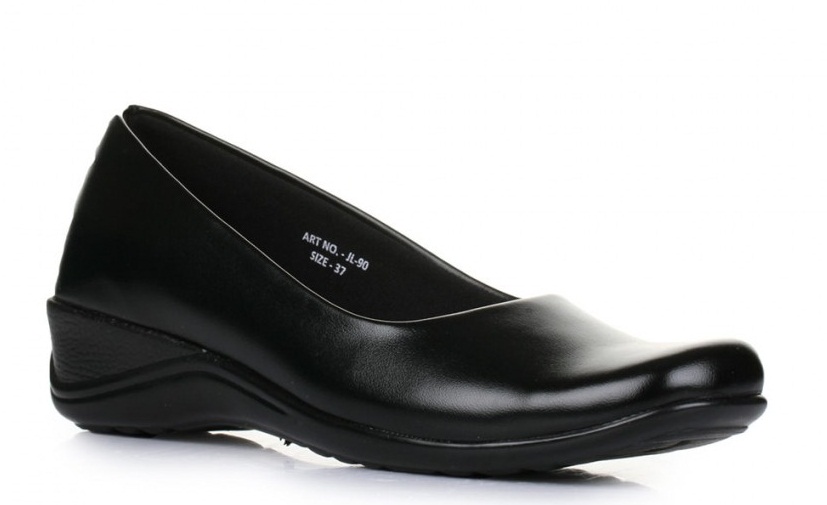 But, do you know what, the right shoes, however, can make or break an outfit; they can add that final finishing touch to your look. This month we have Liberty shoes put together. Consider it some little pearls of wisdom to help you choose the best shoes for your chosen outfit whether it is a casual or formal look you are going for we're here to help!
Slide into www.libertyshoes.com and make the most of it count as you'll find so many offers and much more here. Lady formal shoes online is big thumbs up!
Brown or Black, both colors rule the formal attire but it's your decision to choose the outfit to fit in the desired shoe color.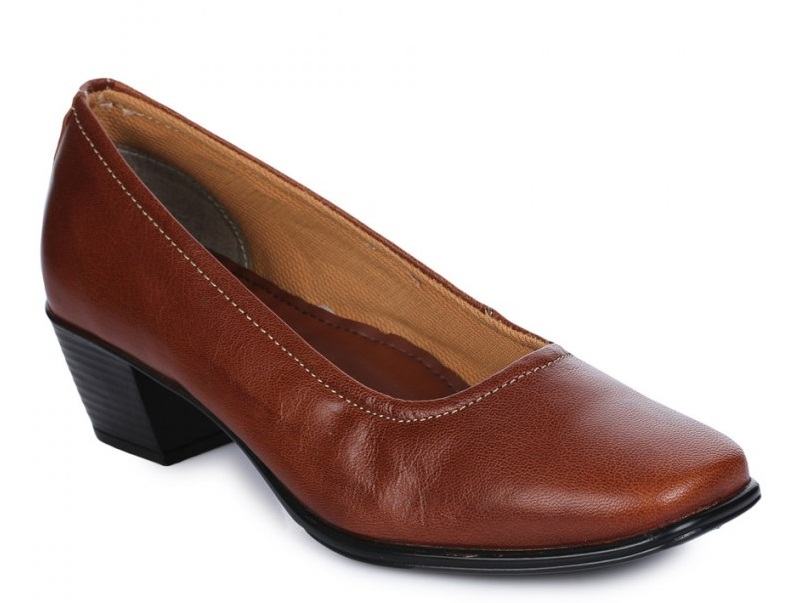 When choosing a look for the office, team your colored chinos or pants with a pair of classic ballerina pumps or any formal heel you have.
Again by picking out different colors, textures and detailing you can mix up your look on a daily basis.
Shop Liberty shoes online and you get a wide variety from which you can select your style.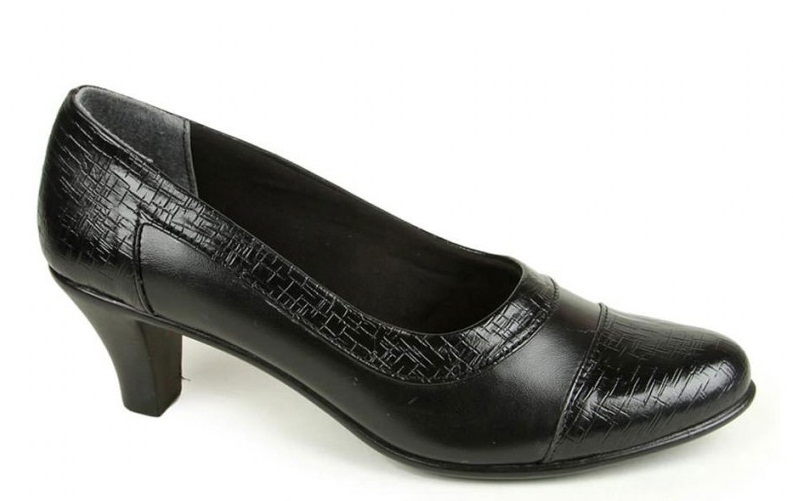 We are big fans of pointed toe ballerinas. I know, these give you a classic, sophisticated look that is perfect for work. Another style that looks great for work and play is brogues, these look great styled with rich colored chinos or leggings for a quirky look that is bang on trend.
Stay in style, follow the trend and won't look cliché at all. You can even slay it all day!
Choose a patent lace-up style to take you from work to an evening out. Isn't it a waao?
Well, all you can shop at just one stop! Liberty Shoes. So hurry now woman!