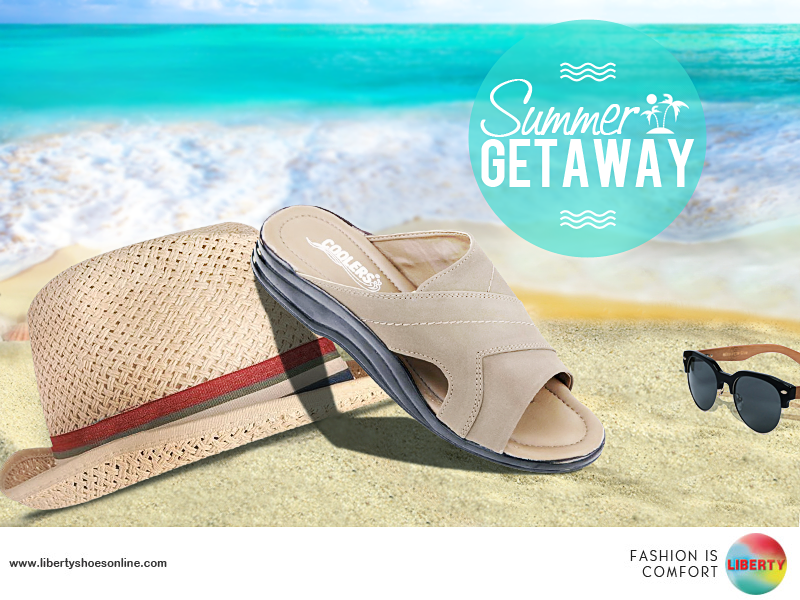 As summer vacation is round the corner, get ready to make your summer vacation not exciting, thrilling but chilling as well. Going to hilly areas or to chilling around the beach sides are quite humdrum, so if you are going too baffled about the places to visit, simply choose your most favourite vacation destination and making the bookings. Once you have selected the destination, it is time you should turned up for shopping to fill your bags with some comfy stuff that will keep you cool you in this weather.
Exciting or biting? These days, most of the people think that coolers are apt for aged people who wants only comfort, however, this scenario has been changed with the stylish, cool and comfortable. Nowadays, youth is taking on the new style and adding these coolers to their casual and formal styles. Whether it is a casual button on shirt with crisp collar and neutral coloured trouser or casual tees with shorts, these coolers would elevate your style and make you out in a crowd.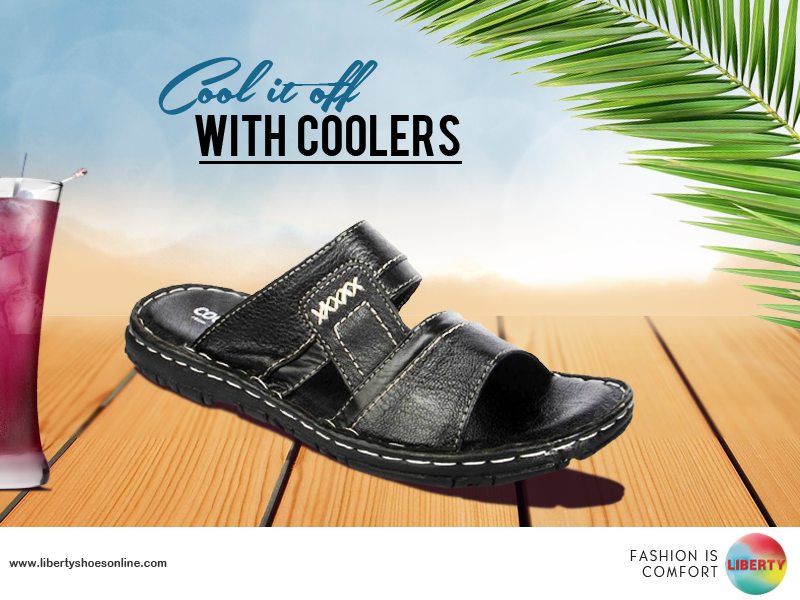 Even if you don loose and light pajmas and kurtis, you can make your dressing more comfortable and soothing with these light and cool coolers. If you are working, all you need to opt for comfort with style since work life is quite hectic. Therefore, your feet need something that will keep you cool all day long and gives you the liberty to walk freely and comfortably. So, pair formal shoes for men with your formal safari suit or with formal shirt-pant formal attire.
Coming to its features, coolers for men is something that would certainly offer you comfort and style to flaunt away your fashion quotient. Men's Coolers from the house of Liberty Shoes cools down the heat with its technology. Its PU sole is lightweight that offers umpteen comfortable and flexibility to the feet. As far as the upper is concerned, it has been procured using laser cut technology, whereas the insole has wave massager that gives comfortable to your foot. To offer breathability and ventilation to your foot, the laser cut perforations have big role to play.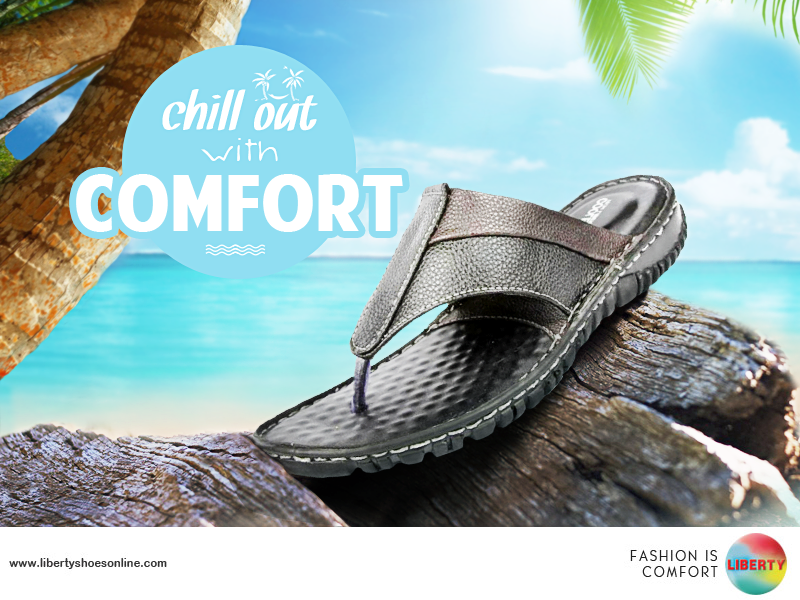 In a nutshell, when going out on any vacation, carry the comfort along with you by wearing comfortable, technology based and cool coolers by the house of Liberty Shoes. So say goodbye to all your foot affiliations such as heel pain, heel fissures, and foot stress with these foot curing footwear.