If you are the one who gets baffled when you have no one around to guide you on what to wear for any particular occasion. This blog will help you in styling yourself with the ongoing fashion trend. So go through this blog and get yourself revealed with the best shoe guide:
Ankle boots:

For casual and ultra-casual occasions, ladies can opt for flat ankle boots with negligible heels, cone heel boots, ankle boots with kitten heels, ankle boots with block heels, and ankle boots with spool heels or stiletto heels. Spool heels and stiletto heels are more appropriate for formal ensembles.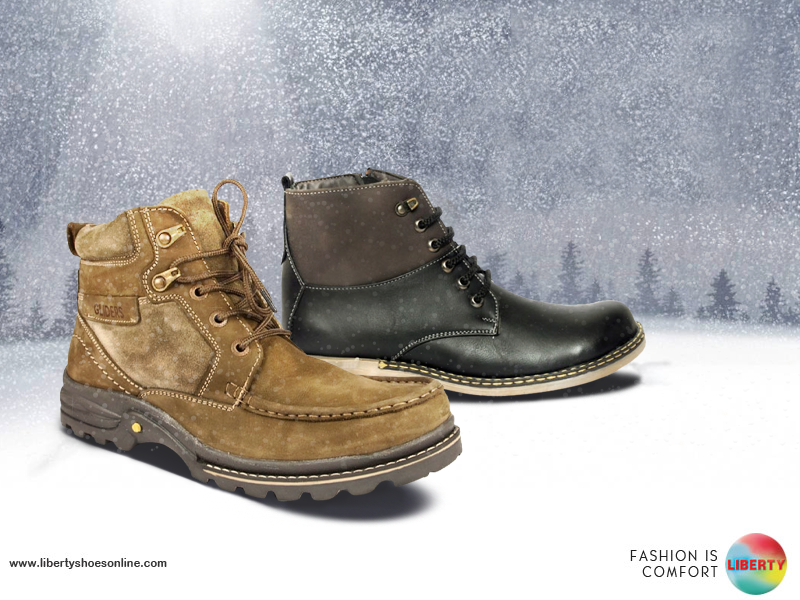 Black tie ensembles:
When going out for a social jamboree where you have to look your best and the most exquisite out of the crown, wear brilliantly hued evening gown complimenting your complexion and figure. Wear a jewel toned dress with lustrous and coquettish accent with a pair of scintillating wedge heels, an embellished minaudiere bag and Swarovski earrings. Make sure these embellished and fashionable wedge heels synchronize with your apparel.
Mundane dress options:
For your daily routine to demolish the monotony. Try pairing up your straight leg jeans with tight fitting tees and ballerina flats or pointy heels. You can always team up your glittery platform heels, platform sandals, wedge heels and mules with block heels with flared pants or boot cut pants.
Men's dressing guide for formal shoes:

When it comes to formal shoes or office shoes, men should be extremely cautious about how to make perfect combinations apt for such formal and professional ensembles. With black suits, men should wear black formal shoe. With charcoal colored suit, men should wear black derby shoes. with a navy colored suit, a man can complete this entire look with patent black oxford shoe with broguing at the quarters or a tan colored monk strap shoe. Choose a grey suit, for an extremely opulent appearance, always wear black or brown brogues with heavy perforations and pinking.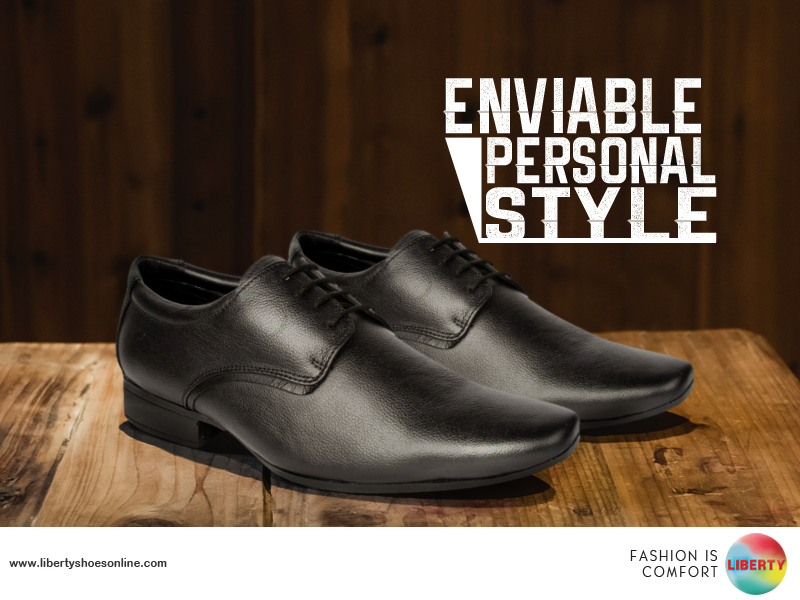 Skirt and shoe combinations for women:
With a mini skirt, always wear a platform heel with back straps, ballerina flats in nude colors or pastel colors, ankle boots with block heels, flat slippers with embellishments. With an on the knee or pencil skirt, you can wear platform heels, flat ballerinas for women, pump toes with wedge heels or pump toes with stiletto heel.
Men's boat shoes, loafers and moccasins:
With your fashionable and trendy footwear collection, make a combination of white poplin shirts with black or blue denims. Create a beach wear and slackened combination by wearing an atom or tailored shot with Polo T-shirts. You can always accentuate this entire appearance with trek jackets.
Sports shoes style guide:
When it comes to sports shoes with the lacing mechanism or nonlacing mechanism. You can always create fascinating and enticing combinations.  Wear nude chinos with formal or semi-formal T-shirts, casual T-shirts with elastic cuff sweatpants. Casual T-shirt with pin roll pants or tracksuit pants, and khaki chinos with a navy blue formal shirt.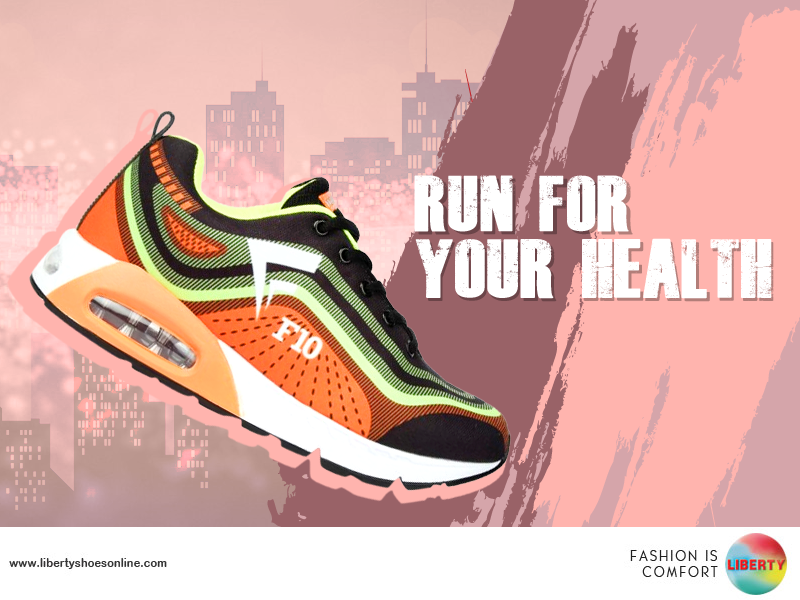 Sporty sandals for tough terrains:
When it comes to tough terrain sandals, wear your short sleeved button shirt with corduroy pants. For a sporty appearance, wear a casual T-shirt or polo T-shirt with sweat pants.
Floral platforms:
With your floral platforms or platforms with dazzling uppers, wear subtle casual tee with wide black and white straps. Either in horizontal or vertical patterns with a floral pattern atom short. You can also try black spaghetti with white pants and a white coat. And accentuate the entire look by carrying a large sized bucket bag.