Monsoon- the King of all seasons is surprising us with its unpredictable downpour and frequent thunderstorms. With the onset of this splashy season, fashion usually takes a backseat. However, what if we tell you, being fashionable in the monsoon isn't as difficult as you think. What if you could stay stylish without taking the risk of getting drenched in the rain. Scroll down for our top picks to make sure that you get yourself covered with the perfect monsoon style.
Here is a list of shoe styles that will rule all season long without making you look frumpy and unfashionable:
Gliders To Avoid Slip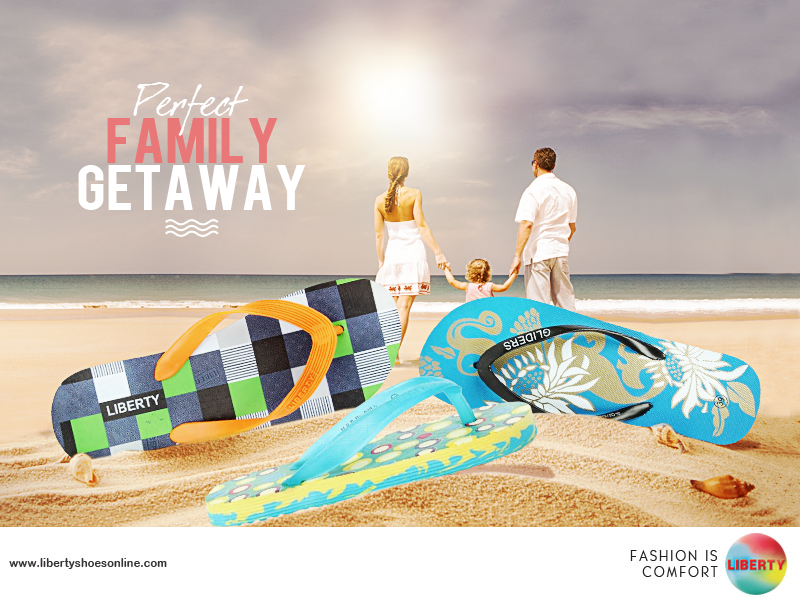 When it comes to slippers, most of the women feel like if they are not so fashionable. Team these slippers with your ¾ cargo pants and camisole detailed with sheer t-shirt. This pair of slipper will keep your feet dry and its pink color can go with any color and won't let you down.
Senorita To Add Bling To Your Monsoon Fashion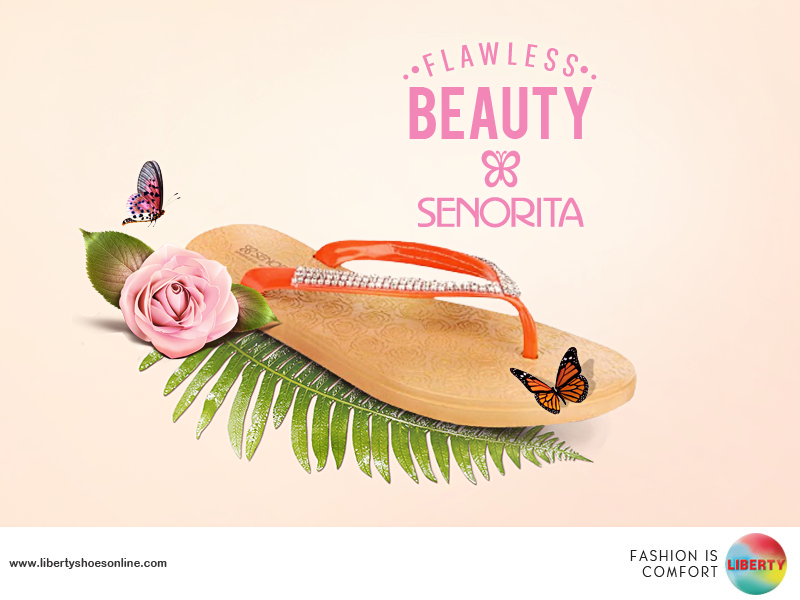 This blingy strap sandal is perfect for this rainy season since it gives your dull look a noteworthy appeal.
Pointed Wedges To Wedge Up
Pointed heels can be challenging in the monsoon, and a slight slip can break that fragile tip. Don't worry and just pull those wedges out. Wedges can help you maintain the look you get with your heels and at the same time save you from those horrible slips and a terrible fall. Wedges go with almost all looks, such as with jeans, tights, jeggings, etc. as we all know. A nice pair of wedges will help you maintain that suave and sophistication you want in your monsoon look.
Aha Slippers For Awesome Rainfall
While stepping out into the muddy surroundings, flip flops made out of PVC or Plastic can be a great option as they are durable and easy to wash. They can also save you from the occasional slips due to their grip, and their low absorption lets you avoid that dirty feeling that sneakers render when soaked in rainwater. Flip flops can go with your kurtis and Indian wear, as well as casual denims and shorts. Overall Flip Flops can be a wise choice of footwear while stepping out this monsoon.
Conclusion
The monsoon calls for your leather and suede shoes to be packed up and locked away in the cupboard. While wearing fashionable footwear is always important, selecting footwear with the right sole is of utmost importance. Soles made of rubber are durable and reduce the risk of slipping to a minimum. Wellingtons (Gumboots) and Floaters are tried and tested choices for the season.
Browse our collection to make sure that you are ready to face the dull weather in the most practical, yet fashionable way possible. HAPPY MONSOON!