Throwback to the happy-go-lucky days when we as children were only concerned about swinging and jumping in the playground and gorging on candies, that was mostly what life was all about; years later, we ache for the times where we could re-live those innocent moments, when we had a blast without having to worry about anything apart from school grades. One such memory was of the little fancy shoes and the school shoes we owned from Liberty – which will always stay with us.
From running around in comfy sandals with the cutest prints and showing off our sparkling ballerinas and dapper shoes, we all have certainly grown up! So, here's a walk-through down the memory lane for the child in you and a list of Liberty shoes for kids. This Children's Day, get your kids to jump on the fashion bandwagon with Liberty Shoes. Here's a list of cute numbers that you cannot miss out on, shop the trendiest kid shoes for various occasions.
Gear up for the Holidays and Picnics!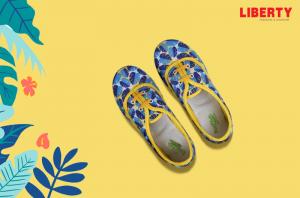 Foot-fun, as the name suggests is all about adding fun to your child's outfit for the family excursions and picnics; slip their little feet into the most comfortable & light shoes with the trendiest prints available in vibrant colors. They are very popular among kids for all the right reasons.
Conquer the World in Force 10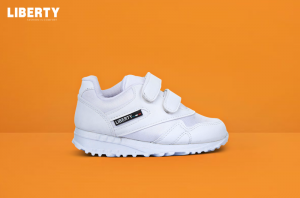 Throwback to the days when we ran around in Liberty school shoes from Force 10 collection, buy from the range of edgy numbers meant for your children. Offered in a variety of designs but the quality will remain outstanding, now your kids can run, play and jump all they want in these comfortable Force 10 shoes.
All-Season Favorites!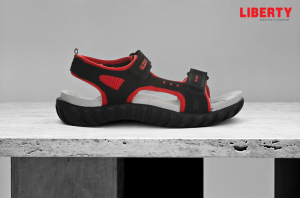 Casual shoes are a must-have for your kids' comfort, for trips to beaches or Sunday outing at your relatives' place, Gliders are the go-to shoes. Let your kids make a good statement in Liberty Glider Shoes as they are stylish and will add on to the look. Plus, you wouldn't have to worry about your child's feet – they will remain protected and sore-free in all seasons.
Gain the Confidence of a Prefect!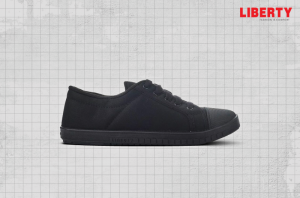 Your child's school life revolves around striving to become the most successful prefect of the class, and to be able to do that, they should dress all prim & proper.  With the 'Prefect' collection from Liberty, your little ones will make the best statement in their class and will look at their best!
Fashionistas of Tomorrow!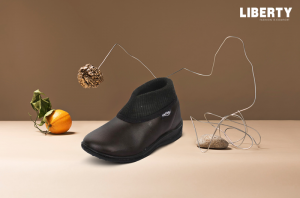 Lucy & Luke are the trendiest picks for stylish boys and girls. Play dress up with your little ones and spark their outfit in casual sandals from Lucy & Luke's collection with quirky and fun prints. Available in vibrant colors and super-cool designs, your child is bound to look the next big thing!
Comfort is The Key!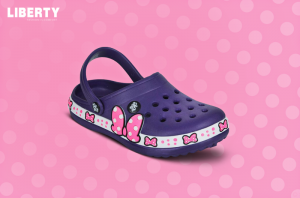 Who says your kids don't need comfortable slippers and sandals at home? Protect their sensitive feet in the colorful range of slippers from A-ha. The shoes are comfortable, to say the least, as they are made of Eva that makes the shoes all the more light and better. A-ha collection is perfect to avoid the summer heat.
Now that you have read about various collections from Liberty which are go-to shoes for multiple occasions, you should definitely gift your child the liberty to achieve their dreams and reach massive heights in comfort and style with Liberty shoes.