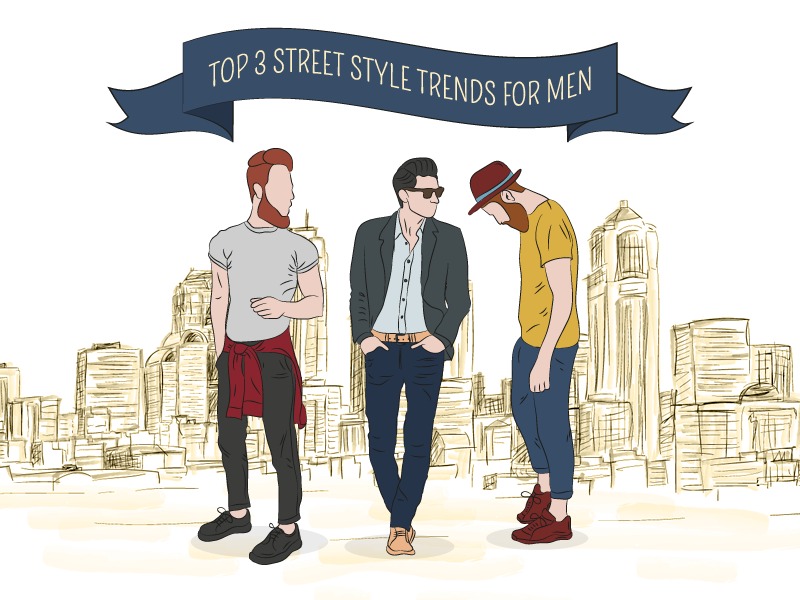 Men's street-style fashion is never out of trend. It has been stated evitable by fashion experts that simple style statements are the classic ones to leave the benchmarks. Effortless styles, keeping the manly looks real and phenomenal serve the magic in both formal and casual countenances.
However, there are some gentlemen who don't prefer the street style, as they believe that it is quite a raw and hard-hitting fashion for a decent office-going man. This notion must see the wave of change, as street fashion can make an impressive space in the cubicles of workstations too.
So, here are three arresting street styles, which men can flaunt for their various occasions amidst both their professional and personal environment –
1. Chelsea Boots with Chinos and Blazer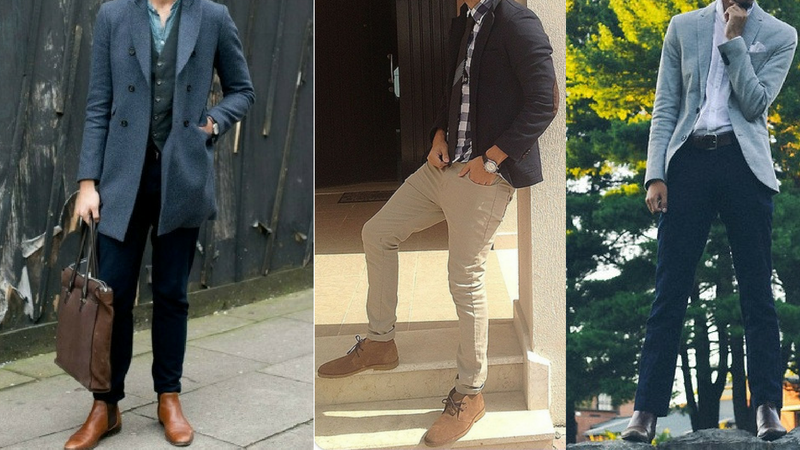 If you don't want to look dull and wearisome under layers of woolen clothes this season, then accentuate your personal style with a comfortable pair of ankle-high Chelsea boots. Combine a pair of men's Chelsea boots with a button-down shirt, blazer, and rugged chinos to complete the look. With a touch of elegance, this magnetic appearance of yours is going to be the mettlesome temptation.
2. Loafer Shoes with Round-neck T-shirt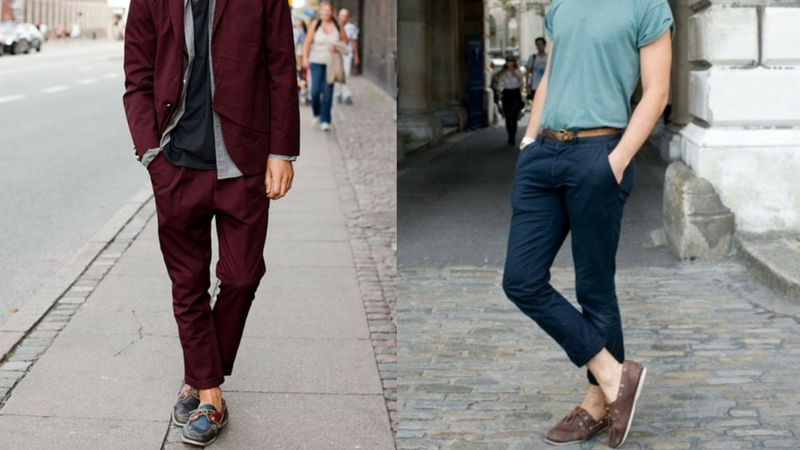 In this season of fall, why to get covered under fluffy sweaters and blubbering hoodies? Get winter-ready to adorn a smart office look with a dash of spiffy casual style by slipping into flannel-based or knitted, warm round-neck t-shirts, acid wash jeans, and loafers for the seasonal poise.
3. Brogues with Jacket and pants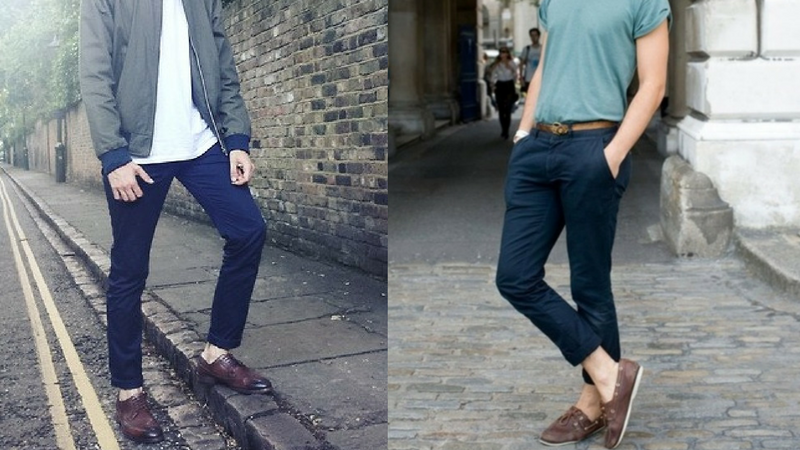 When it comes to styling your office look with a pair of brogues make sure to keep the overall look simple yet, stylish and fashionable. Full-sleeved, button-down flannel shirts with a pair of jeans, tuned with a pair of brogues is all-time fashion-friendly to flaunt. With a scarf around the neck, adding just as an extra element to your personal style, the whole look serves as a crowd-puller.
Break the Myth, Just Go With the Flow
Street style is inspired from around the world and that's why, it is often considered fashionable for boys, not for men, however, it is just not true. After reading these classic style tips, you must have received the essence of fascinating street styles. Be a fashion enthusiast and bring some engaging transformations to your outmoded and monotonous style quotient. LIBERTY offers enticing ranges of high-quality men's shoes at the best prices, to help men set their fashion standards tremendously applaudable.