When it comes to finding the right pair of shoes, women have always won for they have an eye for attention to detail, and why not? You're already spending a lot on shoes so you must get the best out of it and it should be worth every single penny that you spend. Casual shoes for women are making waves right now and have got the season buzzing, from chic espadrilles to funky sneakers we've seen all the trends in the market. But each style that you wear has got its own identity and reflects a personality through it, you got to be heedful when choosing your kind of perfect shoe. Women's shoes are always in demand for being fascinating and multi functional. This wide array of styles often leaves us questioned as to what's what, and when should certain shoes be worn.
But you don't have to worry about that, we've got you the perfect casual shoes for women that will match all your casual errands!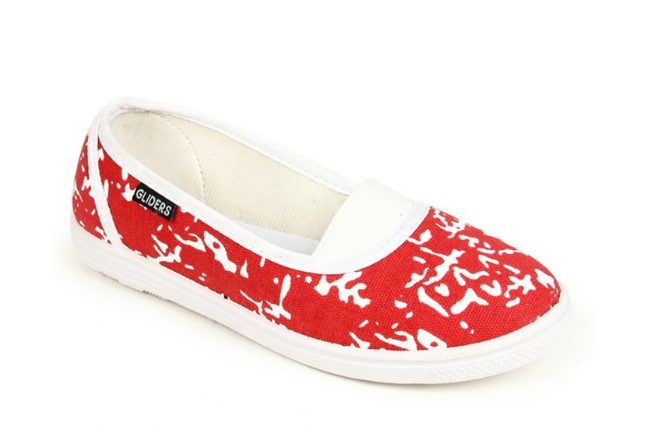 If you're looking for alternative options to sneakers then this one will serve the purpose. It will not only give you equivalent comfort but also accentuate your athleisure look in an instant. These shoes from Gliders are not only comfortable but have several health benefits too, this is an ideal shoe for running as well. And now that winter is almost upon us, you can wear these with or without socks and warm your feet up. Whether you're going for a brisk evening walk, a morning workout or a casual day out with friends, you can always take it to any occasion.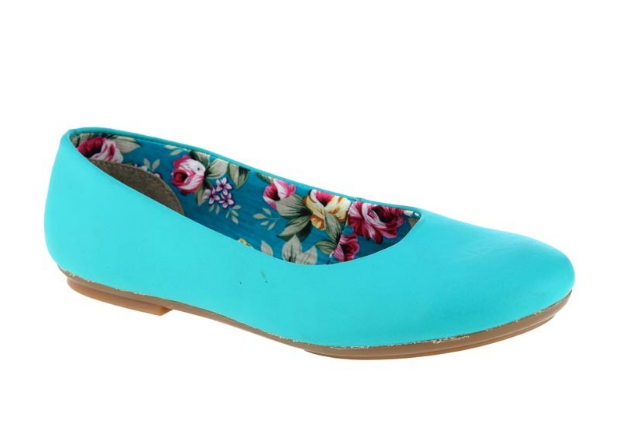 Ballerinas are always in trend and every woman's favourite because these are multipurpose and can be worn as a casual as well as a formal shoe, you just have to be careful with the colour before you choose one for any occasion. This pretty pair in aqua blue from Senorita will make your outfit come alive and is every bit of feminine, you can even work it in winters with socks by tuning it with a basic denim and pullover.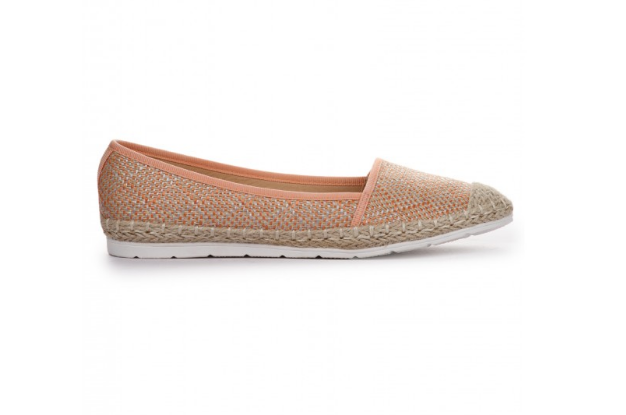 Espadrille shoes were a talk of town lately and everyone's seen sporting one. Women have loved this trend because of the raw look that it lends to you, as women are becoming more raw and simplistic than ever. But this ballerina sets the right balance between femininity and rigidity, so you got to steal this one and club it with a pair of ripped jeans and a casual t-shirt. You can even work it in winter with a leather jacket on casual occasions.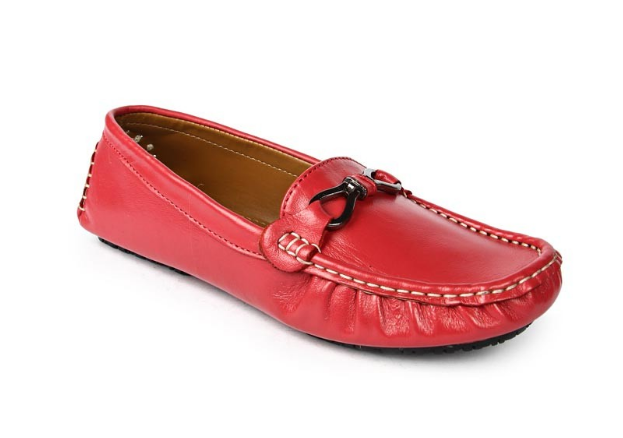 Ladies loafers are absolutely a stunner and add a refined edge to your personality. This classy pair of loafer is meant to be worn with formal outfits because it will add a vintage glamour and set you a class apart. Pair these with your office formals and choose the right color that not only complements your outfit but enhances it a bit more!
Once you've got a fair idea about what style to choose, you can go on experimenting with your looks and styles. Women's casual shoes have an endless variety, pick yours and let us know which look worked for you the best!