Can we ever have enough of shoes? Not really. With the evolution of shoe fashion, we see a new trend popping out probably every month in the fashion houses. Not only are we falling for those trends but are also convinced enough to make a purchase. Even a dozen of styles are not enough to take you through the thirty days of the month. We suggest, the better idea is to invest in a couple of versatile men's casual shoes which are multi-functional and can be paired with almost everything in your wardrobe and gets your wardrobe sorted for at least a week.
The pandemonium created by Sneaker shoes has till date not been replaced by any other shoe type but Sneakers are restricted to versatility, since you cannot take it with a strictly formal outfit whereas loafers can be a good match for all your outfits. Whether you're hasting to a board meeting or running errands at home, non-lace ups are the perfect thing that your wardrobe needs!
Here are a few go-to shoe options for your everyday fashion and ways to pair them differently to create fresh new looks!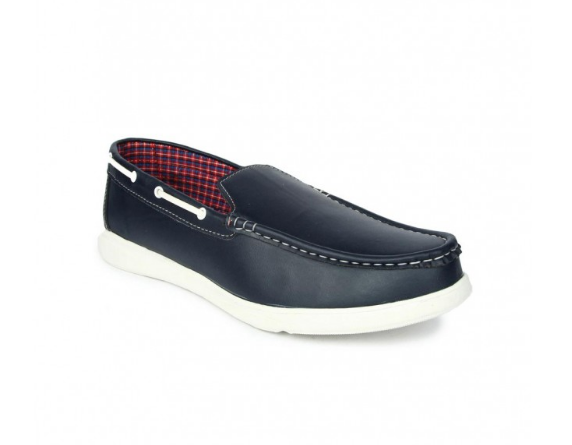 Boat shoes have followed the trodden path from being purely work wear to becoming a truly classic piece of men's footwear. These are unique enough to make your outfit stand out from a crowd and versatile enough to be worn with different outfits. Boat shoes are not really adapted by a lot of people but on the contrary are also a wardrobe staple for many. The contrasting lace on this loafer is what an eye puller in this pair is. For a perfect day at the beach bar, club this uber cool pair of shoes with chino shorts and a linen shirt to slay the holiday look effortlessly! You can even go on tune it with a semi formal outfit like an ankle-length trousers and formal shirt tucked in.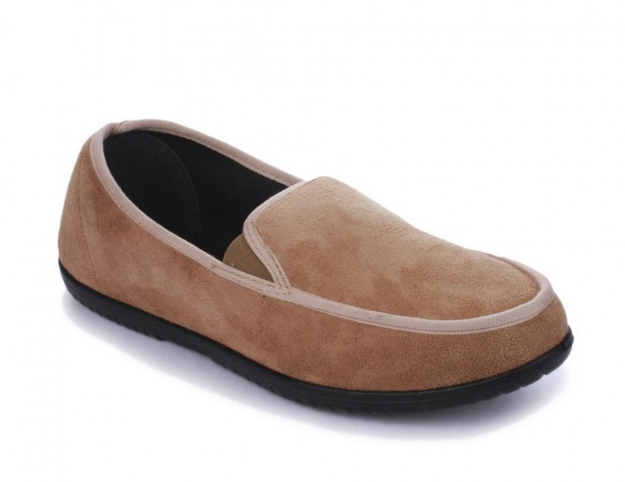 Suede leather loafers are quite unique in its appeal and lend a minimalistic charm to your overall look. This dusted pink pair of loafers is incredibly comfortable and as exclusive as they appear. There are so many ways to style this pair and accentuate a basic style, go for a denim-on-denim look with this one to give it a twist. Tuning slim fit denim and a fitted denim shirt would give this simple shoe a dash of quirky and make your casual wear every bit of attention-worthy!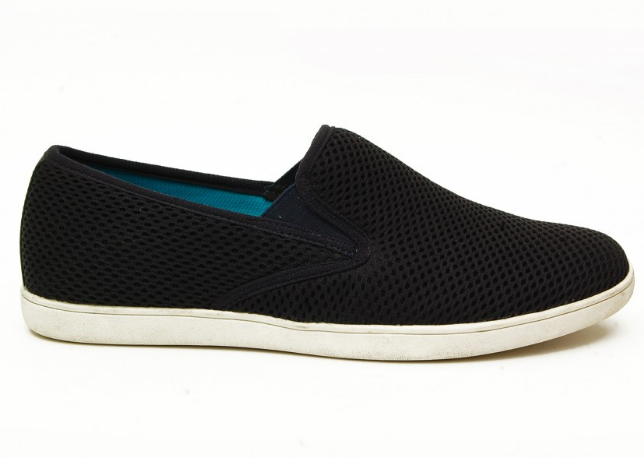 No matter what the season is, a black pair of shoe always sets in right with whatever outfit you're wearing. Casuals not only make you feel at ease but will also take you to the next level of comfort without trying too hard. This shoe has an understated sporty charm which will lend an airy and nonchalant vibe to your personality and you'll want to dwell in them all day long. Club it with a cool bomber jacket and denim and turn up the winter vibes in style!
Loafers add a touch of smart casual to your outfit without making you look monotonously casual. Pulling off a casual or formal look is just as easy as it is to slip into one, you need to keep a few guidelines in mind before buying one so that your outfit is always on point! Discover through an array of casual shoes for men from our latest arrivals and tell us what your favourite style is.