If you experience a minor panic as soon as December creeps in then, this is the blog you need to read.
December is the time to pull up your party socks and dive straight into the party mode. From Christmas gatherings, New Year parties to a hundred couples tying the knot in this wedding season; you will have invitations flooding through your phone and emails. And amidst this chaos, things can get pretty stressful for one specific reason, i.e. the Outfit.
It is hard to pick an outfit that fits the party mode right and also keeps you warm against those chilly winter air. But fret not; we are here to help you.
1. Turn On The Glam
Nothing screams 'Party' louder than an LBD (Little black dress). All you need to steal the show is a cute black dress and an overcoat that complements. To spice things up, you can pair it with a pair of black sandals by Senorita. This gorgeous yet, comfortable piece of footwear will ensure that you can dance all night without worrying about foot sores the next day.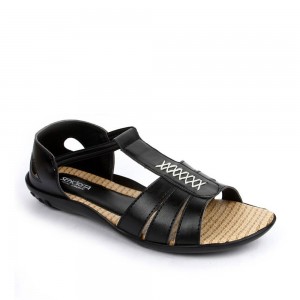 2. Go Ethnic
Western outfits look amazing but nothing beats the charm that an ethnic outfit can hold. Imagine flowy vibrant lehenga complemented by a colourful dupatta; that is an outfit goal for us. But, when you are going ethnic, one thing you cannot compromise with is the footwear. You can pair your ethnic outfit with ladies sandals from our website. But to make this even easier for you, here's our recommendation.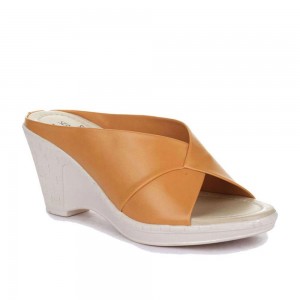 3. Shoes That Stand Out
A beautiful outfit is important but do not underestimate the elegance of a pair of sandals. A pair of footwear can make or break your look; making it all the more important to pick the right shoe. If you're looking for such a piece then, here's what we suggest.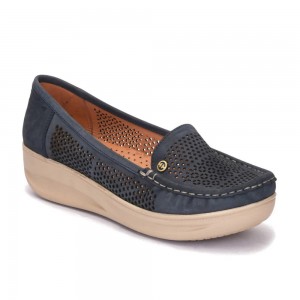 These were just three of our picks but there's a whole wide world of women's sandals for you to explore at Liberty shoes online. All you have to do is sit back and go through all the trendiest footwear that Liberty has to offer.