Our generation believes in speed. From food to clothes to life partners, we like to have everything at the click of a button. The Internet has spoilt us for choice and we are not cribbing about it.
But, the abundance of options that internet offers also leads to confusion, which makes it extremely difficult for a person to decide what to invest in. Take shoes for example; we have formals for workplaces, white collar events and everything that involves dressing up properly. For a casual setting, we require more comfort, style and something that defines us properly.
We will save formal attire for some other time. This blog will be all about casual shoes and how you can style them appropriately.
If you go the mainstream way then, nothing complements men's casual shoes better than a pair of denim. Just slide into a pair of blue denim, a cool tee and top it up with a pair of sneakers. This look is as effortless as it sounds and oh-so-perfect for a brunch.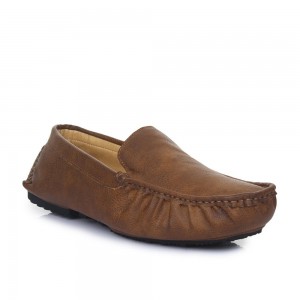 Yeah, we remember we said formal shoes for formal attire. But, who says you can't have fun? After all, fun is the essence of life. So go all crazy and pair your formal outfits with casual shoes for a charming look. We are talking about a fitted blazer, crisp shirt, trousers and pair of cool loafers to balance the formal quotient.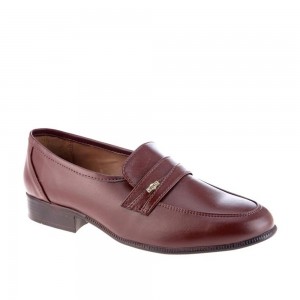 Well, let's get the facts straight today, Men's sandals are not shabby. You just need to pair them right. Ethnic outfits are the perfect mate for sandals. A cotton kurta and a pair of sandals; this is a combination that can make you stand out in the crowd.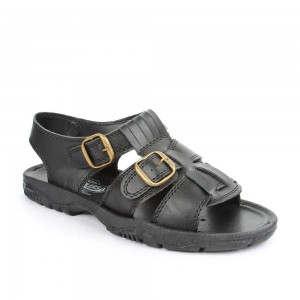 These were our three cents on styling causal shoes for men but this doesn't end here. Go, check out Liberty shoes online and explore your heart out.