"What color shoes to wear with these pants?" – If you are a man and ever wonder this, here is your cheat-sheet. Men might have fewer options than women but little style tricks can easily help them sport modish looks. Keep reading to explore how online branded shoes can change your shoe game forever – and for the best. Believe us, matching your pants with a pair of classic shoes will enhance your looks forever.
1. Navy Pants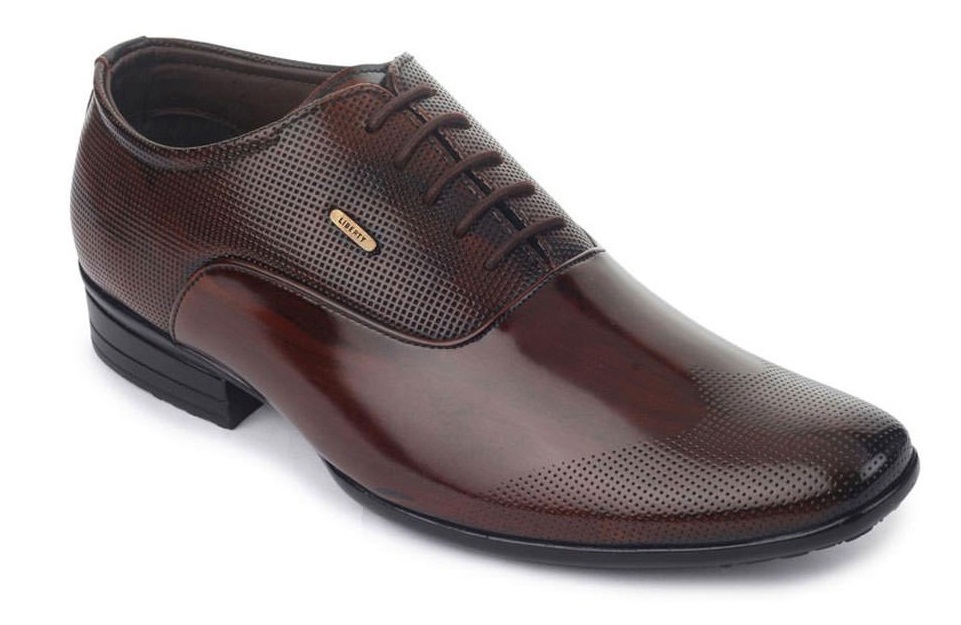 Navy is pretty much everyone's go-to color, thanks to its versatility. Navy pants are a must-have in every man's formal wardrobe. But, we often take navy for granted and restrict ourselves from experimenting. Are you sure your navy pants match perfectly with your shoes? If not, here are our best picks for you. Your very first choice should be brown – not light brown, though. The black bordeaux shade is also an excellent option as it accentuates navy. Let's not forget how walnut and tan shades are perfect, too.
2. Brown Pants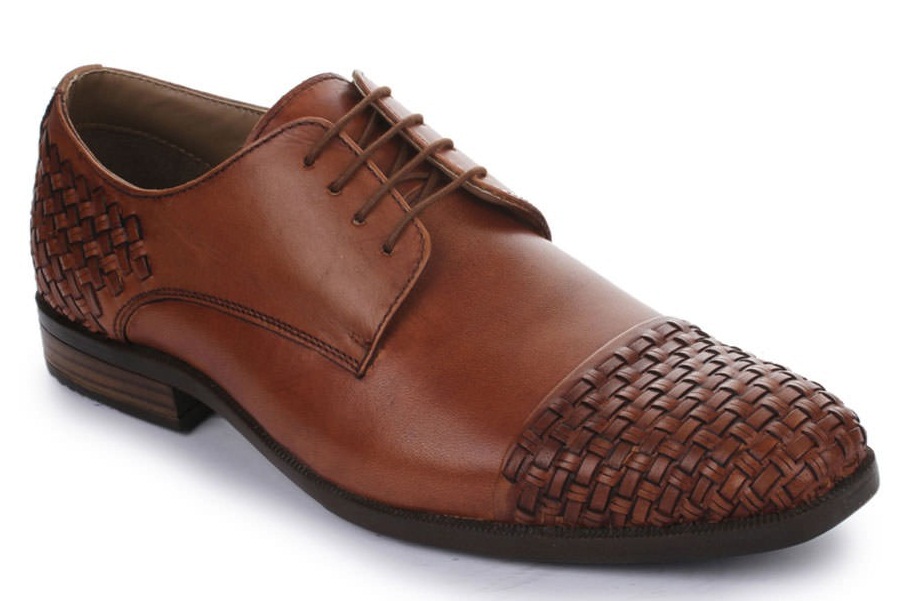 Brown signifies elegance and men who have to don formals just cannot do without a pair of brown pants. And why not! Brown brings a welcome change from usual blacks and blues. To enhance the appearance of your brown pants, pair them with brown shoes – any shade will do. Your other options are tan and black.
3. Black Pants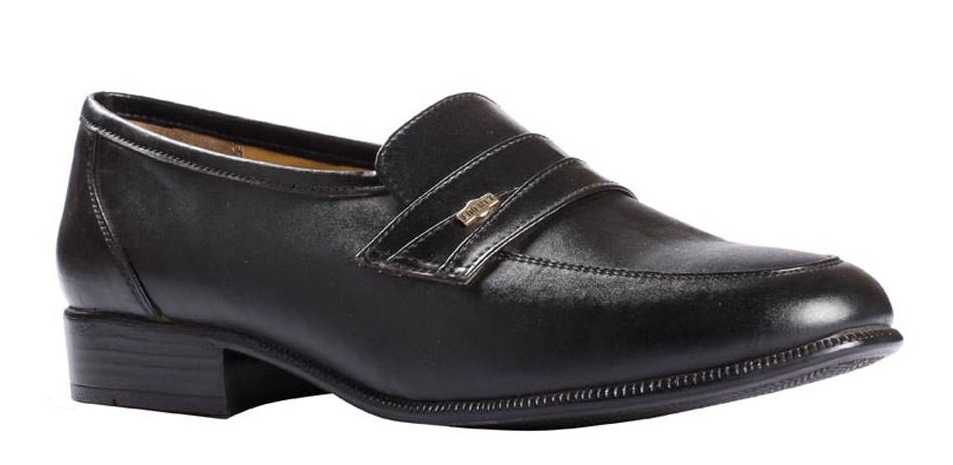 The idea is to pair your pants with darker or deeper colors. Since black is one of the classiest and darkest colors ever known to mankind, it is your best bet, whether the formal occasion in your boardroom meeting or a wedding. Even though the choice is pretty narrow with black pants you cannot go wrong with it. Experiment with different styles and textures to add a change or zing to your look. Buy branded shoes online at Liberty Shoes to get the best deals.
4. Olive Pants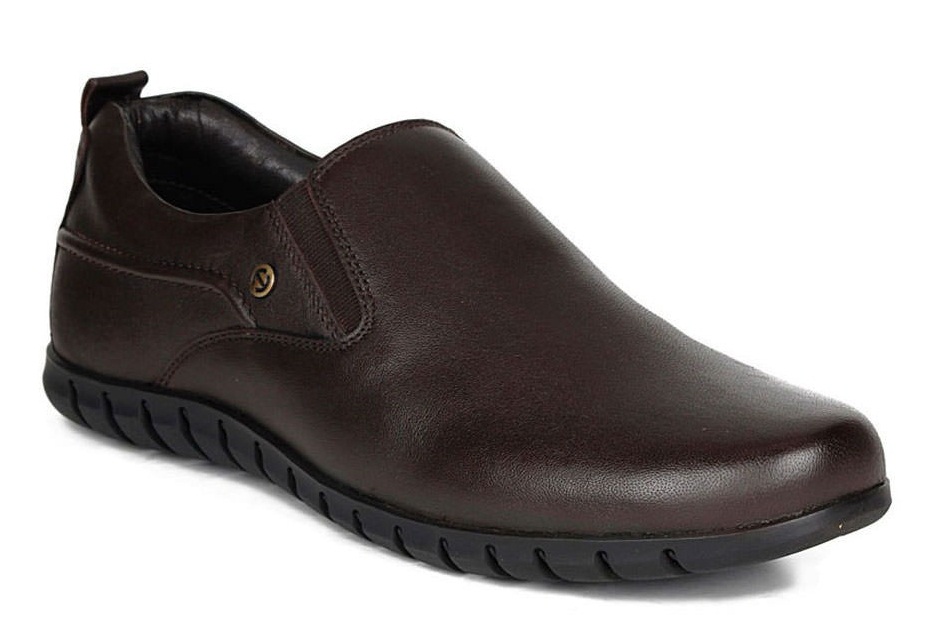 Did you know you could take your style quotient to another level with olive pants? Not many guys opt for this stylish option and that's what makes it special. Wondering how to match shoes to your olive pants? Here are your options: brown (darker shades), burgundy, walnut and, of course, black.
5. Grey Pants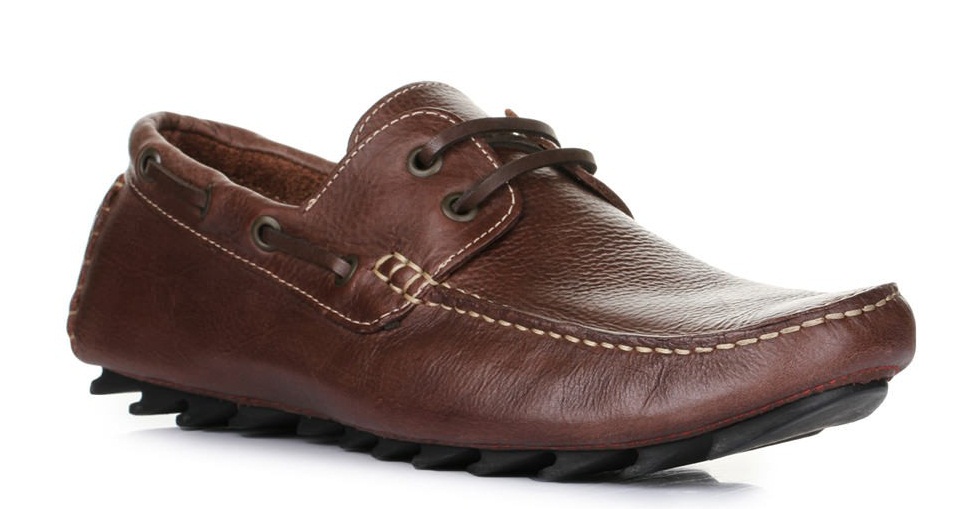 With so many shades of grey, come so many styling options. Apart from black, you may opt for burgundy or brown shoes. If you like to add quirk even to your formal wear, consider white – but at your own risk.
6. Jeans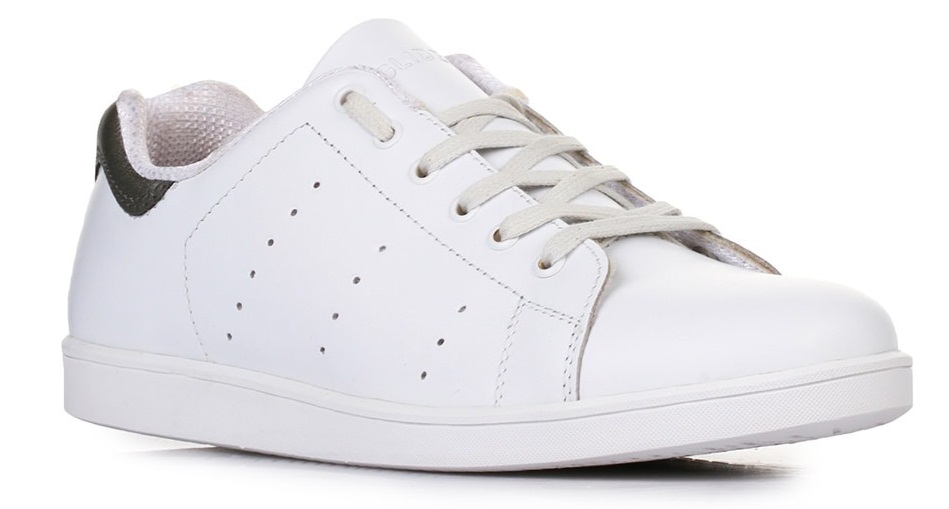 Casuals, business casuals, smart casuals – whichever look you're opting for, a pair of blue denims can help you achieve it. To complete your look make sure you choose the right color of footwear. Here are five options you need to have in your shoe closet: black, brown, tan, bordeaux (reddish-brown), and sneakers.
So now you know how to add the perfect finishing touch to your overall look by wearing the right pair of shoes. Don't wait, buy branded shoes online in India at https://www.libertyshoesonline.com.