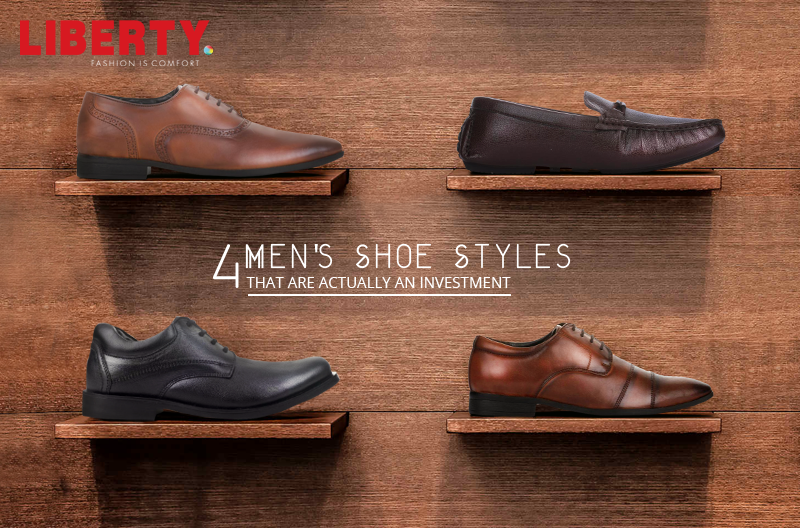 When it comes to men's fashion, you might have felt as it is an ever-changing carousel of what's hot and what's not, but our SS'22 of the essential shoes would have you covered all season long. From formal events to freaky weekends, our collection of "Smart Summer Formals" will keep you ahead in the seasonal fashion game. Therefore, read this blog to get revealed to the latest styles that every man should own this season.
Below mentioned styles will help you put your best foot forward with confidence whenever you are ready to astonish others with your overall style.
Brogue Shoes
These perforated shoes are just more than a decorative design, initially, the holes were designed to drain water off from the wearer's shoes. However, the design has come a long way and now these men's brogue shoes are no longer worn for any swamp-related pursuits. These formal shoes are good for pretty much every other occasion and making them a solid investment for your wardrobe. From formal occasion to casual gathering, these brogues shoes for men are quite a style statement, so pair them with your crisp formal suit or distressed denims, either ways, they will never let you down.
Derby Shoes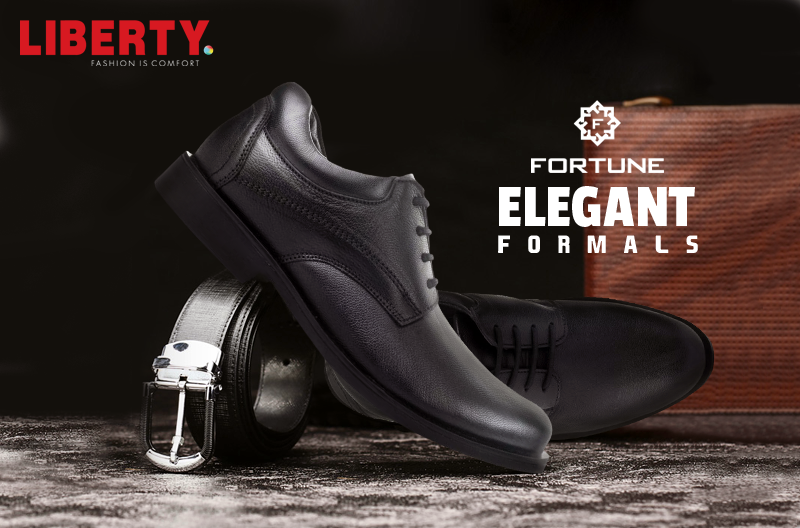 A pair of patent leather derby shoes for men with a strong and thick sole is a great way of adding contrast and heft to slim or skinny fit formal wear. Even if you're not one for slim cuts, these men's derby shoes are not going anywhere. You can always wear them with your loose trouser or even with chinos to leave a mark on others. These men's formal shoes are quite in the fashion and are perfect choice for any official meetings and social gatherings.
Loafers
A good pair of loafers for men shouldn't be avoided, when it comes to investing into men's shoes. A wide range of loafers for men are available in the market, all you need to choose your style and color that suits your personality. They are quite comfortable and easy to wear when you are going out for a casual event.
Oxford Shoes
Every man should own a simple, fuss-free pair of black oxford shoes. If you are choosing for the formal purpose, you can ditch the frills & excessive details and stick to something classic with these oxford shoes for men. Apart from official purpose, these are exceptionally smart to be worn out to a wedding.
Conclusion
Whether you keep these styles for holidays or at work chilling in them, these men's formal shoes will have you sorted for the season and even for the upcoming season. With designs and styles, these shoes can never let you down when it comes to style statement. Therefore, don't waste time on searching the styles that would enhance your look, simply find your pair at the best online shopping store in India to bag some of the best styles for you.