The need for stylish footwear never ends, neither with the changing trends nor seasons. Though shopping for footwear is not an easy task in this busy schedule. Unlimited footwear styles and trends are now available at the push of a button. Thanks to technological advancements and e-commerce. There are various styles to pick from, whether it's formal dress, casual wear, or sports.
With endless choices come difficult decisions. To solve this problem we are here, making this process a little easier for you. From choosing a perfect style to trending colors, this is a perfect guide for you. Keep reading to shop amazing footwear online.
Trendy Shoes for Men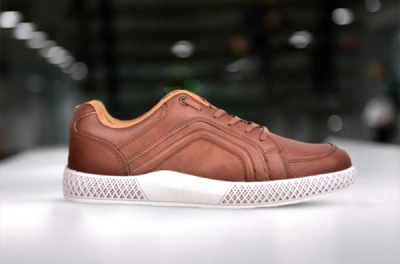 Even though winter has arrived, traveling continues. Find the most comfortable footwear online that maintains you at your best. These lace-up shoes for men are fashionable and perfect for travel enthusiasts in you. The TPR sole keeps your feet comfortable. With this pair, you can rest assured that you will keep on top of your routines.
Casual Wear for Women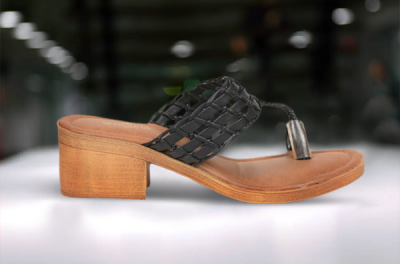 Comfort footwear does not have to be dull when staying at home or running errands. The number of attractive at-home footwear solutions available on the internet is likely to be restricted. This is why you require Liberty's slippers. You may relax in style at home or quickly get dressed to run some errands with maximum comfort and flair. The neutral color scheme appears to be sophisticated and fashionable. This is the perfect comfort wear slipper online for you because it's easy to put on and has a cut-out pattern.
Formal Wear Men Shoes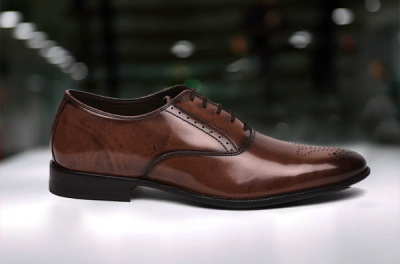 If you are the kind of person who doesn't like following the conventional trends of style, this pair of shoes is just for you! These brown-colored formal shoes can be paired with a tailored suit or even a smart denim jacket. Get this amazing pair of footwear online in your life.
Formal shoes, like any other pair of shoes, can make or break your appearance. So, before you go shopping for formal footwear online, be sure to check out Liberty's website for the best-in-class formal shoes for men. At the end of the day, it doesn't matter what kind of shoes you choose. It is critical to take care of them in order to maintain a classy and elegant appearance.