Shoes can enhance any outfit's look significantly. While our footwear preferences change over a period of time depending on our age, fashion sense, and weather, there is some footwear that is evergreen and ever loved by us no matter what. We have curated a list of shoes that are our absolute favorites:
Forever In Floaters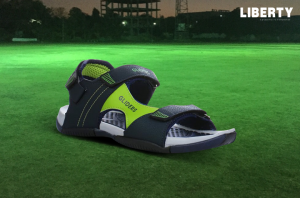 Guys' and girls' absolute favorite is definitely a pair of floaters, or strappy sandals. They are just right for the summer season and can be worn everyday, hence are super comfortable. Liberty provides a variety of shoes for men and women, that too in many colors.
Say Yes To Sneakers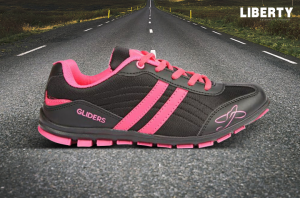 The liberty to run around, have a jump, and be at ease, all at once! Sneakers gained popularity among teens very quickly and now is a staple inside every rack of almost every household! The best part, most sneakers can be worn by men and women alike.
Jump To Loafers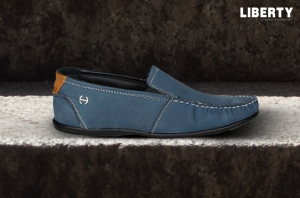 Redefining the classic loafers with a tad bit of style! Loafers are our absolute favourites as they can be styled in a lot of ways for various kinds of attires. If we have to pick five kinds of shoes online for men, loafers definitely deserve a mention in our list!
Crushing On Casuals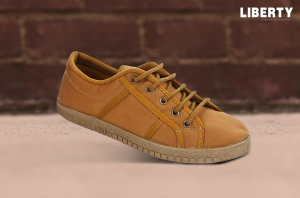 If any shoe is loved after sneakers, they are definitely a pair of casual shoes, with or without laces. The slight difference is that sneakers are sturdier and sporty, while casual shoes have comparatively thinner soles and more sophisticated body, ideal for a casually formal look.
Fan of Flip-flops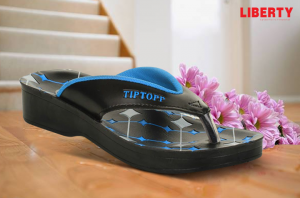 Because honestly, who isn't? Flip flops are meant to make you feel as if you haven't worn anything on your feet at all. They are literally your Sole-mates and protect your feet everyday at home from cold/hot floors. Flip-flops are also a really good option to be worn outside and you can never ever go wrong with them!
So these are our favorite types of shoes. What are yours?
Find more variety of men's shoes online at Liberty Shoes