Working on your summer body? Nothing beats running to get fit. Running helps you increase your metabolism, cardiovascular health, your aerobic base, aerobic capacity and also helps you strengthen your muscles. No matter, if you are looking to build up the habit of running or you are a regular runner. The first thing you need to do to commit to this habit is getting yourself a pair of good men's running shoes.
The easiest way to get sports shoes online is to log on to Liberty and look for your own pick. If you want suggestions for the best men's running shoes, look no further than this list. We will round up the best sports shoes online you can find right here: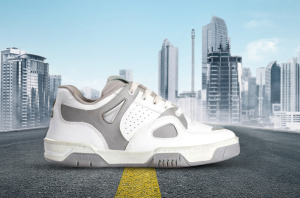 These men shoes are great for sports like basketball, squash or badminton where you want ankle support but not at the cost of mobility. These sports shoes online utilize a lightweight construction and have enough padding on the forefoot, heel and ankle. The three areas where the stress is felt the most. These three are the areas that are at the risk of injuries too. The PU sole gives great grip in indoor situations. The leather upper makes the shoe more durable. Perforations in the leather upper at the forefoot and side of the foot make the shoe amply breathable too.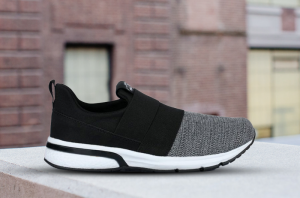 With a sock-like fitting and no-lace design, these shoes offer great scope for any sport that you might want to engage in. These men's shoes have a synthetic fabric upper which quickly dries out sweat and keeps your feet protected from slips and odor-free for a long period of time. An elastic strap runs along the upper part of the foot which provides extra stability and comfort while running or doing any other strenuous activity. The stealth black color gives a premium, muted style and makes the shoe versatile.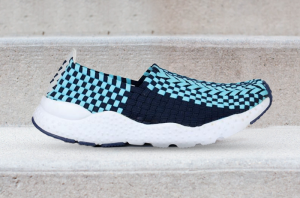 These sports shoes online are specially made for running and walking. The arched design of these men shoes makes walking and running easier and provides the foot with a better 'roll-on' while running. The no bridge design, i.e., connected forefoot and heel design helps in keeping the foot stable. While you are out there hitting your daily goals. Check out these men's running shoes which come in two colors with unique, checkerboard patterns online at Liberty!