Liberty is dropping new shoes for kids in the new Summer '21 drop. As summer is on our heads and there is no school this year too. It's important to invest in some good quality, cool casual shoes for kids. It's important to look for child shoes which will provide some relief in this hot weather. You can check out high-quality and comfortable kids' shoes online right here at Liberty! Just sit at home and enjoy our no-contact, doorstep delivery which ensures your safety. So check out these kids shoes online and get started on adding them to your cart: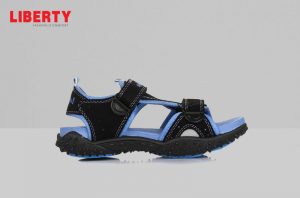 Providing easy airflow and great grip, these sandals are an obvious choice for the 2021 summer. These casual shoes for kids come in dark blue color and look great! The adjustable straps make them easy to wear and completely customizable, so your kid can wear them according to their comfort. These child shoes are available in two different colors, apart from dark blue, i.e., black and grey.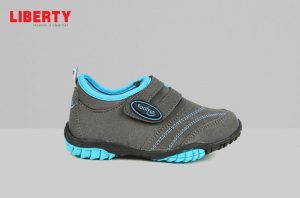 Non-lacing shoes are the greatest boon for your little kids. The no-fuss design makes these shoes very popular as casual shoes for kids. These shoes come with an adjustable velcro strap over the forefoot so your little ones can adjust their child's shoes according to their preference when they wear them. These shoes also have a great grip which makes them more suitable for kids.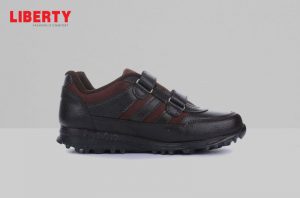 Make your little kid look like a Russian prince or princess with these unisex kids' shoes online. With a Leather PU construction for a cool and durable design, these shoes are great as sportswear shoes or to wear around the house. These child shoes will prove a good friend to your children's feet!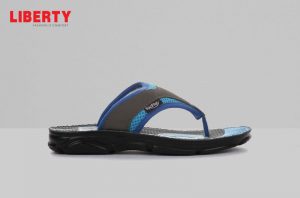 It's not possible to close an article on summer casual shoes for kids without talking about the most loved and non-fuss shoe design of all time – the slippers. Easy to get into and easy to get out of, these one size fits all footwear has been at the helm of society's choice of footwear for many years. So, why should your kids be devoid of the comfort a pair of slippers give? Get these stylish and comfortable child shoes for your kids now!
Relevant Read: 
Must-have Shoes For Women This Autumn
Welcome The New Women's Formal Shoes
Checkout new women shoes collection: casual shoes, formal shoes, sports shoes, ballerina, running shoes, slippers, sandals online