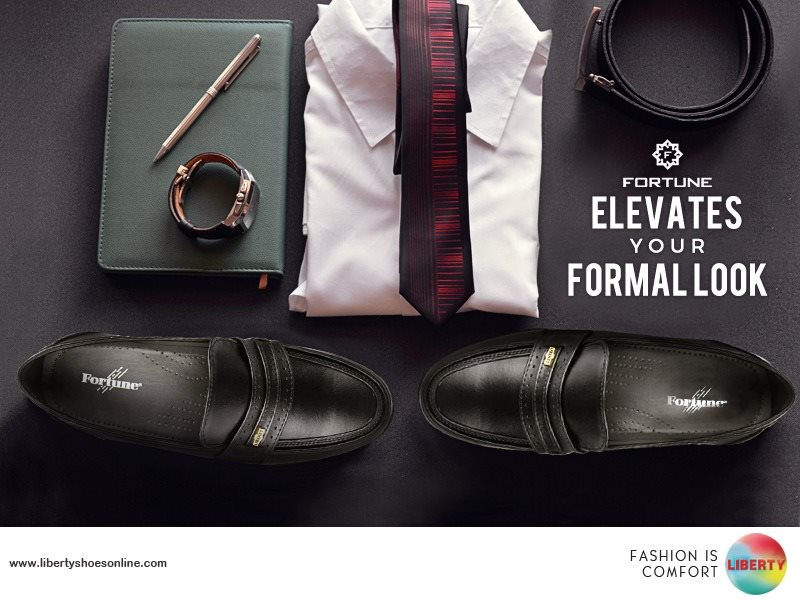 It is often that Men's formal shoes are chosen based on the occasion. If you're going to a wedding,  Oxford shoes are probably the best type to try out and  if you're going clubbing, loafers for men would be the perfect wear to go with. Men's formal shoes are not as boring or outdated as they have been made up to be. These days, your shoes need not just swing of basic shades such as black and brown, however, there is a wide range of colors available in the shoes. The correct way of picking the shoes is to match them with the color of your ensembles. That's right. Color coordinating your shoes and your outfits is of insurmountable importance when dressing up. Here's how to do it in a right way!
1.Contrast the Outfit
Who says you only have to wear dark colored shoes? If you are wearing a light colored suit or overcoat, you should always wear shoes in the hues of tan, cream, beige, yellow or light olives to match the ensemble. Don't wear the exact same shade, just a hue of it to match the outfit. For instance, if you are wearing  light blue colored shirt, always wear black shoes to finish the look.
2.Play with Dark Brown and Tan
Nothing suits a man like dark shades of brown and tan. Especially, when it comes to branded formal shoes for men. But remember, it isn't so much about the color as it is about the hue. Play with light shades for lighter colored outfits and dark shades of charcoal or black suits.
3.Navy Blue seals the deal!
If you're ever in doubt about Men's formal shoes go for navy blue. Whether you are wearing light colors or dark colors, a pair of navy shoes can never let you down.
Charcoal, gray and dark olives are shades to stick with, but you can always try the new things out. However, men's fashion has come a long way and since there is a drastic change in the styling, you can play with colors, enjoy hues and wear shoes that are not just basic black.