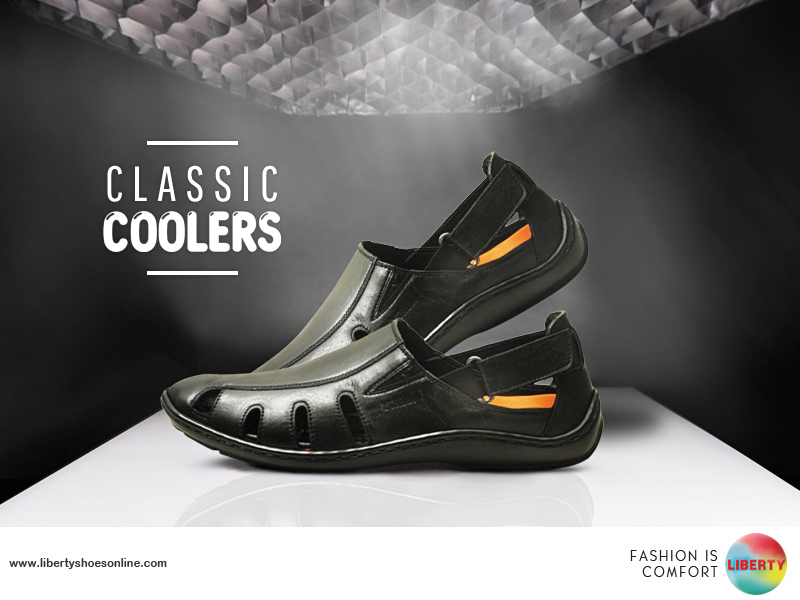 It's that time of the year where you can feel summer approaching in the air. The air is not as cold and crisp as it was and you can sense humidity around you. This change of season requires a change in your clothes and footwear as well. Winter is great for comfy clothing but summer is great for comfort in terms of footwear. You no longer need to wear socks and tie your shoe laces every morning. With summers around the corner, all you have to do is pull out your lazy, easy to put on casual men's wear and embrace the weather.
So whether you're looking to just upgrade your men's shoes wardrobe or completely splurge this season, here are a few trends, you need in your summer shoe collection without fail. Which you can easily shop while you buy men's shoe online without having to sweat it out in stores
1.Thongs
When it comes to men's casual shoes for summer, men's thongs top the list! Right from the grocery shop to the beach – you can wear them anywhere with the utmost ease. You can easily wear them on or off and they barely cost anything- which also makes them an ideal travel wear in terms of comfort. Match with your favourite Kurta Pajama to for a dressy Indian ethnic look.
2.Sandals
If you're looking for something that provides the grip and fitting of sports shoes with the easy wearability of flip flops, sandals are your best option. They're open footwear for men which makes them perfect for humid and sweaty summers. The easy to patch on straps provide stability of grip and comfort which makes it fit like a second skin.
3. Loafers
Your summer look is incomplete without loafers. These could be in the form of semi formal suede, or thick sporty soled shoes, but the comfort and wearability remains the same. You can latch them on and off in a second and even wear them to small occasions where there isn't a strict dress code.
Every season has its own footwear needs. Like winter calls for snug, durable and waterproof shoes summer comes along with its own set of footwear requirements- airy and well ventilated shoes with light fabrics that don't suffocate your feet with sweat. The right footwear can have a big impact on how comfortable you feel throughout the season- so choose well and choose wisely.