Sometimes choosing products based purely in terms of fashion or aesthetics is not the wisest thing to do – especially when it comes to the health of your feet. Researchers in the past studies have concluded that there is a strong association between the shoe fit and foot injuries in marathon runners. Injuries such as blisters, toenail injuries, plantar fasciitis, and sprained ankles are most likely caused by choosing the wrong or improper pair of shoes.
Hence, if you are looking to buy women sports shoes online, choosing the right pair requires a tad bit more awareness about few other factors – such as technology, support, strength before buying the shoes you are going to work out in. Perhaps the first thing you need to determine the usability of the shoes and then choose a style that's designed for the purpose. Don't make your shoe do multitasking!
Decide what you need it for!
For Joggers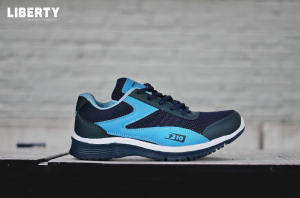 If you like to hit the road every and evening for a run, then it's recommended to buy a pair of running shoes. Running shoes are sturdy, yet lightweight, flexible, and well-cushioned. These shoes are designed to give support and stability to your feet for prolonged physical activities. Look for running shoes that feature shock absorption and thicker heel with an arched sole. A well-designed pair of women running shoes should help you last at least 40,000 steps across the line.
For Trail Runners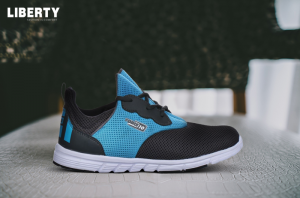 Now, if you are an explorer, you'll need trail-running shoes. These type of shoes are designed to provide stability and underfoot protection on routes with hills, rocks, mud, water, and other obstacles. Light trail runners offer a strong grip and feature a sticky rubber compound for enhanced grip on wet surfaces.
For the Gym Sessions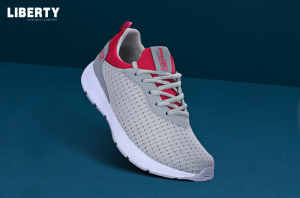 Are you wearing the right pair of shoes for the gym? Think again! Whether you enjoy aerobics kickboxing, cross training or weight lifting, cross-trainers are just what you need due to their versatile design. Perfect for those who like to mix it up, the soles of cross-trainers are sturdy with enough traction to provide lateral and side-to-side support.
Most cross-trainers are designed to give a tough grip that will help you perform sled pushes and pulls without slipping. The wider-than-average toe box gives your toes plenty of room to spread for improved balance and a stronger base.
For Walking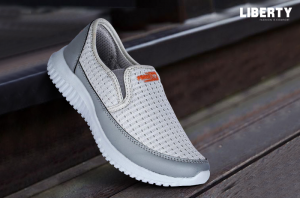 For walkers choosing the right pair of walking shoes is critical for feeling comfortable and getting more steps. Whether you are walking for pleasure or fitness, make sure that the shoe you purchase is designed to support your ankles. Look for the women sports shoes online with advanced technology like reduced impact, air chambers and so on. They should be lightweight and breathable. Most walking shoes last for about 500 miles, thus, make sure that the ones you buy aren't tight across the ball or arch of your foot.
Shop with your feet, not eyes!
In the end, a good pair of women sports shoes should provide comfort and make your feet happy. Happy Feet can walk or run a thousand miles! Instead of focusing on the design, color, and looks, look for shoes that best fit your requirement.