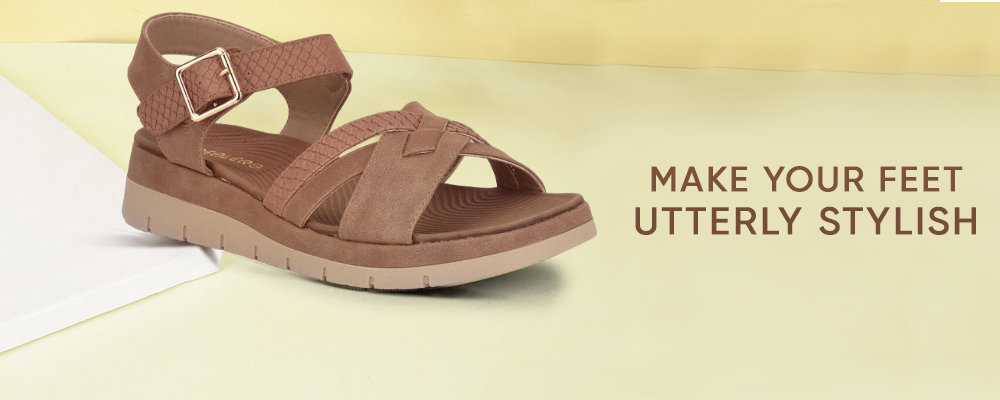 Summertime is here, and with it comes the opportunity to show off your style. But who says you have to sacrifice comfort for fashion? 
With fashion sandals for ladies, you can stay cool and look great all season long. Whether you're headed to the beach, out for a walk in the park, or just lounging around the house, the voguish slippers are sure to make you feel comfortable and stylish at the same time. 
In this blog post, we'll learn everything about fashion sandals for women.
Finding the Right Pair of Slippers
When it comes to fashion sandals for ladies, it is important to find the right pair of slippers that offer both comfort and style. You want to make sure that you have the perfect combination of colours and designs that will go with any outfit you decide to wear.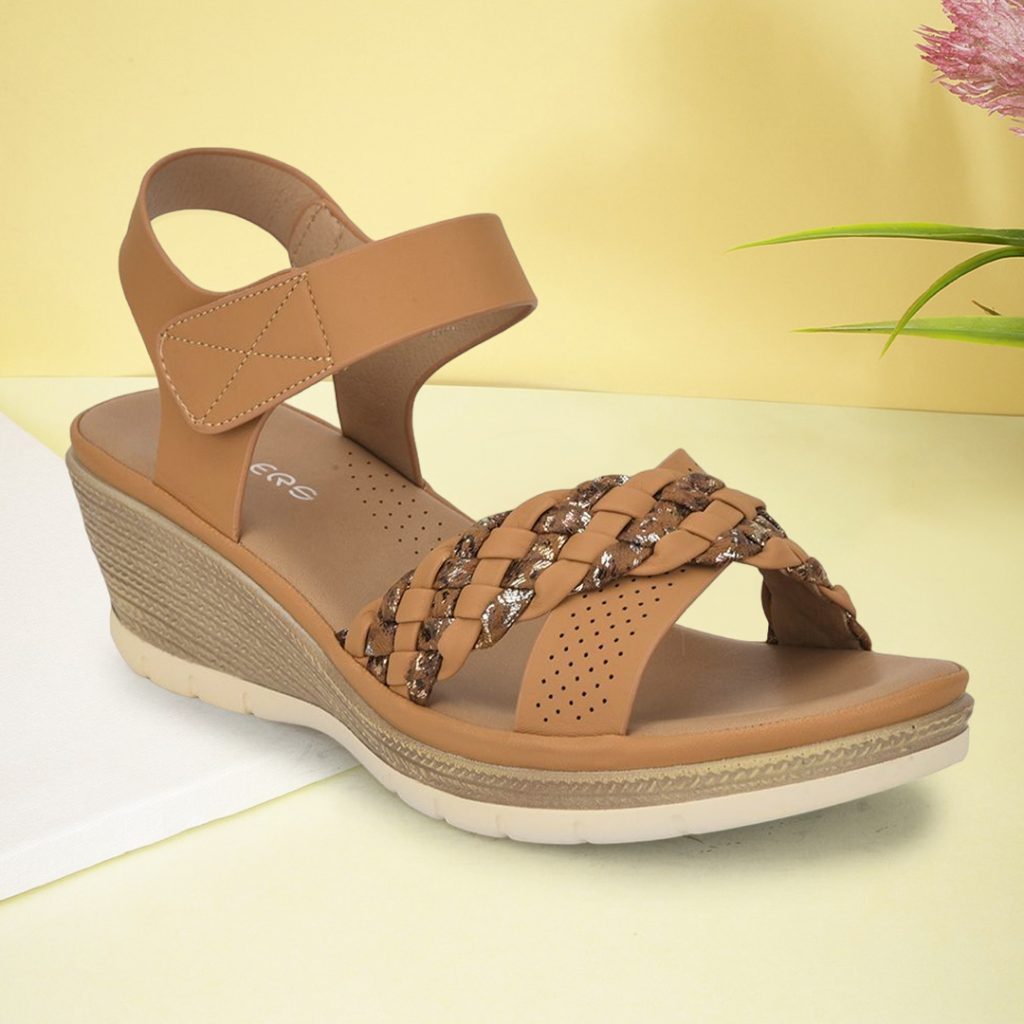 To do this, it's significant to consider the materials used in designing your slippers, such as the type of leather, fabric, or rubber used. Furthermore, it's essential to think about the heel size, sole thickness, and insole cushioning when selecting your summer slippers.
Know how to style them
Considering how to style them is essential while shopping fashion sandals for women. For instance, if you plan to wear them as everyday footwear, look for sandals with a comfortable sole that offers arch support and a cushioned footbed. 
If you are wearing them for a more dressy occasion, sandals with a more fashionable appeal like ones with metallic hardware, sequins, or embellishments sound great!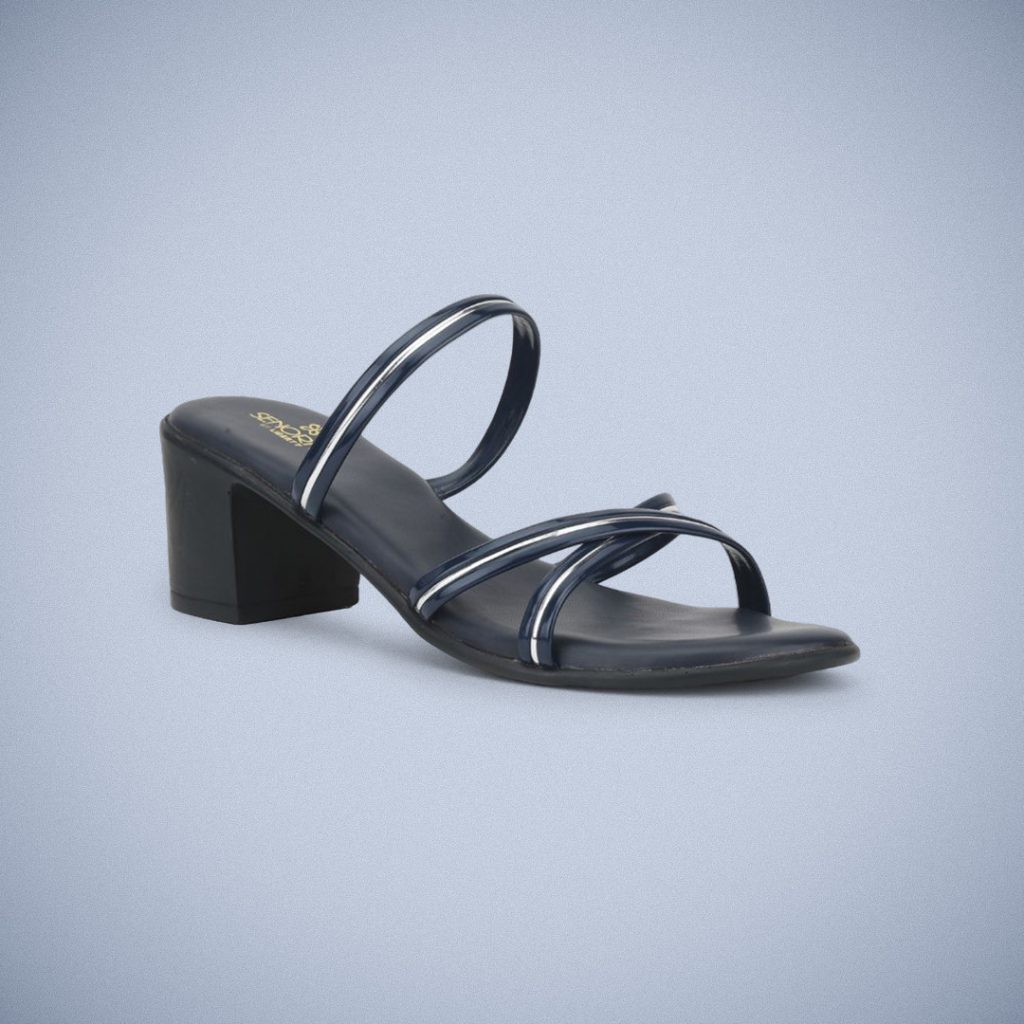 Additionally, consider the colours and patterns you like and the straps or laces that best fit your style. 
Pay attention to durability!
While shopping for footwear, along with aesthetics you need to focus on the durability of your footwear. If you are looking for a pair that goes with all your outfits and even supports your feet while performing everyday activities, look for slippers made with durable materials. This way you can ensure that your women's fashion sandals stay fashionable and comfortable all summer long
Wearing Them with Different Outfits
Summer is the perfect time to break out your favourite pair of slippers and step up your fashion game. Women's sandals are the perfect accessory to complete any outfit, from a dressy summer look to casual shorts and a t-shirt. Be it your classic or trendy outfit, fashion sandals for ladies have you covered.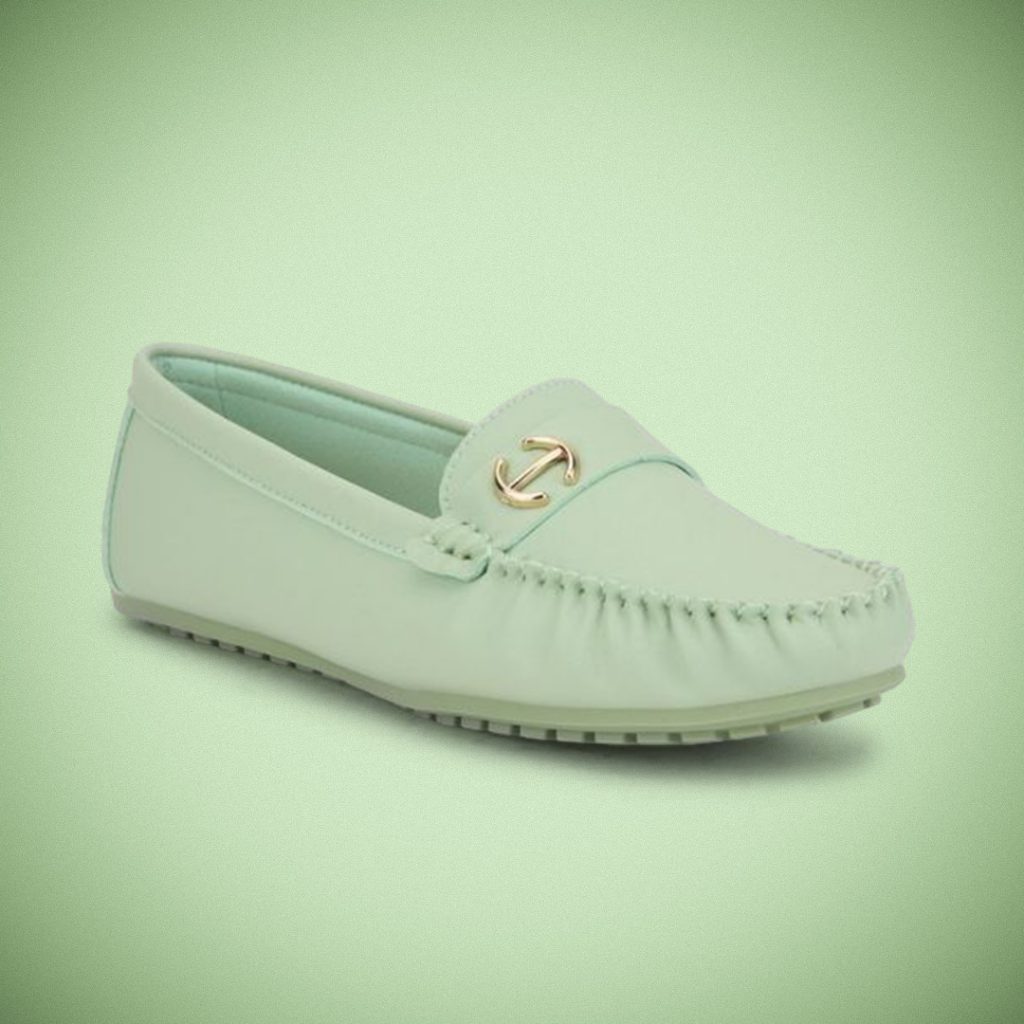 If you're looking for something fun and flirty, try a pair of metallic or printed women's fashion sandals. Bright colours like pink or aqua will add a pop of colour to any outfit, while muted tones like grey and nude can help keep things looking classy. You can also get a little wild and mix and match different textures for a unique look. When it comes to accessories, there are so many possibilities!
Now, that you have found the perfect pair of fashionable summer slippers for women, it's important to take good care of them so they last a long time.
Is taking care of your Fashionable Summer Slippers For Women difficult?
 Here,are some tips to keep your slippers looking and feeling their best:
Cleaning your fashionable sandals for women on a regular basis will help keep them looking their best. Use a soft cloth to wipe away any dirt or dust. If they become wet, make sure to dry them thoroughly before storing.
To ensure your slippers last a long time, make sure you store them in a dry place when not in use. This will also help prevent any dirt or moisture from getting into the material and ruining the sandals.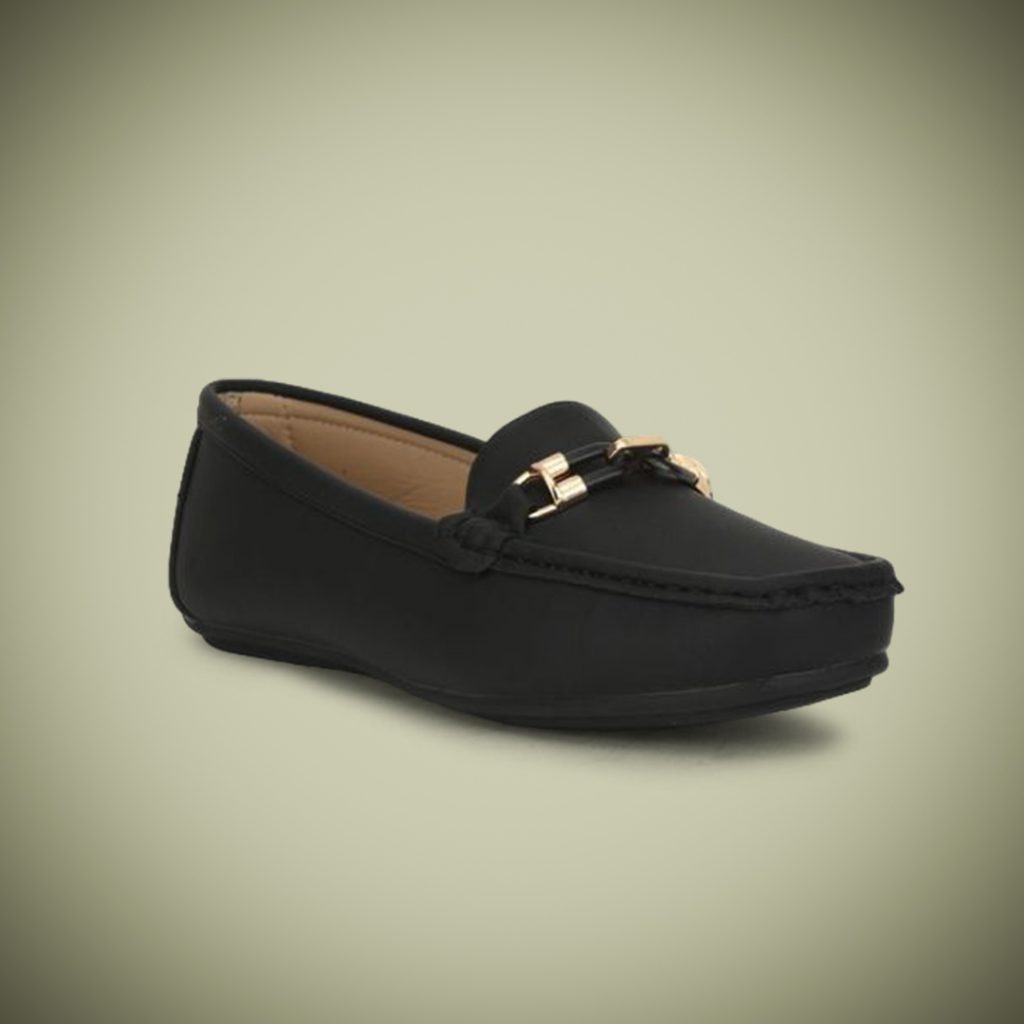 Repair any rips or tears: 
If your women's fashion sandals become ripped or torn, don't toss them out just yet! You can often repair them with a patch or other materials.
If your women's fashion sandals are starting to show signs of wear and tear, like broken straps or loose soles, you may need to replace the parts. Furthermore, this is an easy way to extend the life of your slippers.
Following these simple steps will help you keep your fashion sandals for ladies looking and feeling their best all season long!
Conclusion
Finding the right pair of sandals is an important part of staying fashionable and comfy during the summer months. Furthermore, these are available in a variety of styles, so you can find a pair that perfectly complements your look. 
So, make sure to invest in a pair that reflects your unique style and will keep you looking chic, even when the temperature is rising.