There's something you should never compromise with, and you know what these are – Your footwear! As any woman knows, finding the perfect pair of shoes can be a lifelong quest. But once you find the right pair, they can make you feel empowered, confident, and beautiful. And that's why we believe that every woman should own a pair of ballerinas.
Ballerinas are the perfect shoes for women of all ages for so many reasons. They're elegant, they're versatile, and they're comfortable. In this blog post, we're going to explore all the reasons why you need a pair of ballerinas in your life.
The Many Benefits of Ballerinas You Need to Know
As we mentioned, ballerinas have a lot of advantages. 
First, they're incredibly lightweight, which makes them a great option for warm-weather walks, traveling, or any activity that requires a lot of movement. 

They also come in a variety of styles and possess the kind of timeless elegance that will never go out of fashion. What's more, ballerinas are often very affordable, so you can easily pick up a pair without breaking the bank. 

Plus, they can be dressed up with a skirt or dress for formal occasions or dressed down with jeans or trousers for day-to-day activities. 

Finally, ballerinas provide a level of breathability that not many other shoes can offer. They're perfect for all-day wear without ever feeling uncomfortable.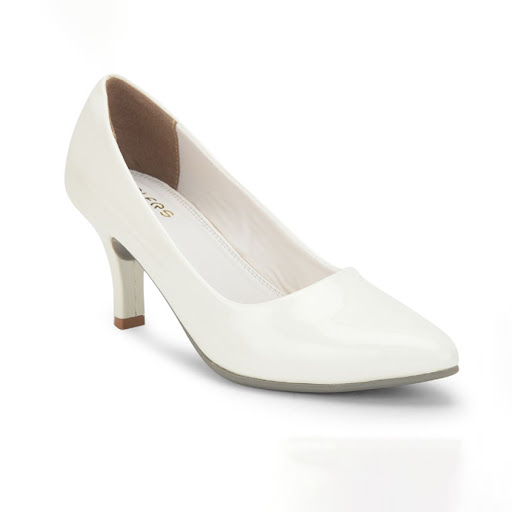 How Women of all Ages Can Wear Ballerinas?
Ballerinas are a great shoe choice for women of all ages. They provide a comfortable and classic look, no matter what age you are. 
For teenagers, ballerinas can be the perfect choice for college, providing the comfort needed to get through a long day of classes. Plus, they come in a variety of youthful designs to keep your look on-trend.

For women in their 20s and 30s, ballerinas are the ideal shoes to wear to work. They provide a professional look while also keeping up with the latest fashion trends. 

And for mature women, ballerinas provide an understated look with a hint of sophistication. They can also be paired perfectly with slacks or skirts for a refined, timeless style.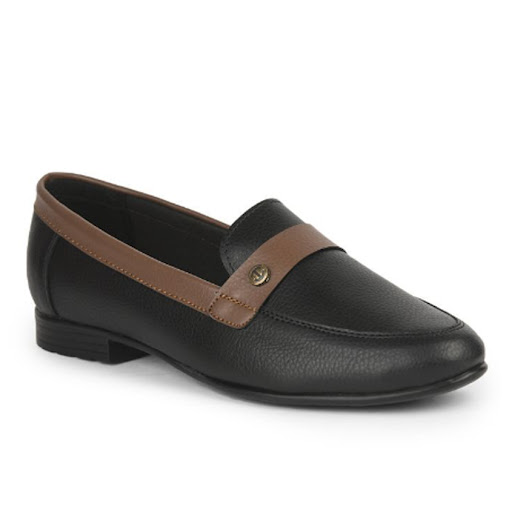 Where and When to Wear Belly Shoes for Women?
No matter what the occasion, ballerinas are a perfect choice. 
For a casual day out, you can wear a pair of comfortable ballerinas with jeans and a t-shirt for a look that's comfortable and chic. 

And for a more formal event, you can dress up a pair of ballerinas with a dress or skirt for a look that's stylish and elegant. 

What's more, ballerinas are stylishly and comfortably suitable for both indoor and outdoor events. 

If you're going to a wedding, you can wear a pair of ballerinas with ease. And if you're going to the beach, you can slip on a pair of ballerinas to go along with your beachwear.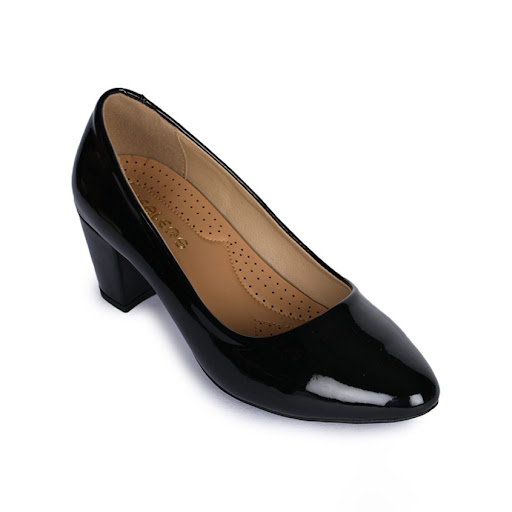 The beauty of ballerinas is that they can go with any outfit and can be worn for any occasion.
Where to Shop For Ballerinas?
One answer – Liberty!
At liberty, we prioritize the quality and comfort of our shoes, so as our customer, you will get authentic belly shoes for women. From heeled ballerinas to flats and from casual to fancy, you name it, we have it. So, explore more options at our site.