Whether you are somebody running to shed those extra pounds or a professional runner preparing for the year's next marathon, the importance of finding the right pair of sports shoes remains the same. Wearing shoes with wrong fit or design will not only negatively impact your health but also drain your energy to an extent that can distract you from your goals. While the options are endless, we've come up with a list of few high-performance and uber comfortable sports shoes that won't just reduce the impact on your body but also look stylish.
Force 10 Men's Red Sports Shoes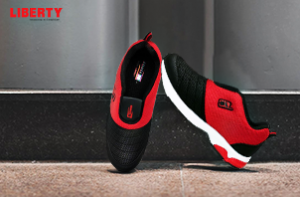 Ideal for gym workouts and activities, this pair of sports shoes from Force 10 is designed using a breathable and durable upper in a striking red color. The flexible and lightweight midsole is shock-absorbing that adds more stability and grip for outdoor activities such as morning walk, light running or casual sports sessions with friends. Trust us, it's a perfect pick for your everyday workout routine.
Leap7X Men's Black Sports Lacing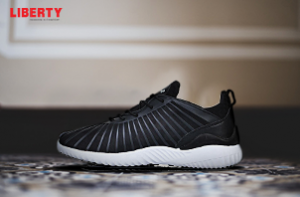 Runners will be pleased with this bold design that would give a pump at each step. Lightweight, breathable and durable – this one is sure to impress every runner. In addition to all its features, the shoe boasts a subtle, yet eye-popping aesthetics that is sure to make you stand out from the rest, both on and off the field.
Leap7X Men's Grey Sports Shoes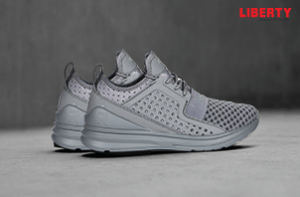 These new designs from Leap7X are exclusively created to satisfy everyone— from enthusiastic hikers to competitive road runners. This shoe is all about balance. While mesh upper checks the breathability factor, the long-lasting rubber overlay promises to eliminate the soreness and blisters. Besides being high-performance and stylish, this is one of the best sports shoes for men online.
Force 10 Men's Blue Sports Shoes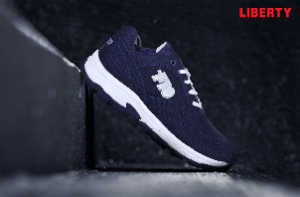 No wonder this pair has become a cult favorite amongst the men and the credit definitely goes to the versatility that this shoe provides. Seamless design with a high level of cushioning and flexible midsole, this one is ideal for both short and long trail runs. If you place a high priority on aesthetics, this could be just the right pick to push your style statement to new limits.
Add a spark to your daily fitness and workout routines, or simply upgrade your wardrobe with these hot-selling sports shoes for men. Comfortable and durable sports shoes go a long way in helping you achieve your goals while maintaining good health. The type of running you plan or the terrain you choose to do most of your training can help you find the right style of running shoe. Why wait? Explore Liberty's collection of sports shoes today.