You were sitting at home, munching on some chips and binge-watching your favorite show. Suddenly, an advertisement came on the TV that caught your attention. It showed people running in the park, looking healthy and fit. You felt a pang of guilt as you looked down at your own body. You knew that you should be more health conscious and start running too, but for various reasons, you just couldn't bring yourself to do it. One of the reasons was you didn't have a nice pair of running shoes. Well, we have a solution for it right away.
Introducing a wide range of Liberty sports shoes for women. They are valued for money, have a modern design, and provide you with the utmost comfort. They are a perfect match, to begin with, any physical activity. Well, Liberty offers a range of affordable shoes which work best for you. They even let you choose between lacing, non-lacing, and lace-up shoes. Liberty sports shoes for women come with quality soles, hence you feel comfortable while performing any physical activity.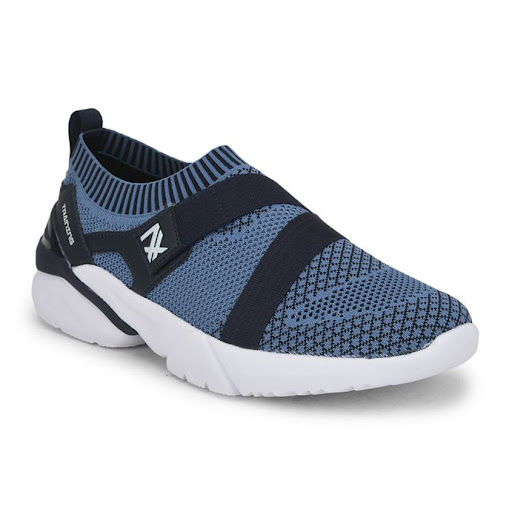 Are you confused about how to choose the perfect one for you? Let us help you with that. Follow the steps below:
Determine your foot type: Before you start shopping for running shoes for women, it is important to determine your foot type. This will help you narrow down the types of shoes that are best suited for your feet. Common foot types include neutral, overpronation, and supination. 
Consider the type of running you do: Different types of running need different types of shoes. For instance, if you're a trail runner, you'll need a shoe with more grip and stability than a roadrunner would need. 
Try on several pairs: Once you've narrowed down, the type of shoe that is best suited for your foot type and running style. It is time to try on several pairs to find the perfect fit. Make sure to wear the socks that you plan to wear while running when trying on shoes to get an accurate fit. 
Test them out: Once you've found a few pairs of shoes that feel comfortable, take them out for a test run or two around the store or outside if possible. This will help ensure that they are comfortable and supportive enough for your runs.  
Choose the right size: Make sure to choose a shoe size that fits right. The shoe should make you feel comfortable without being too tight or too loose. If possible, measure your feet with the help of the Brannock device available in the store to get an accurate size based on your foot shape and size.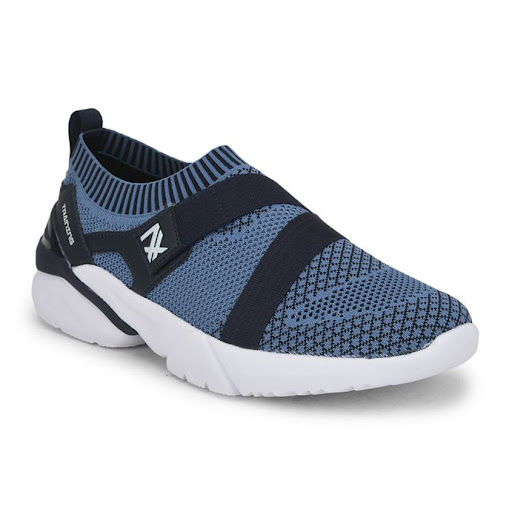 Now that you have selected the right shoe for you. It's time to go for a run and accomplish the goal of getting fit and healthy. You can go for a long walk or run without worrying about the quality of the shoe. These shoes will help you out to go running and will support you in a long run as well.
CONCLUSION
Liberty shoes are the perfect choice for any woman looking for a stylish and comfortable pair of sports shoes. With their wide range of styles, colors, and sizes, you can find the perfect pair to fit your needs. Whether you're looking for a pair of running shoes or something to wear to the gym, Liberty has got you covered. With their commitment to quality and comfort, you can be sure that your feet will be taken care of no matter what activity you're doing.