Sneakers are a must-have for any fashionable man, offering both style and function. In recent years, shopping for sneakers online has become increasingly popular due to the wide variety of options available.
With so many different types of sneakers to choose from, it can be tough to decide on the perfect pair.
From classic styles to modern, there are so many different options for sneakers online that makes it  tough to decide on the perfect pair.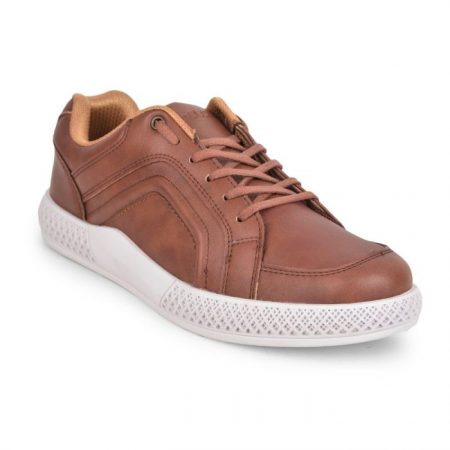 When choosing a pair of sneakers online, the first thing to consider is the style. There are many different types of sneakers available, from athletic styles to casual and dressy ones. Athletic sneakers are designed for activities like running, walking, and playing sports. These are typically lightweight and feature a flexible sole and breathable upper.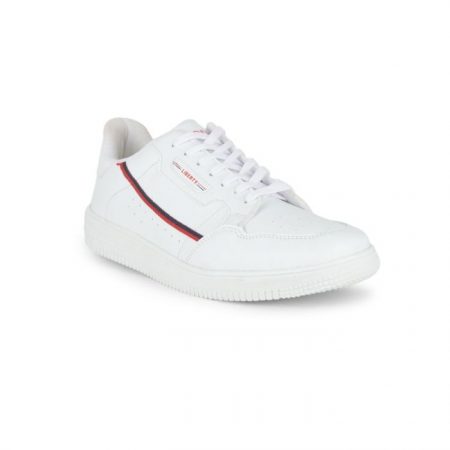 Casual sneakers for men are a go-to choice for everyday wear, as they are comfortable and stylish. Dressy sneakers offer a more sophisticated look and are available in a variety of colors and materials. 
Checklist while buying sneakers for men
Comfort: Ensuring a comfortable fit is the most important factor when buying sneakers for men. Make sure that the shoe fits you perfectly, not too tight or too loose. 
Size: Make sure that the sneaker size fits you perfectly and is not too large or too small. 
Material: Choose a material that is lightweight and breathable, such as canvas or leather.
Style: Choose a style that suits your personal style, such as a classic, low-profile silhouette or a modern, high-top design.
Color: Yet again one important factor while buying shoes is color. Select a color that you like and that matches your wardrobe. Prefer neutrals above all as it goes with almost all looks.
Durability: Ensure that the sneakers are made with high-quality materials that will last through everyday wear and tear.
Brand: Select a brand that is known for its quality and durability.
Price: Consider the price of the sneakers and make sure it fits your budget.
But how can you wear sneakers in different ways? Sneakers can be dressed up or down, making them a versatile choice for any occasion. Pair them with fitted jeans or chinos for a casual look, or dress them up with tailored trousers and a button-down shirt or blazer. For a relaxed summer look, try wearing them with colorful shorts and a t-shirt. Or, go for a sporty streetwear vibe with joggers and a zip-up hoodie. No matter how you style them, Liberty shoes will bring both comfort and style to your outfit.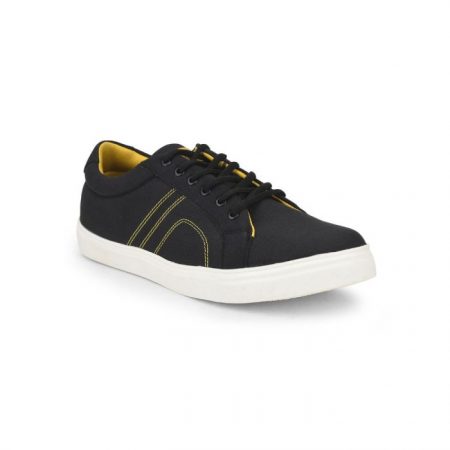 In addition to all of these factors, Liberty shoes also offer stylish options that will elevate your everyday look. Made with premium materials, these shoes offer both style and comfort. Head over to the Liberty website or visit your nearest store to check out the wide selection of men's shoes.