So we have stepped into 2020 with much fun and frolic. New Year gets us feeling all excited and pepped up. We already have our lists ready of all the new trends and fads we're going to shop in order to take our style game a notch up this year. The next big thing after the apparel is the footwear. They say, a man is known by the shoes he wears and so you ought to make it major with your shoes in 2020. However, the trends keep evolving and you just can't have them all even if you have invested a lot in online shopping of shoes. Isn't it?
That is why we have listed 5 must-have footwear picks that all men need to have in 2020. Let us take you through them!
Loud Sports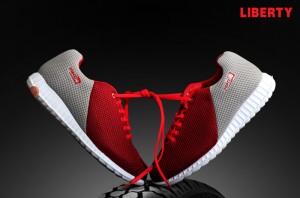 Over the last couple of years, anything loud and fun has made its way in. We've all become more experimental and embraced stepping out of the comfort zones. Haven't we? So, the first one on our list is this pair of Bright Red Sports Shoes. It instantly makes you want to have fun and adventure.
You can shop this fierce pair here.
Elephant Loafers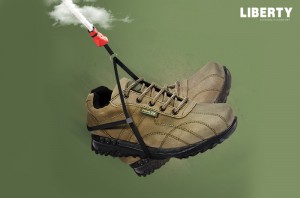 Yes, these are loafers but these are way more edgy and cool than those regular loafers online. They come with a hard and thick chunky sole, thus the name 'Elephant'. You can carry them wherever you need style mixed with strength. Shop these stylish yet sturdy shoes here.
Unconventionally Formal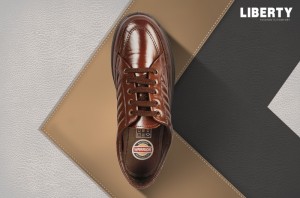 These shoes are definitely staying for the longest time. They're certainly one notch up than those regular formal lace shoes. They have classy written all over them. Isn't it? So in case you are not up for the boring formal meetings, oomph them up with these dapper formal shoes.
Subtle Casual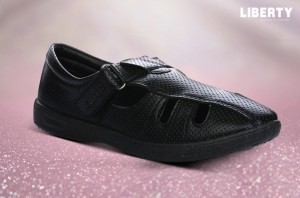 If you believe in minimalism, then these sandals are for you. This trend is for those who like to do even the casual look in the most subtle way possible. Affordable, stylish and trendy, this footwear from gliders are a must have for all. Pair them up with smart casuals to complete the look. They are lightweight and give a carefree walking experience.
The Rough Style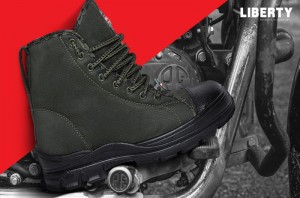 Now, it goes without saying why this pair has made it to our list. Boots online can literally never go out of style. Especially, in winters we just have limited choices, so we better make them worthwhile. These boots are style mixed with functionality.