We are a day away from jumping into 2020 – and much like everyone, we are gearing up to step into the new decade with a big bang! You might have gotten your nails done, your new haircut, and new clothes for the new beginnings but have you gotten yourself new trendy winter shoes that will not only sparkle up your outfit, but will also keep you warm and snug in the feet-numbing cold winds of the season? If the answer is no then let us bring to your notice that now you can splurge and shop at the biggest sale ever – you can get yourself a gamut of shoes at up-to 50% Off. So, wait no more and read further to know about a variety of men and women's shoes that comes with great quality, pricing & design.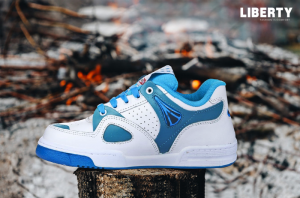 Winter runners are a rare breed; they are acclimated to the face-numbing cold winds and are not lazy to get out of their beds early in the morning. However, one mustn't stop their sports regime during winters. So, drop your boring shoes and shop for white winter sport shoes – meant for running & showing off while you make a move.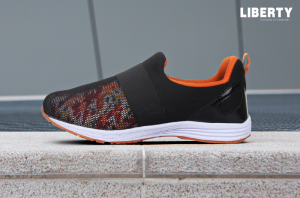 Shop for a funky pair of shoes for women
with colors that will just take away all the attention. Whether you wear it with your joggers or your casual day outfit, you will rock any outfit with the comfy and ultra-stylish sport shoes for women. These pair of shoes will be a staple in your wardrobe and will help you easily switch from summer easy, sweat-free shoes to snug ones.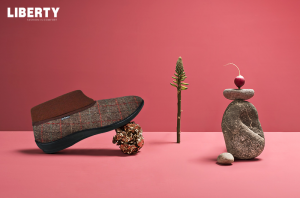 Winter comforters
Winter comforters are here with the cutest design to complement the cozy season. Rock these pair with your casual and formal outfits – women gliders are the ultimate choice for any trendy women. These shoes will give you the comfort and warmth just like a cozy sock. So ladies, get them before the season's over.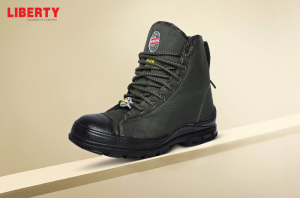 Make boot shopping hassle-free and super convenient. Shop the sturdy shoes from Liberty 'coz you will get all the main attributes. Which are: durability, practicality, comfort and primarily, weatherproofing. This shoe will be investment for many season to come. Plus, what can look better than a pair of strong boots.
Shop the winter collection & sport shoes online with Liberty Shoes