We've developed a list of essential shoes for men because shoes are vital. Perhaps the most significant article of clothing in a man's wardrobe. Aside from mastering the fit, most guys should start by investing in a couple of high-quality pairs of shoes.
It's time to assess your present shoe collection, both what you have and what you should have.
Sneakers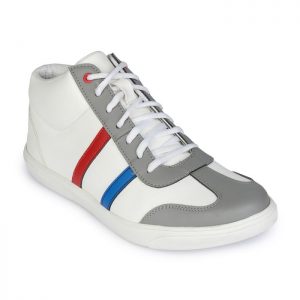 Everyone needs a pair of sneakers with a laid-back vibe yet a polished appearance. This basic pair of sneakers for men will go with almost any outfit. Choose one of our favorite styles and pair it with jeans, shorts, chinos, or even parachute pants. Maybe not parachute pants, though. Everything else, though, is fair game.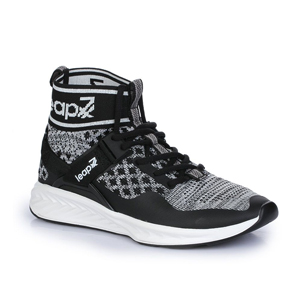 You may require a shoe that is simple to slide on and jet out the door. This is the kind of shoe you put on when the going gets tough. Of course, these shoes aren't just for running errands—paired with joggers, they can also be the foundation of a fantastic laid-back casual Saturday ensemble.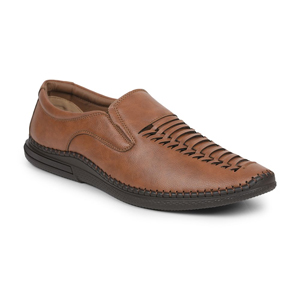 The trademark slip-on shoes of maturity are loafers. They're the perfect blend of high-end flair and a low-key willingness to have a good time. This 1950s kingpin shoe is now the newest addition to your walk-in closet.
Oxford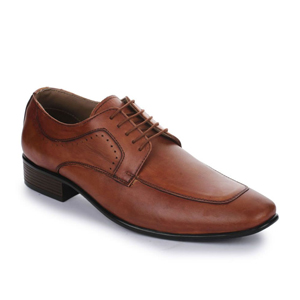 The low heel and closed lacing mechanism distinguish Oxford shoes for men. And it's the latter that gives them their distinct yet elegant appearance.
They're available in various styles and are appropriate for office wear, black tie (the less intricate variants), and smart-casual occasions. For a formal look, Oxford should be your first choice.
Add these fashionable shoes to your closet to improve your appearance. Without a beautiful pair of shoes, no outfit is complete, so it's up to you to complete the appearance with a stylish pair of shoes. Stay in style with Liberty's extensive collection of men's shoes.