Casual shoes can play a vital role in a guy's wardrobe. Shoes are an essential item of clothing in your shoedrobe. That is why you should invest in some high-quality casual shoes that will last you a long time and get you through all the daily events.
There's nothing like the moment when your wardrobe gets a major upgrade, and it just seems like you are oozing confidence and charming everybody around you. That's not just my experience. I've seen this happen to dozens of gentlemen who have taken the time to make sure their shoe game was on point.
Just because you are choosing a more relaxed look doesn't mean that your shoes can not keep up with your active lifestyle! Casual shoes for men should be just as versatile as any other shoe in your closet. Below listed are some of the casual shoes for men that are great to have on hand and easy to wear with both casual and dressier looks.
Freedom Lace-Up Boots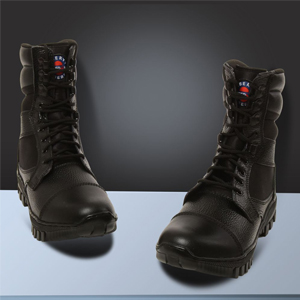 What is the first pair of shoes every man should own? Freedom Lace-Up Boots. It will immediately become a wardrobe staple for any man. It is as handy as it is fashionable. Are you ready for this? 
Without further ado, focus your skills on the first pair of shoes every guy needs—the sporty, laidback kind. Our iconic series is quite versatile and fashionable in its own essence while being comfortable by design. 
Casual, Comfortable, Cool – Loafers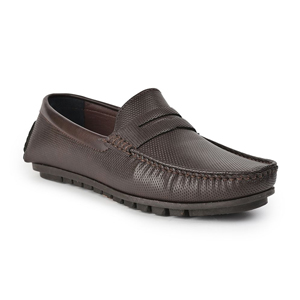 Loafers can be worn up or down. Loafers for men are your go-to summer shoe. Though not appropriate for a full suit, loafers look terrific with a sports coat and jeans or chinos. Here, you can choose between suede and leather. Choose a penny or a tassel. 
Loafers are less formal than lace-ups and come in a variety of hues such as black, navy, and even green or red for the bold. I recommend a brown pair for maximum versatility.
Evergreen Sneakers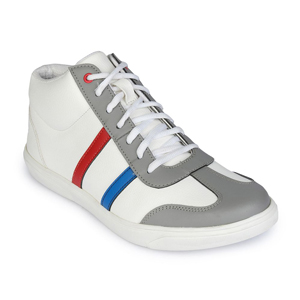 Even the most dashing of men love a relaxed look from time to time. And, with the casual look being so popular, having a go-to footwear option is essential. The men's white sneaker is appropriate for a number of casual outings, including ballgames and backyard parties. 
We recommend choosing a pair in a neutral color such as beige, white, or grey. You would not have to think about what to pair it with as much. It should go without saying that sneakers in leather, suede, or canvas will always be fashionable.