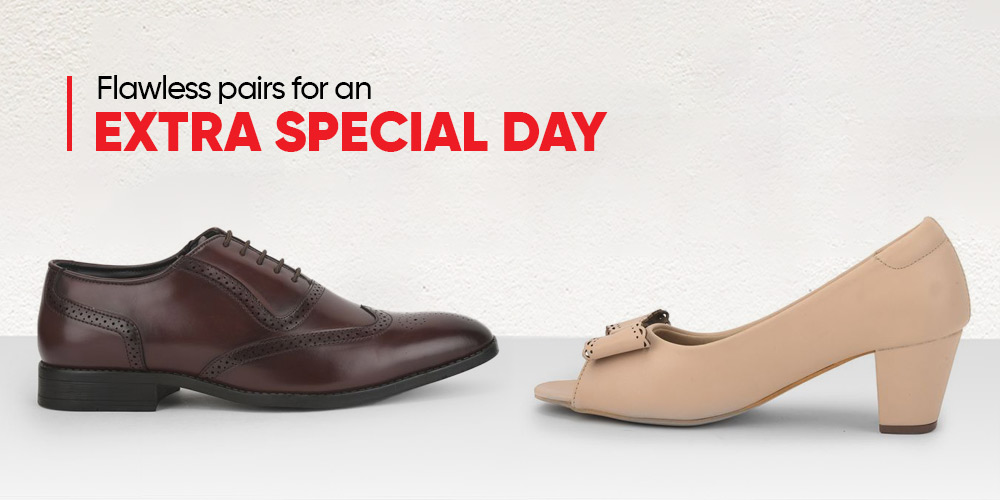 As it is already wedding season, it's time to start thinking about what kind of footwear you will wear. After all, shoes can make or break an outfit, and you want to look your best when attending wedding functions. Whether you're a guest or part of a wedding party, you want your shoes to be stylish and appropriate for the occasion. With that in mind, a pair of subtle footwear can work like a charm at a wedding function.
Be it a man or woman, if you are looking for something special for your upcoming nuptials, here are some tips on choosing the perfect wedding season footwear.
Wedding Footwear For Women:
When it comes to women's wedding season footwear, there are plenty of options out there. From classic pumps to strappy sandals and flats with simple and minimal details, there is something available for every style and budget.
Women depend on trustworthy heels for their heavy attires during the wedding season, so quality is all that matters, which liberty offers. We suggest combining Shimmery outfits and subtle footwear, a perfect balance currently in trend.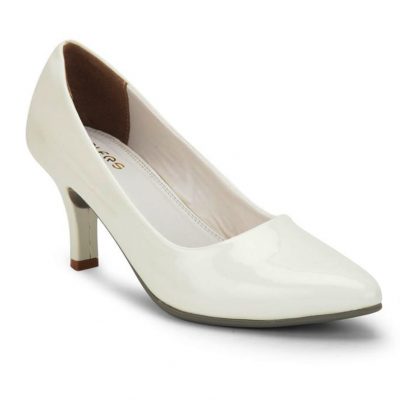 Pumps are traditional favourites and go well with any traditional outfit, be it a lehenga, ladies suit, saree, etc. So we have got a perfect pair which will go well with all types of your outfits. These pumps have minimal heels that also give the look of ballerinas. For comfortable yet stylish footwear for women, these are the best picks.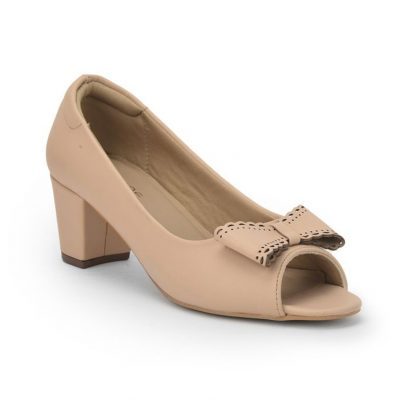 These low ballerinas with block heels will also add grace to your attire with this minimal bow detail. The soft beige colour is one of the trendiest shades these days.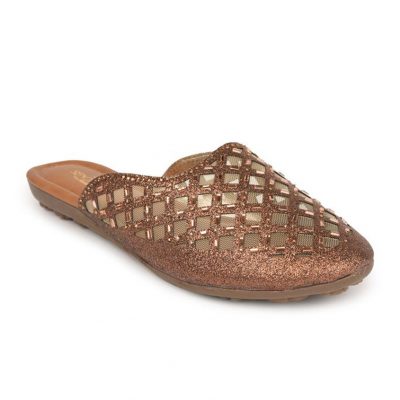 Alternatively, if comfort is your priority, consider flat sandals made from soft materials such as suede or velvet, which provide support and elegance without compromising on style! You will feel comfortable for long hours of standing or dancing.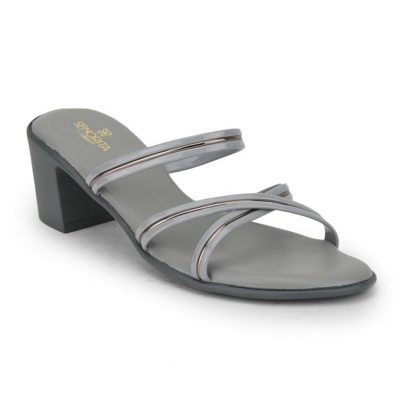 Women have many more options when it comes to finding the perfect shoe for their wedding ensemble. Strappy sandals are another stylish choice that looks great with dresses and skirts; adding some colour, such as blush pink or lavender, can give them an extra edge.
Wedding Footwear For Men:
Men's wedding season footwear doesn't have to be boring either!
Glitters and shimmers are now outdated. People prefer sophistication and class.
Whether it's smart loafers in leather or oxfords with a finish of brogue detailing, whatever look you choose, make sure it fits in well within the overall theme of the day while still being stylish enough so everyone notices! For those who prefer extra comfort over style, slip-on shoes made from canvas fabric would be ideal while still providing enough sophistication required at any formal occasion such as this one!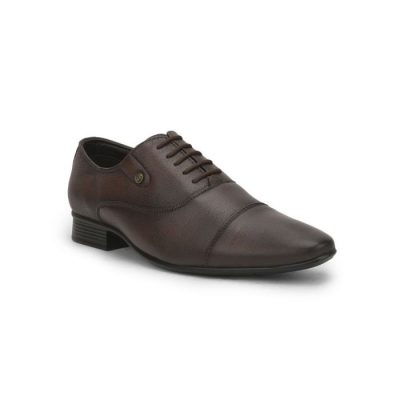 Oxfords are timeless footwear for men to wear at any wedding, and they go well with men's suits and formals at wedding functions. Somewhat detailed oxford shoes like brogues can also add a style statement and make you stand out amidst the crowd.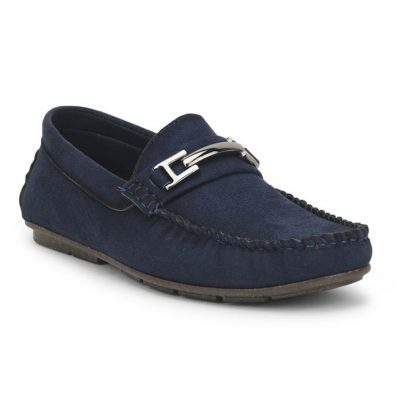 Loafers are another great option as they provide comfort without sacrificing style points – plus, there's no need to tie laces!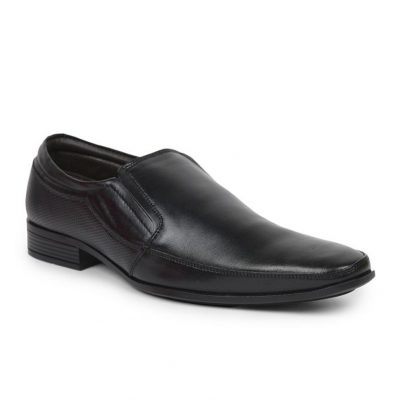 For those who want to style something unique, formal slip on shoes is a great alternative that has become increasingly popular over recent years.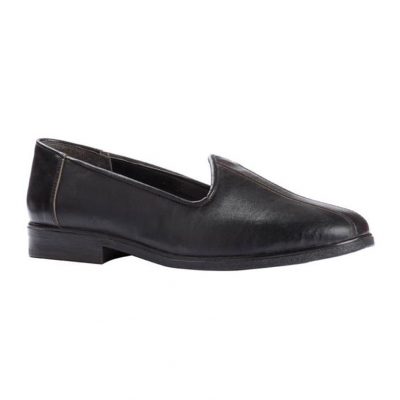 Some slip-on styles can also be paired with kurta sets at wedding functions. These shoes carry a vibe which sits right with men's ethnic wear.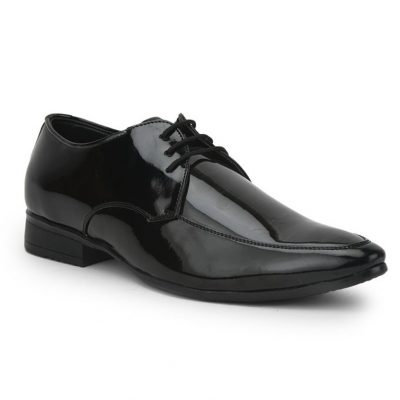 Tuxedo shoes are another type of perfect footwear for men to carry at weddings. These shoes exude a touch of shine and class.
All in all, no matter which style you pick from our list, you'll surely be able to accentuate any of your weddings looks effortlessly. That's not all! You will also be able to style these timeless pieces with everyday smart formals as well. This is the plus point for all the suggestions above.
"You can wear anything as long as you put a nice pair of footwear with it."
Liberty never compromises the quality of its products. So, you'll always be assured of the best and excellent quality footwear online. Be sure to check out our online store.