Fashion for men is becoming an increasingly widespread interest, powered by the increased availability of fashion information, and the innovative design trends that are presently circulating the clothing and Best Shoes Online markets. Have you ever bought an outfit but had no idea what shoes to wear? Or you've bought a pair of lovely leather boots and you're just not quite sure how best to clean them. We've all been there, right? How great it is to have someone on hand to offer some advice and inspiration like a loyal friend who won't ever let you down.
Few of the tricks and hacks to keep your shoes shine are:
1. Tea Bag To Destroy The Smell:
Place the green tea bag inside the shoe and wait for 4-5 hours after that your shoe is left with refreshing smell of green tea. Repeat the process if required. This hack is a winner for people who wear sneakers or casual sporty shoes all the time. Specially a winner for children as they wonder around a lot.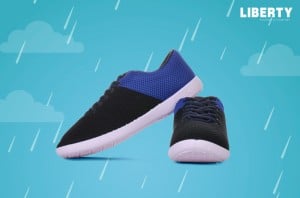 2. Expand Tight Shoes with Hair Dryer and Sock:
First, practice walking in the shoes with socks and then blow dry it for a while. Continue the process for at least three to four days. This is a perfect hack for those leather and formal shoes. An amazing hack for those business and workaholic people.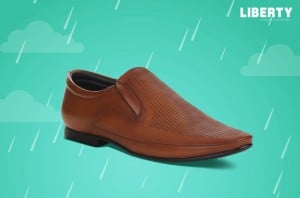 3. Use Sand Paper to Increase Friction with the Floor:
Take the sandpaper and scrub them at the outer layer of your shoe. The use of sand paper improves friction between floor and feet. This paper thus, allows you to walk in a nice balanced manner. It is for a win-win for handmade shoes soul or leather shoes soul. Even some sneakers have slippery souls; it's a fit for them too. In short be it a shoe or a sandal sand paper always work the trick.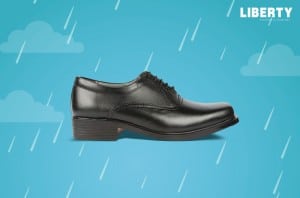 4. Brighten Dull Shoe with Easy or Comfort:
Have you run out of shoe polish? Don't worry as your daily washing supplies such as easy or comfort can help you with it also. Apply a little on paper or towel and then gently wipe it on the shoe. Rub it till the shoe is thoroughly polished. You can do this on regular basis as well as the easy and comfort prevents chipping also.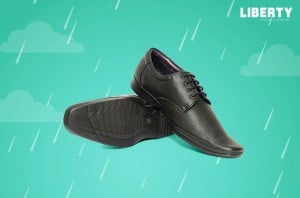 That's it! Your everyday hack for your shoes. Keep them new as ever always using these.