You got to own a pair of sports shoes because somewhere in life you would definitely need these kicks to challenge your boundaries. Sports shoes are not only meant for your strict fitness regime but also sudden challenges that life throws at you-you gotta be ready! Sports shoes have become a wardrobe staple for every man these days. They might be the ones that you don't wear every day but still, they play a solid part in a man's wardrobe. Be it playing tennis on the court or climbing a mountain on your adventure trip, sports shoes are something that would always be your best companion & would never hurt you while accompanying you to places. And now that these kicks are an essential part of our everyday wardrobes, they have started to follow trends just like clothes. We keep keeping up with lots of trends every season but some shoes for men online are timeless and there's no reason why you shouldn't be investing in them. Don't worry, we've got you covered!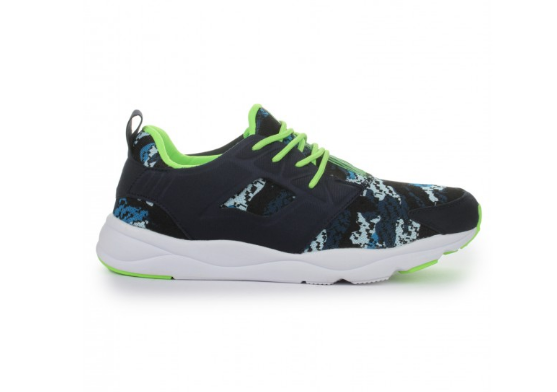 Invest in shoes that look like running shoes but provide the comfort of a cushioned shoe designed to be abused for just about anything without breaking a sweat. Not all shoes that look good are comfortable but this one is an all-rounder, it looks splendid, fits well and has an extremely comfortable insole. When buying sports shoes, there are certain things kept in mind- the shoe should make a perfect grip to your feet, the heel should fit snug but not tight, the flex point of the shoe should always be checked, for a lack of flexibility can lead to several disorders. Finding all these traits in one single shoe isn't easy, you need to have an eye for shoes to drive your attention to details.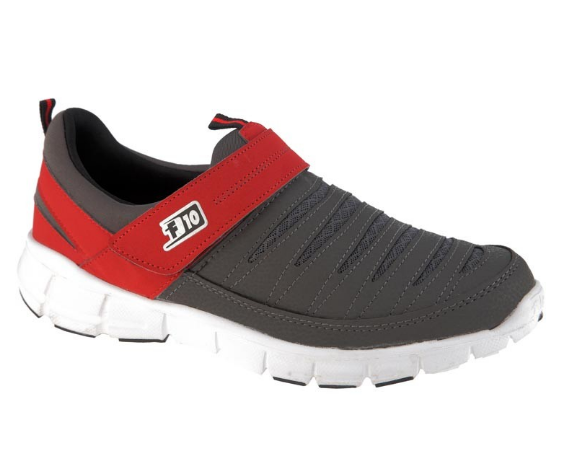 The sock-like construction of this will really get everyone talking about your shoes. Non-lace ups are perfect for those who are not comfortable with tightly-gripped lace-up shoes, these fit snug and give ample amount of breathing room to the feet, allowing them to make a firm grip against as you walk.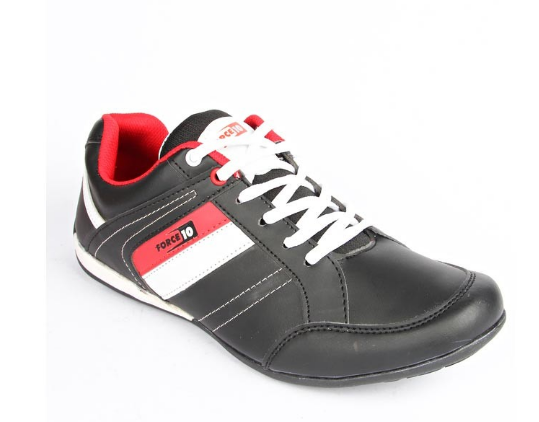 Casual sports shoes are just as much important as any other shoes in your closet. This pair of shoe is minimalistic on appeal and gives a clean look to your personality. This one is stands perfect or a casual day-out or maybe for your casual Fridays at work. This can be your winter wardrobe staple too, you can wear it every day because they are sturdy enough to take on any challenge and decent enough to complement all your casual looks.
Your shoes are the most crucial part of your personality, they should be able to make you stand out whilst being equally comfortable at the same time. Sports shoes for men are available in an array of styles and colours, they affect a number of health factors too, so before buying one always find your perfect fit and know what your foot is comfortable with.