With the ever-changing fashion trends and seasons, the need for stylish footwear never ends. However, it's not easy to shop for footwear with the busy schedules in today's times. With the advancement of technology and e-commerce, unlimited footwear styles and trends are available at the click of a button. Be it formal wear, casual wear or sportswear, one has countless styles to choose from. 
With the endless choices, it's also difficult to choose just one pair. We are here to break it down for you and make the whole process a lot easier. From choosing styles to the trending colours, this is the guide for you. Keep reading to seamlessly shop footwear online. 
A pair of shoes that are comfortable, look good and are trending are irresistible. These navy blue ballerinas are the perfect example of stylish and classy footwear. Made of high-quality leather and cushioned sole, these ballerinas will keep your feet comfortable, all day long. You can wear them to work or when you are hanging out with your friends, a style like this one easily transitions from an AM to PM look.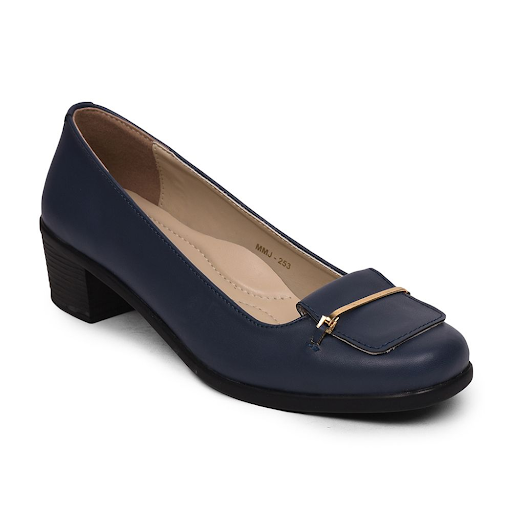 Though the winter season is here, the fitness grind doesn't stop. It is essential that you find the most comfortable sports shoes online that keeps you at your best and enhances your performance. These lace up shoes are stylish and ideal for the fitness freak in you. The EVA sole keeps your feet comfortable and the mesh upper allows breathability allowing your feet to stay sweat free. Rest assured, that you will stay at the top of your workouts with this pair.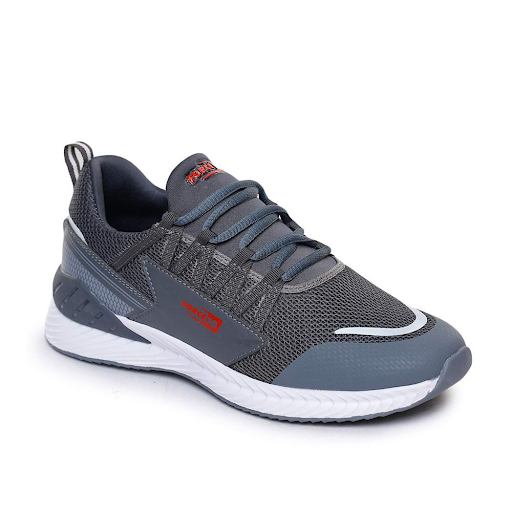 Be it staying at home or running errands, your comfort footwear does not have to be boring. The options of finding stylish at home footwear online may be limited. That's why you need these slippers from Liberty. Maximum comfort and style allows you to fashionably lounge at home or quickly get ready to run some errands. The neutral colour looks classy and stylish. Easy to slip on and the cut out design makes this the right comfort wear slipper for you.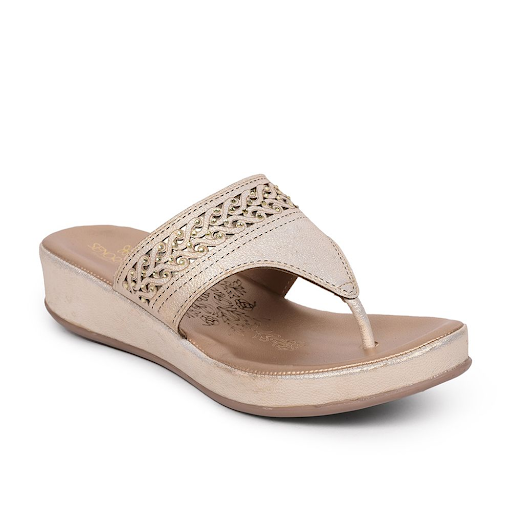 We hope that this makes it easier for you to shop footwear online. Stay tuned for more style updates from Liberty, happy shopping!